Archives by date
You are browsing the site archives by date.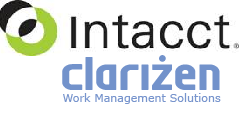 By Brian Sommer on August 10, 2010
SaaS applications are evolving quickly and in interesting directions. Intacct's newest product expansion and alliance points a new direction for that firm.
Posted in Technology / Software | Tagged accounting, Clarizen, Cloud Computing, erp, Intacct, netsuite, OpenAir, Project Accounting, QuickArrow, SaaS, SaaS ERP, services | 1 Response

By Phil Wainewright on August 10, 2010
A French startup is helping enterprises migrate from Lotus Notes to the cloud by adding process integration to Google Apps.
Posted in Technology / Software | Tagged google, google apps, Google Calendar, IBM Lotus Notes, Microsoft SharePoint, RunMyProcess, workflow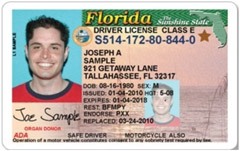 By Vinnie Mirchandani on August 10, 2010
I groaned when I entered the place looking for a replacement driver's license (had lost my wallet in Paris couple of days prior). My ticket number was in the 600s, there was a mass of humanity. I was prepared to stay a few hours. 20 minutes later my number came up. 5 minutes later the […]
Posted in Trends & Concepts | Tagged Business, Business process, Florida, Homes, Productivity, Property tax, Restaurants..., Smart Autos, Sports
By Bob Warfield on August 10, 2010
The spectacle of Hurd's ouster at HP is making the rounds, and what a mess it is.  The self-righteous are shaking their heads and smacking their lips about the tremendous wrongs done by Hurd and the courage of the Board for standing up for what's right. Well okay, a few are in the self-righteous camp.  […]
Posted in Business, Featured Posts | Tagged acquisition, Hewlett-Packard, hp, Larry Ellison, Mark Hurd, oracle, strategy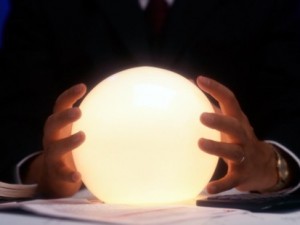 By Zoli Erdos on August 10, 2010
<Shameless chest-thumping below. You've been warned.> In 2008 I said: I am a strong believer that in 4-5 years most software developed will be SaaS, and that in 10 years it will be the predominant method of "consuming" software by large enterprises. Today IDC says (as cited by Joe McKendrick @ ZDNet): By 2012, IDC […]
Posted in Trends & Concepts | Tagged Cloud Computing, enterprise software, Hasso Plattner, idc, International Data Corporation, SaaS, sap, software as a service | 1 Response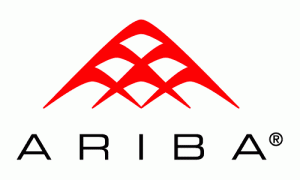 By Jason Busch on August 10, 2010
It's become somewhat of a regular thing on Spend Matters to track Ariba's quarterly performance as both a proxy for the overall market as well as to see how this specific procurement/Spend Management bellwether organization is per…
Posted in Business | Tagged Ariba, earnings, Spend Management | 1 Response