Archives by date
You are browsing the site archives by date.

By Bob Warfield on August 17, 2010
How do Bootstrappers get the word out to customers that they have a better mousetrap? They have little money to spend and little time to invest.  Yet there are ways.  Consider my humble experiments to see what one man can do as a bootstrapper during my current jaunt between day jobs. Let me summarize the […]
Posted in Business, Featured Posts | Tagged bootstrapping, Entrepreneurship, google, Google Analytics, marketing, startups, strategy, venture

By Brian Sommer on August 17, 2010
Today's CFO/Finance agenda – Six major focus areas for top finance/accounting executives
Posted in Trends & Concepts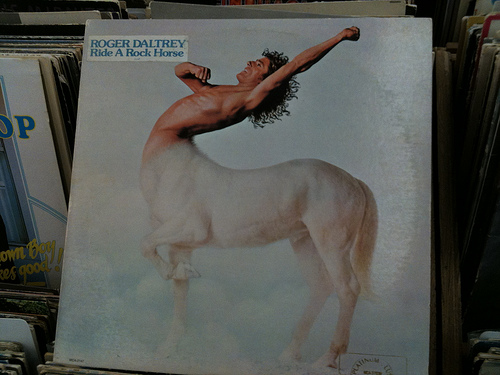 By Michael Coté on August 17, 2010
OSS rises in the enterprise, smart phones, CyberMafia, github.
Posted in Trends & Concepts | Tagged Numbers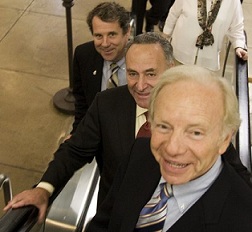 By Phil Fersht on August 17, 2010
Senator Charles E. Schumer, not content with ludicrous attempts to tax the US consumer for taking an offshore call, has continued his personal tirade against the use of offshore services, by pushing through legislation to add a further $2,000 tax for an H-1B visa application, and $2,250 more for an L-1 visa application.
Posted in Business, Featured Posts | Tagged BPO, Current Affairs, Employment, H-1B visa, Horses For Sources, Information technology, Infosys, IT Outsourcing / IT Services, offshore, Outsourcing, Outsourcing and Politics, Outsourcing Vendors, Schumer, The Future of Outsourcing, United States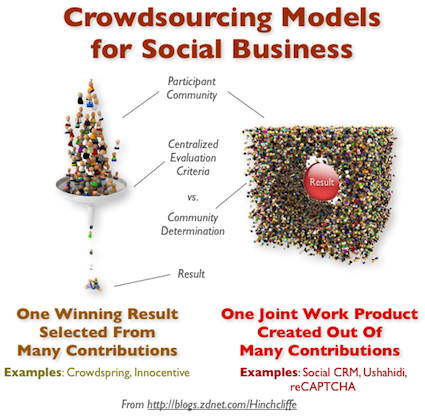 By Dion Hinchcliffe on August 17, 2010
The notion of the Internet as a medium for self-expression and creativity is certainly not a new one. The Web 2.0 era has repeatedly underscored the point that when an online service successfully taps into the wellspring of global innovation that is us, the outcomes can be historic. Now traditional businesses are finding ways to […]
Posted in Featured Posts, Trends & Concepts | Tagged Crowdsourcing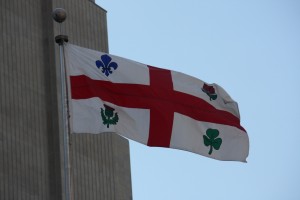 By Jevon MacDonald on August 17, 2010
NextMontreal.com is going live today. It is the result of a push by Ben Yoskovitz to create a new source of information for the Montreal community after MontrealTechWatch went dormant over a year ago. Why now? When first thinking about this project, Ben wrote: When the site was active it provided a great deal of […]
Posted in Business | Tagged Canada, comunty siite, entrepreneuship, Montreal, MontrealTechWatch, news, Online Community, Quebec, startups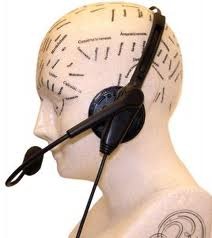 By Zoli Erdos on August 17, 2010
Well, this might just be a day for a showcase of dumbness ….I was about to put my money where my mouth is, getting ready to buy Dragon Naturally Speaking 11 when I got a bit suspicious… they don't display availability, and this product is just for pre-order @ Amazon.  Oh, well, that's what Support […]
Posted in Business | Tagged cutomer service, dragon naturally speaking, Nuance | 1 Response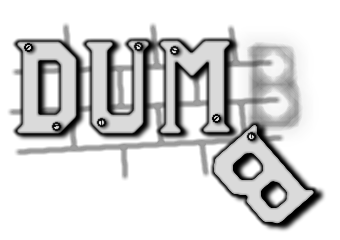 By Zoli Erdos on August 17, 2010
Oh, the irony.  Communispond, the Agency that excels sending the same horrendously dumb email year by year actually has the ***s to hold a webinar titled: Writing Skills: The Hidden Dangers of Email: Emails are so quick and easy to write – and it's so simple to hit the Send button. But most of us […]
Posted in Business | Tagged communication, communispond, email campaign, spam, Webinar | 2 Responses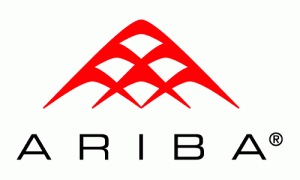 By Jason Busch on August 17, 2010
In the first two posts in this series looking at Ariba's most recent financial results (Part 1 and Part 2), I explored a combination of reported metrics and observations that contributed to the quarter. In this final post, looking…
Posted in Business | Tagged Ariba, earnings, procurement