Archives by date
You are browsing the site archives by date.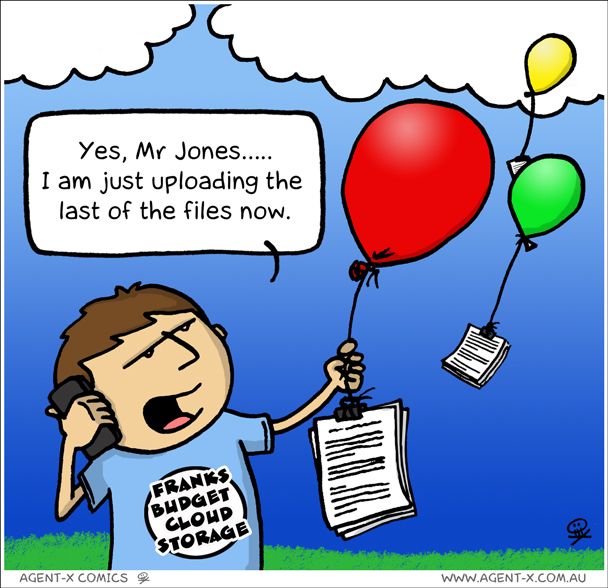 By Zoli Erdos on August 22, 2010
Previously I shared the secret to Budget Cloud Storage, now here's the deluxe version. (Click to see cartoon and video)
Posted in Trends & Concepts | Tagged Cloud Computing, Humor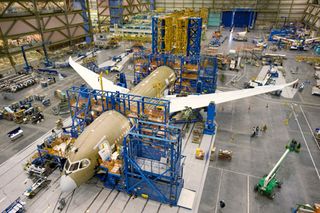 By Vinnie Mirchandani on August 22, 2010
I took my son, Tommy along on a book trip to the great Northwest and I am so glad I did. It gave me a chance to do some detours I have missed out on since 1990 when my wife and I had been to some of them. Just north of Seattle, we toured the Bo…
Posted in Trends & Concepts | Tagged books, microsoft, Pacific Northwest, Seattle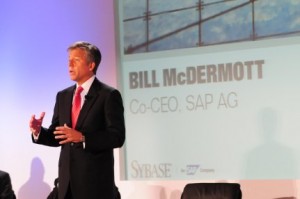 By Merv Adrian on August 22, 2010
SAP co-CEOs Bill McDermott and Jim Hagemann Snabe and Sybase CEO John Chen keynoted a two-continent event on August 19 to demonstrate their solidarity and provide an early look at strategic plans. Many analysts greeted the initial announcement with positive reviews – mine is here, and Noel Yuhanna of Forrester weighed in here. Progress since […]
Posted in Business, Featured Posts, Technology / Software | Tagged Afaria, Aleri, analysts, android, ASE, Blackberry, Business Objects, CEP, column stores, Coral8, CRM, Curt Monash, Data replication, distributed query, GUI, Industry Analysts, Industry Trends, iPhone, IQ, mcommerce, mobile, mobile commerce, Netweaver, Power Designer, PowerBuilder, RAP, sap, SUP, Sybase, Sybase 365, Sybase IQ, ui | 1 Response

By Brian Sommer on August 22, 2010
e-vites are those employment opportunities your friends forward to you from their employers. A recent survey indicates their use may increase soon.
Posted in Trends & Concepts | Tagged Employment, eVite, Jobvite, Recruitment & Staffing, Social network | 1 Response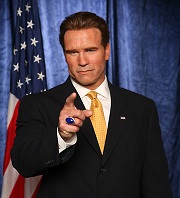 By Phil Fersht on August 22, 2010
What options could the US government consider, if it wants to "stop" Indian IT services firms bringing temporary IT staff over to the US, and create an environment for fostering onshore technology employment and innovation?
Posted in Business | Tagged Chop Shop, Current Affairs, Horses For Sources, Immigration reform, Infosys, Outsourcing and Politics, Schumer, Sourcing Best Practises, The Future of Outsourcing | 5 Responses