Archives by date
You are browsing the site archives by date.

By Bob Warfield on September 2, 2010
I'm a huge fan of Content Marketing, and as I have said, Content trumps SEO, Links, PPC, and most other ways you can market, especially for budget conscious startups.  But what is Content Marketing, and more importantly, what makes for good Content Marketing Content? Wikipedia has a useful definition: Content marketing is an umbrella term […]
Posted in Featured Posts, Trends & Concepts | Tagged Blog, content marketing, curated content, curation, curator, marketing, pundit | 2 Responses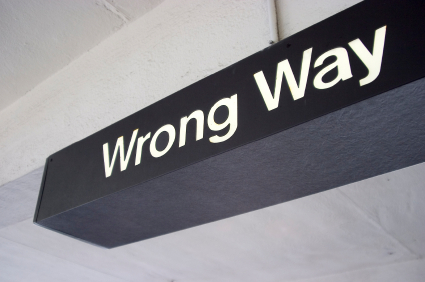 By Michael Krigsman on September 2, 2010
Marin County voted to stop an ongoing SAP project, implicitly accepting that it wasted over $30 million on software and related implementation services from Deloitte Consulting.
Posted in Business, Featured Posts, Technology / Software

By Jason Busch on September 2, 2010
In August, IBM continued down its well-paved acquisition path by adding yet another vendor into its software portfolio. Datacap, a technology provider focusing on content and document data capture, entry and management, marks the …
Posted in Business | Tagged data capture, DataCap, ibm, initiate systems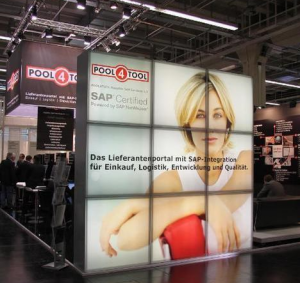 By Jason Busch on September 2, 2010
In the first post in this series looking at Pool4Tool, a European-based e-sourcing provider now expanding into the US market, I provided an overview of the company's background, architecture/technology stack and solution approach …
Posted in Technology / Software | Tagged esourcing, Manufacturing, pool4tool