Archives by date
You are browsing the site archives by date.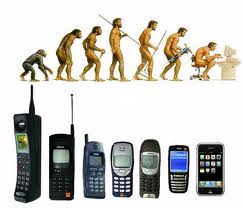 By Michael Fauscette on September 3, 2010
I like taking the time once in a while to tie different trends together, it just helps me focus on what's really happening now and helps me understand where things might be going. Taken individually there are some very interesting things happening in technology and business but when you link them together a picture starts […]
Posted in Trends & Concepts | Tagged change, Cloud, Cloud Computing, evolution, mobile, post-industrial, Ray Kurzweil, SaaS, Social, The Singularity Is Near, trends

By Dennis Moore on September 3, 2010
Oracle has been very acquisitive in past years. Who's next? Informatica? NetSuite? Red Hat? Salesforce.com? Someone else? Vote in the attached poll to share your thoughts, or just view the results here.
Posted in Business, Featured Posts | Tagged apple, Computer Associates, enterprise software, Infor, Informatica, Mergers And Acquisitions, netsuite, oracle, Oracle Corporation, Red Hat, Research In Motion, salesforce.com, sap, SuccessFactors, Taleo, Teradata, Tibco, VMware, workday | 2 Responses

By Jeff Nolan on September 3, 2010
Six Apart is shutting down their Vox blogging service at the end of September. I'm surprised it has taken this long… I, like most people, never got why Vox even launched in the first place but it's a great lesson in product portfolio management. Vox was originally pitched as a blogging platform that embraced video […]
Posted in Business | Tagged Blog, Movable Type, Six Apart, TypePad, Vox, wordpress | 1 Response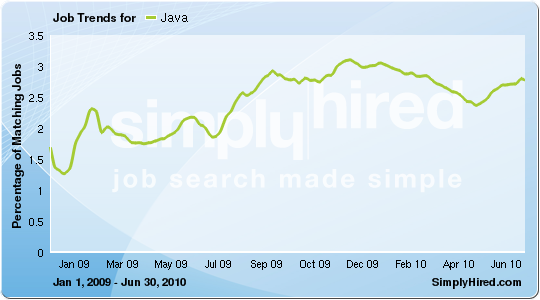 By James Governor on September 3, 2010
As I have argued before, in IT everything is dead. That is- if its in production, its "dead". When a commentator says Technology A is dead, they generally just mean its not an Apple or Google product. So what about Java, in light of Oracle's acquisition of Sun, and the complete win of the web […]
Posted in Trends & Concepts | Tagged .NET, google, hadoop, Java, job market, NoSQL, oracle, skills

By Jason Busch on September 3, 2010
…Well, sort of, as far as the title goes. But to be more specific, it's the carrier fleets that could potentially join co-deployment forces. Business Week, among others, captured the news earlier this week in a story that headli…
Posted in Trends & Concepts | Tagged British Empire, France, Navy, Royal Navy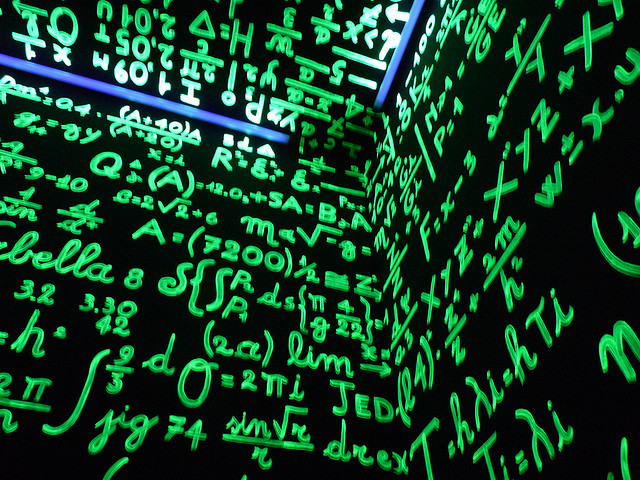 By Tom Raftery on September 3, 2010
And here is this week's Green numbers: 1.25 Gigawatts of Solar Thermal Power Approved in California in Past Two Days Will Double US Capacity "There've been multiple gigawatts of solar thermal power plants planned for various places in the California desert for some time, but finally some more of them are getting the approvals need […]
Posted in Trends & Concepts | Tagged arch rock, carbon credits, certified emission reduction, Cisco, clean development mechanism, energy efficiency, evapotranspiration, exelon, green roofs, GreenNumbers, heat island, hfc-23, iberdrola renovables, john deere, lcd, neoenergia, pg&e, redwood, sempervirens fund, singapore, smart grid, smart meters, solar thermal, transpiration, wind farms | 1 Response