Archives by date
You are browsing the site archives by date.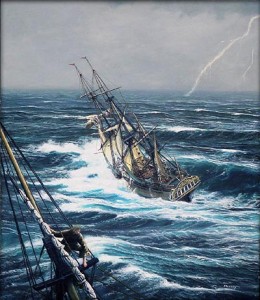 By Vinnie Mirchandani on September 15, 2010
As I present to outsourcing audiences on the book tour, they pick up on several new services markets the book outlines – Accenture's Mobility Operated Services. Cognizant being involved in the clinical tests for the high-profile H1N1 vaccine last year. Appriro's various Social CRM projects. Wipro's product engineering services as "buyer" organizations embed more and […]
Posted in Business | Tagged Accenture, BPO, business process outsourcing, Business Services, Outsourcing, Perfect Storm, SaaS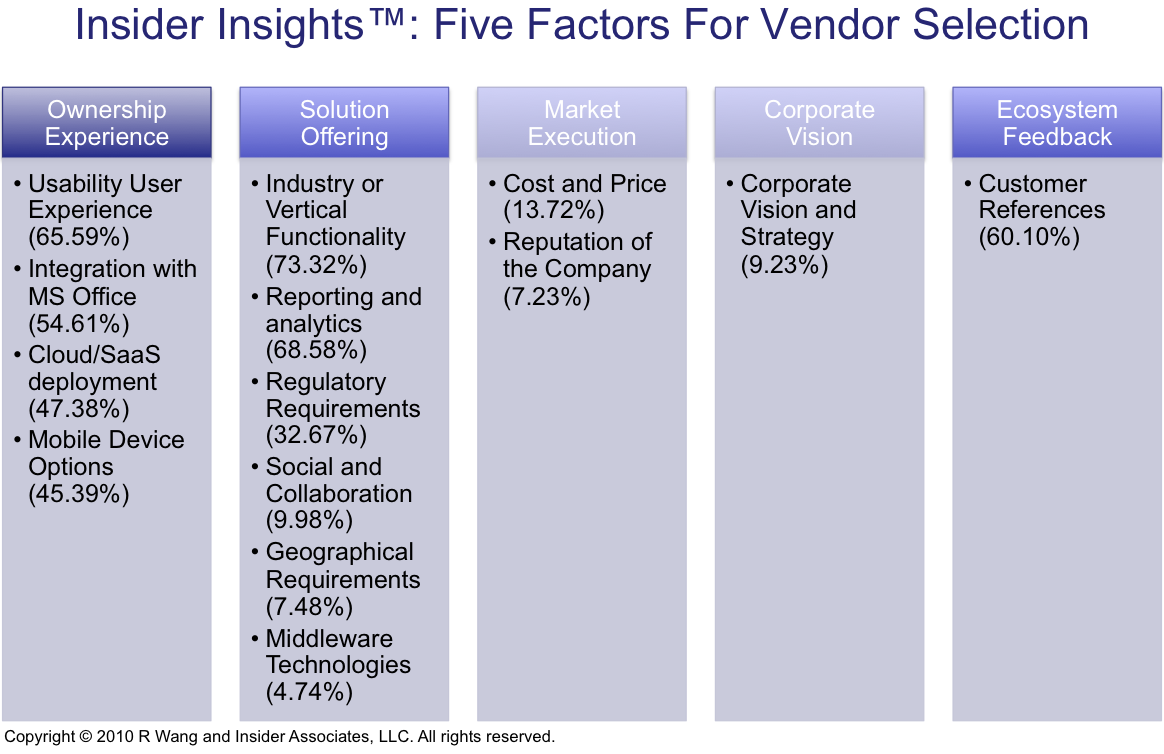 By R "Ray" Wang on September 15, 2010
Customers Expect Their Software Solutions To Be Turnkey The recent Q2 2010 update to the Software Insider Vendor Selection Survey highlights some changing expectations of 401 respondents in the vendor selection process.  Business technologists were asked to rate their top 5 selection criteria.  Key findings demonstrate how functionality, ownership experience, and ecosystem feedback categories dominate […]
Posted in Business | Tagged Apps Strategy, business intelligence, business technology, Cloud, Cloud Computing, Cloud options, Corporate Vision, Corporate Vision And Strategy, Customer References, Ecosystem Feedback, Enterprise 2.0, enterprise applications, enterprise apps, Enterprise apps strategy, Enterprise Business Apps, enterprise software, enterprise strategy, Market Execution, middleware, middleware platforms, Ownership Experience, partner ecosystems, partners, partnerships, Regulatory Requirements, SaaS, SaaS Integration, SaaS offensive, SaaS strategies, social business, Social Business Software, Social Enterprise, social enterprise apps, software ownership lifecycle, software trends, Solution Offering, usability, User Experience, user interaction, user strategy, Vendor Selection, vendor strategy
By Naomi Bloom on September 15, 2010
With Oracle OpenWorld 2010 coming up next week, I hate having to miss one of the major enterprise IT three, four, five-ring circuses of the year.  I would have loved to attend, but HR Tech 2010 is thefollowing week.  And unlike my much valued and much younger Oracle AR handler, Kris Barondess, I'm no longer able to […]
Posted in Business, Featured Posts, Technology / Software | Tagged databases, Debunking/Calling Out, enterprise software, erp, HRM Software, Licensed/On-Premise Software, linkedin, Looking Back/Looking Forward, oow10, oracle, Oracle EBS, PeopleSoft, Preferred Behaviors, SaaS, Social Technology, talent management, Twitter | 7 Responses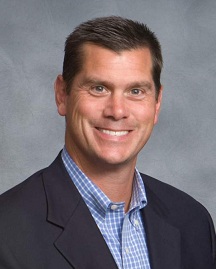 By Phil Fersht on September 15, 2010
Mike Salvino – or simply "Sal" to his friends and colleagues, has brought a real air or pragmatism to Accenture, where he now leads the firm's global BPO business. Read Part I of his interview with Horses for Sources.
Posted in Business | Tagged Accenture, BPO, Cloud Computing, Engineering & Supply Chain Outsourcing, HR Outsourcing, Outsourcing Heros, Outsourcing Vendors, procurement, SaaS, Salvino, Sourcing Best Practises, The Future of Outsourcing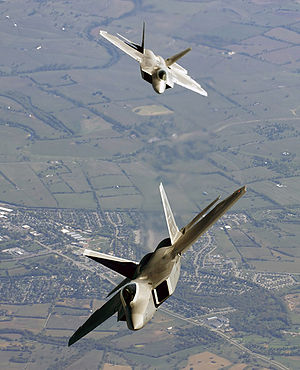 By Bob Warfield on September 15, 2010
StackOverflow co-founder Jeff Atwood's post (yep, RWWeb, I found it via Fred Wilson too) on iterating faster because of "OODA" (John Boyd's fighter pilot strategy that applies to business) is directionally correct but misses some important nuances of OODA for business. The acronym "OODA" (not OOPA as Atwood says at one point in the post) […]
Posted in Featured Posts, Trends & Concepts | Tagged strategy | 1 Response

By Phil Wainewright on September 15, 2010
For anyone looking after customer support and marketing for a popular consumer brand, keeping up with all the channels consumers can use these days to keep in touch must feel like playing a round of Whac-a-Mole. No sooner have you…
Posted in Featured Posts, Technology / Software | Tagged CRM, customerservice, Facebook, RightNow, RightNow Technologies, Social Media, socialnetworking, softwareasaservice, Twitter | 1 Response

By Jason Busch on September 15, 2010
It's been a while since Ariba has had company in the public marketplace, as they are the only pure-play focused procurement vendor on the NASDAQ (other public companies such as Concur focus on auxiliary areas). In fact, you'd have…
Posted in Business | Tagged Ariba, Initial public offering, IPO, SciQuest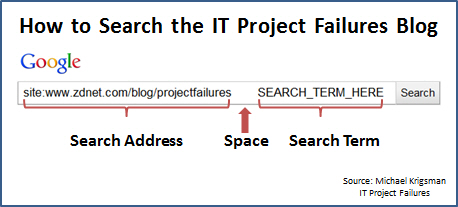 By Michael Krigsman on September 15, 2010
Many journalists, analysts, reporters, academics, and others use this blog for analysis and news on IT leadership, success, and related issues. Here's how to search fast!
Posted in Technology / Software | Tagged blog search, blogging, google, search, Search Engines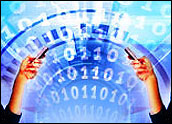 By Michael Fauscette on September 15, 2010
Mobile devices are quickly becoming the replacement for the enterprise desk top and that trend has both corporate IT departments and software vendors scrambling to come up with ways to solve a host of issues. From the enterprise IT side…
Posted in Featured Posts, Technology / Software | Tagged android, apple, enterprise, iOS, iPhone, marketpalce, mobile, Technology / Software, virtualization

By Michael Coté on September 15, 2010
We discuss new features in CodeCollaborator 6.0 and then see a demo.
Posted in Technology / Software | Tagged demos, Development Tools, Programming, redmonk, RedMonkTV, SmartBear, Software development | 1 Response