Archives by date
You are browsing the site archives by date.

By Brian Sommer on September 23, 2010
Cloud and integration technologies are changing the systems integrator landscape. A recent event by Appirio shows just how far and radical the changes are becoming.
Posted in Business | Tagged Appirio, Cloud Computing, cloud integration, google apps, integration, SaaS, salesforce.com, workday

By Phil Wainewright on September 23, 2010
An acquisition today illustrates how SaaS itself is being transformed by the cloud's ability as a platform to deliver other components alongside software, such as content, on-demand labor and professional services.
Posted in Technology / Software | Tagged Business, Cloud Computing, SaaS, salesforce.com, software as a service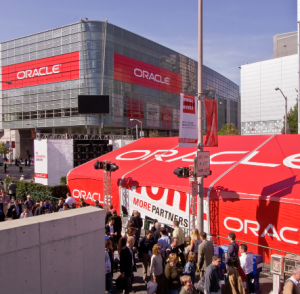 By Denis Pombriant on September 23, 2010
Writing about the seminal event for CRM at Oracle Open World — the public cloud computing debate between Larry Ellison and Marc Benioff respective CEO's of Oracle and Salesforce.com — is tougher than coming up with rent and alimony.  There are so many threads to pull together and I have so much history following the […]
Posted in Business | Tagged Cloud Computing, CRM, economics, ellison, Larry Ellison, Marc Benioff, oow10, OOW2010, OpenWorld, oracle, salesforce.com, salesforce.oracle, Service Cloud, technology

By Bob Warfield on September 23, 2010
Seth Godin touches on one of my favorite themes today.  Here is the money quote: Experienced marketers and artists and those that make change understand that the new is not for everyone. In fact, it's not even for most people. Pass them by. They can catch up later. This is some of the best advice […]
Posted in Featured Posts, Trends & Concepts | Tagged bootstrapping, Cloud, getsatisfaction, Marc Benioff, marketing, Oracle Corporation, SaaS, salesforce.com, software as a service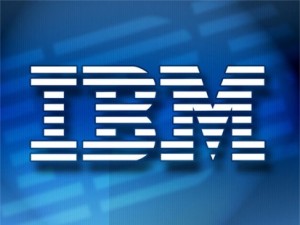 By Jason Busch on September 23, 2010
Earlier this month, IBM and a number of partners (Bank of America, Citigroup, Pfizer and UPS) announced plans to collectively launch Supplier Connection, a small business registration site. According to Supplier Connection's websi…
Posted in Business | Tagged bank of america, Citigroup, ibm, small business, smb, sme, Supplier Connection | 3 Responses