Archives by date
You are browsing the site archives by date.

By Jeff Nolan on September 28, 2010
TechCrunch is being acquired by AOL . I'm sure you picked up something about this in your reading today… I met Mike many years ago when he started TechCrunch and it was evident that his particular genius was identifying a segment of the media ecosystem that was ripe for disruption. His single minded focus and […]
Posted in Business | Tagged AOL, blogging, media, Michael Arrington, TechCrunch, TechCrunch Disrupt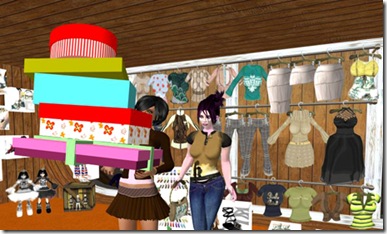 By Zoli Erdos on September 28, 2010
I don't often recycle older posts in full – but sometimes I get all worked up, want to "blog it out of my system" only to discover I've already said it all. That's how I feel about the explosion of virtual goods.  So there it is, vintage July 2009, still valid, except this time I'd […]
Posted in Business | Tagged China, Facebook, virtual goods, Virtual reality, World of Warcraft, zynga

By Phil Wainewright on September 28, 2010
Listen to my conversation with Jon Pyke, Founder and CEO of CIMTrek, which provides tools to migrate legacy applications to cloud platforms. In this podcast, learn why some collaborative applications are holding organisations back from adopting the cloud, and find…
Posted in Business | Tagged Cloud, Cloud Computing, cloud migration, collaboration, Google Docs, Groupware, it Services, migration, notes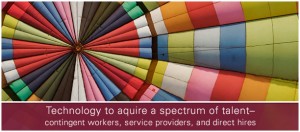 By Jason Busch on September 28, 2010
Madison Dearborn has bought itself what many (including me, as an industry observer) consider one of the top two VMS platforms in the market. With Fieldglass, they've purchased more than technology and a high-margin, high-growth b…
Posted in Business | Tagged fieldglass, Managed services, Vendor Management System, VMS | 1 Response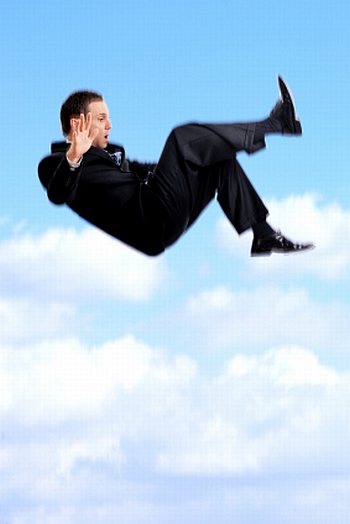 By Michael Krigsman on September 28, 2010
Yesterday's post characterized Virgin Blue airline's downtime as a "cloud" failure. Several informed readers believe that assessment is misguided and limited.
Posted in Business, Featured Posts | Tagged Bob Warfield, Cloud Computing, disaster recovery, Enterprise Irregulars, software as a service, Virgin Blue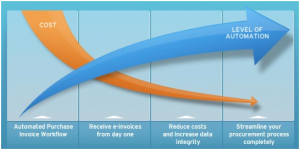 By Jason Busch on September 28, 2010
This post is part of a fall 2010 series looking at Ariba Supplier Network alternatives. We will cover each Ariba supplier network alternative in a series of three-part posts starting with each provider's basic background in the ar…
Posted in Business | Tagged Ariba, Ariba Supplier Network, basware, Invoice, Purchase order | 1 Response