Archives by date
You are browsing the site archives by date.

By Michael Krigsman on October 5, 2010
As cloud computing gains mainstream adoption, vendors are jostling for position to gain ownership over the "true meaning of cloud." It's a sign the market is growing and maturing.
Posted in Trends & Concepts | Tagged Cloud Computing, Enterprise Irregulars, multitenancy, netsuite, phil wainewright, scalability

By Zoli Erdos on October 5, 2010
NetSuite's marketing team has been known for their edginess, starting from pranks like the SAP for the Rest of Us Party during SAP's annual conference to staging a shootout at the anti-SAP Conference or releasing edgy videos a'la Mac vs. Windows.  Today they are doing it again, by establishing the Hairball Institute for Business: (The […]
Posted in Featured Posts, Technology / Software | Tagged all-in-one, application software, enterprise software, erp, google apps, integrated suites, integration, marketing, netsuite, oracle, SaaS, SaaS ERP, sap, smb, sme, ui, user interface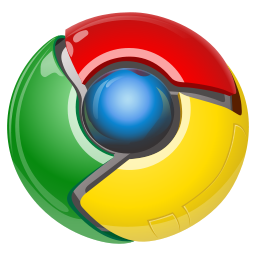 By Phil Wainewright on October 5, 2010
Image via Wikipedia It seems the network computer is an idea that, like a zombie army, resolutely refuses to lie down and die. A discussion thread within the Enterprise Irregulars group this week started off with an observation about where Google expects to find market demand for its ChromeOS: "Businesses are accelerating in their adoption […]
Posted in Featured Posts, Technology / Software | Tagged google, Google Chrome OS, Microsoft Windows, Network Computer, software as a service

By Maggie Fox on October 5, 2010
This coming Friday at 1pm EDT I'll be participating in a free webinar with Charlene Li and Steve Rubel on "The Art of Giving Up Control" (which really means "change management to support social in the enterprise", but that's a little too long . Here's the official blurb, and I'd love it if you would […]
Posted in Trends & Concepts | Tagged Blog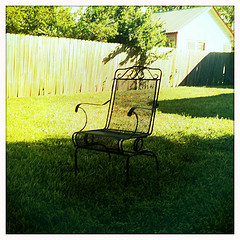 By Michael Coté on October 5, 2010
On HP hiring Léo Apotheker for CEO.
Posted in Business | Tagged enterprise software, Hewlett-Packard, hp, HP Software, Léo Apotheker, SAHP, sap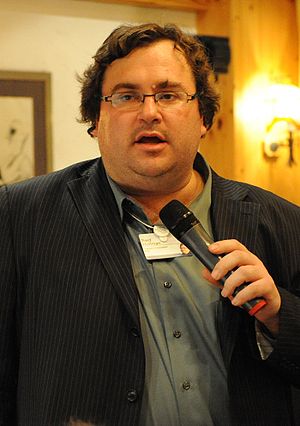 By Bob Warfield on October 5, 2010
Image via Wikipedia Seed money. In many ways, the first investment in your company is the most important.  Once you have investors, it becomes exponentially easier to get more investors, at least if you don't screw it up. Once upon a time, a slideshow and a team could raise quite a lot of seed money.  […]
Posted in Business | Tagged angelgate, Facebook, linkedin, PayPal, Seed money, startups, strategy, superangels, venture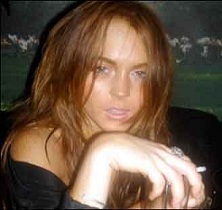 By Phil Fersht on October 5, 2010
When a customer decides it has already found its provider-to-be, and wants to avoid the conflicting emotions of exploring what might-have-been with its competitors, it can inadvertently offset a spiral of sanity-losing issues for both parties, as they …
Posted in Business, Featured Posts | Tagged Lindsay Lohan, Outsourcing and Politics, Outsourcing Research, sole sourcing, Sourcing Best Practises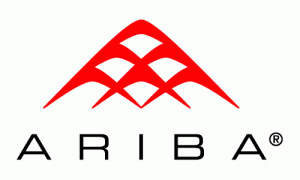 By Jason Busch on October 5, 2010
I recently dug into Ariba's new down-market SmartSourcing and SmartContracts offerings that represent simplified yet decent products for the mid-market in their own right. Information Week — which ironically published an article …
Posted in Business | Tagged Ariba, Ketera, procurement, smb, sme, software as a service | 1 Response