Archives by date
You are browsing the site archives by date.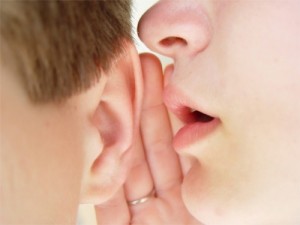 By Jeff Nolan on October 7, 2010
Read this and found it really provocative. Despite this data, many marketers are on a seemingly relentless quest to beef up their own social network profiles and reach users with lots of friends and followers. In the Vocus-Solis study, 57% of respondents said they'd be willing to pay for an influencer to help them "drive […]
Posted in Trends & Concepts | Tagged brand, influencer, Internet marketing, marketing, Social Media, Social network, Thought leader, Uncategorized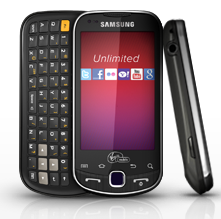 By Zoli Erdos on October 7, 2010
News of Virgin Mobile starting to sell an Android phone is disruptive, to say the least. Not because of the phone – it's a dinky little Samsung Intercept – but because of the plans.  They are all contract-free, and start at $25.  The basic level only gives you 300 minutes to talk, but it includes […]
Posted in Technology / Software | Tagged android, cellular, google, Google Voice, htc evo, iPhone, mobile, mobility, prepaid phones, samsung, Smartphone, sprint, Verizon, Virgin Mobile | 8 Responses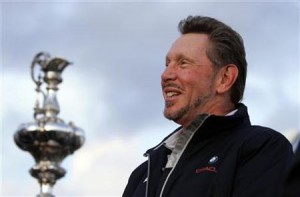 By Josh Greenbaum on October 7, 2010
In the populist vein sweeping the land, the issue of Wall Street compensation is always a good fuel for the flame. The Huffington Post recently ran a post along those lines that has as its main proposition the notion that Larry Ellison is overpaid and should be canned by his board. It's one of these […]
Posted in Business | Tagged Executive pay, Larry Ellison, Mark Hurd, oracle, Uncategorized

By Jeff Nolan on October 7, 2010
This post appeared on HuffPo suggesting that Larry Ellison should be fired, along with the entire Oracle board of directors. Larry Ellison is definitely the best paid CEO of America: he pocketed $ 1.84 billion dollars over the last 10 years according to the Wall Street Journal. His shareholders lost 12 % over the same period. […]
Posted in Business, Featured Posts | Tagged CEO pay, Larry Ellison, oracle, Wall Street Journal | 3 Responses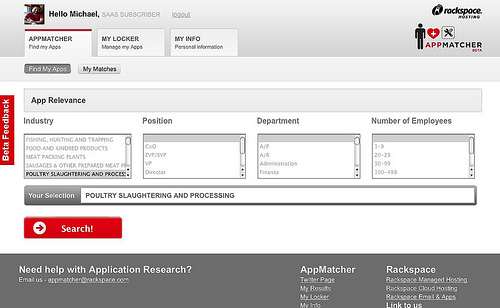 By Michael Coté on October 7, 2010
Rackspace got into the app store/marketplace space today with the launch of it's AppMatcher service.
Posted in Technology / Software | Tagged appstores, Cloud, marketing, Marketplaces, MindQuilt, Rackspace, SaaS

By James Governor on October 7, 2010
I am certainly not the first to comment on HP's decision to hire Leo Apotheker as its new CEO, and nor will I be the last (our other coverage here) So what perspective can I bring that others might have missed? If nothing else I have met the guy, and I like him – he […]
Posted in Business, Featured Posts | Tagged Governance, Hewlett-Packard, hp, Léo Apotheker, Mark Hurd, Ray Lane, SAHP, sap, Sustainability

By Sandy Kemsley on October 7, 2010
I'm in DC at the Forrest Business Process and Application Delivery Forum – always a good conference in my experience – and Connie Moore opened the event with the morning keynote on business transformation and IT transformation. She showed some really great imagery about agility: a video clip of running water to represent where we […]
Posted in Trends & Concepts | Tagged BPM, Forrester, social software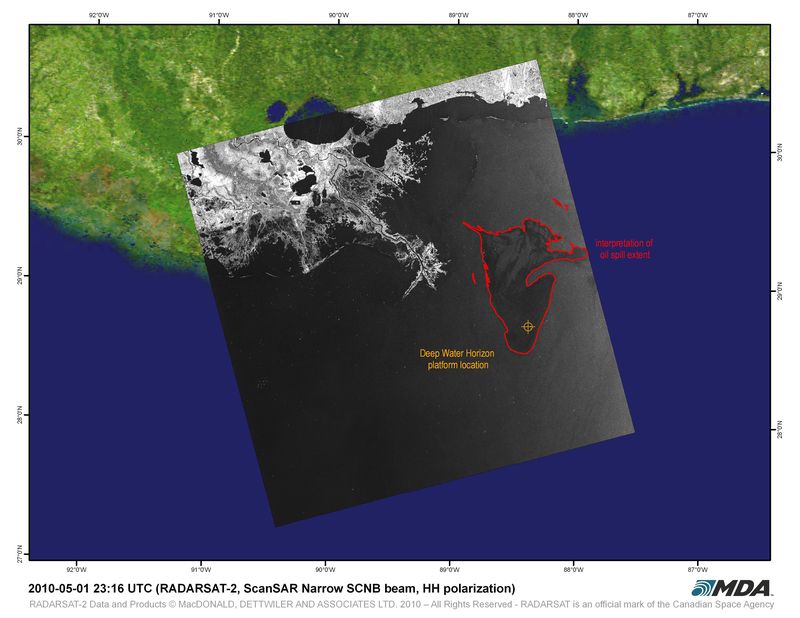 By Vinnie Mirchandani on October 7, 2010
One of the most enjoyable case studies I wrote for the book was about the BP CTO group. It is a remarkable band of 12 professionals (yes, just 12) that has over the last decade pioneered – typically years ahead of mainstream adoption -the application of innovative technologies such as sensory networks and  predictive analytics […]
Posted in Trends & Concepts | Tagged bp, deepwater horizon, environment, oil spill, The New Polymath | 1 Response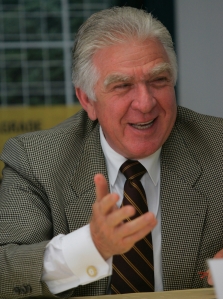 By Thomas Otter on October 7, 2010
I'm very pleased to see that Les Hayman has a blog, and that he is rattling off posts with vim, vigour and consistency. If you are interested in HR, career and life advice from someone who has been there, done that, then Les is a must read.  Les was on the the extended board at […]
Posted in Trends & Concepts | Tagged France, HR, Les Hayman, life, life in general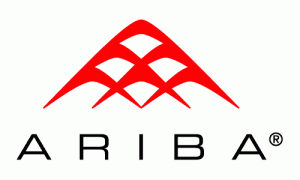 By Jason Busch on October 7, 2010
In the first post in this series covering Accenture's acquisition of Ariba's sourcing services business (i.e., the legacy FreeMarkets asset), I took an Accenture point of view. In this post, I'll look at the deal through the eyes …
Posted in Business | Tagged Accenture, Ariba, BPO, business process outsourcing, fieldglass, FreeMarket