Archives by date
You are browsing the site archives by date.

By Denis Pombriant on October 13, 2010
RightNow Technologies certainly has come a long way in the last ten years and the company used its industry influencers day in Colorado Springs this week to remind us.  I saw the day as a marker of a turning point in the company's development, a time when it said to the world, the first phase […]
Posted in Business | Tagged CRM, Gianforte, MCI, RightNow, RightNow Technologies, technology | 1 Response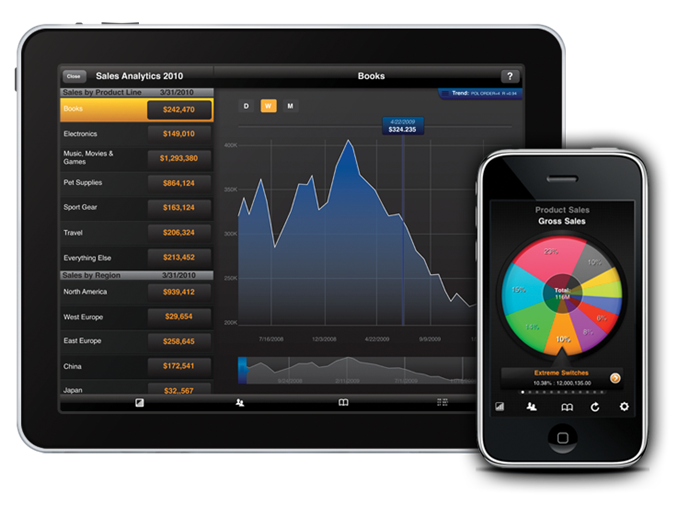 By Sadagopan on October 13, 2010
There's a revolution taking place in the IT ecosystem today. When more and more focus is put on innovation, its evolution, growth and in managing innovation while looking through what conventional collaborative mechanism in fusion with powerful mecha…
Posted in Featured Posts, Technology / Software | Tagged Cloud Computing, Consumer Technology, Emerging Models, Emerging Trends, iPad, Mobile Computing, Wireless Data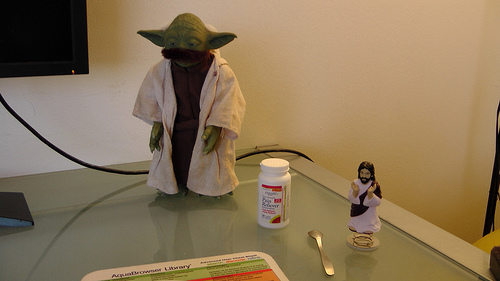 By Michael Coté on October 13, 2010
Some interesting tech startups in Austin.
Posted in Business | Tagged austin, betterjunkmail, BigData, Cassandra, Dachis Group, geolocation, Gowalla, ideas, InfoChimps, MindQuilt, Riptano, social software, spiceworks, startups, Systems Management, The New Thing | 1 Response

By Maggie Fox on October 13, 2010
There has been a ton of discussion about the merits of unlimited vacation, offered by companies like Netflix, The 400 salaried employees are evaluated on their individual performances, not face time. Still, they must be able to balance work and vacation responsibly to get their work done. And they must be able to work without […]
Posted in Business | Tagged Employment, Social Media Group, Vacation | 7 Responses

By Jason Busch on October 13, 2010
Rosslyn Analytics, like Spend Rader and Vendormate, two other young, upstart providers in the spend analysis and supplier management areas, has been going through a very strong period of growth in the past year. In a recent call w…
Posted in Technology / Software | Tagged BravoSolution, Emptoris, Rosslyn Analytics, spend analysis, Zycus | 2 Responses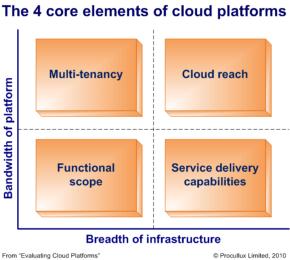 By Phil Wainewright on October 13, 2010
A bewildering choice confronts ISVs pondering which platform to use as they start to roll out SaaS offerings to respond to growing market demand for cloud offerings. Here are some pointers to help make that choice.
Posted in Technology / Software | Tagged Cloud Computing, Independent software vendor, software as a service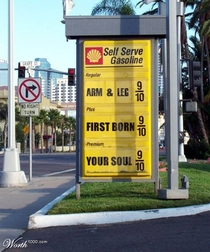 By Denis Pombriant on October 13, 2010
Sometimes I feel like we're stuck in the weeds with Social CRM.  Hopefully I will get a lot of mail for this, LOL! No, really.  Sometimes I feel like we're missing the bigger point of social CRM because we're spending so many brain cells focusing on the technology and not so much on what it […]
Posted in Featured Posts, Trends & Concepts | Tagged chatter, collaboration, CRM, economics, Facebook, Sales Cloud, salesforce, Salesforce Chatter, salesforce.com, Service Cloud, technology, Twitter