Archives by date
You are browsing the site archives by date.

By Brian Sommer on October 14, 2010
Halloween is just around the corner and there's some scary technology out there. In this first of three posts, see how insidious some of this activity really is………
Posted in Featured Posts, Trends & Concepts | Tagged Data mining, Health, health data, Insurance, Privacy, Social network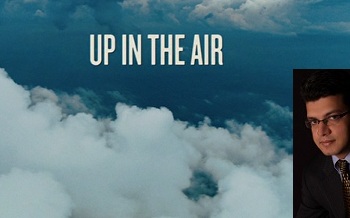 By Phil Fersht on October 14, 2010
In Part II, Ritesh explains the changes in the BPO industry from his perspective – especially the inherent need for providers to align their BPO service offerings with an industry-verticalized approach.
Posted in Business | Tagged BPO, Cloud Computing, Engineering & Supply Chain Outsourcing, Industry-specific Outsourcing, Innovation in Outsourcing, Knowledge Process Outsourcing, Outsourcing Heros, Outsourcing Vendors, procurement, SaaS, Sourcing Best Practises, The Future of Outsourcing | 1 Response

By Ross Mayfield on October 14, 2010
Om has a great post on Silicon Valley and the Talent Crunch. With angel funding booming and companies like Facebook, Twitter, Zynga growing like bad good talent and real estate are growing scarce again in the Valley. Yes, we cycle through boom and bust — but what I don't understand is why we don't learn […]
Posted in Trends & Concepts | Tagged collaboration, distributed team, Facebook, global team, Silicon Valley, socialtext, Twitter, zynga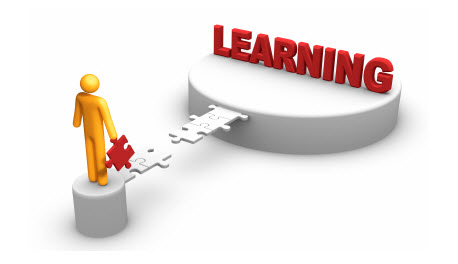 By Michael Krigsman on October 14, 2010
This five-point advisory list offers a great start to organizations that want to improve IT project success rates.
Posted in Featured Posts, Trends & Concepts | Tagged failure, Information technology, Learning, ZDNet | 1 Response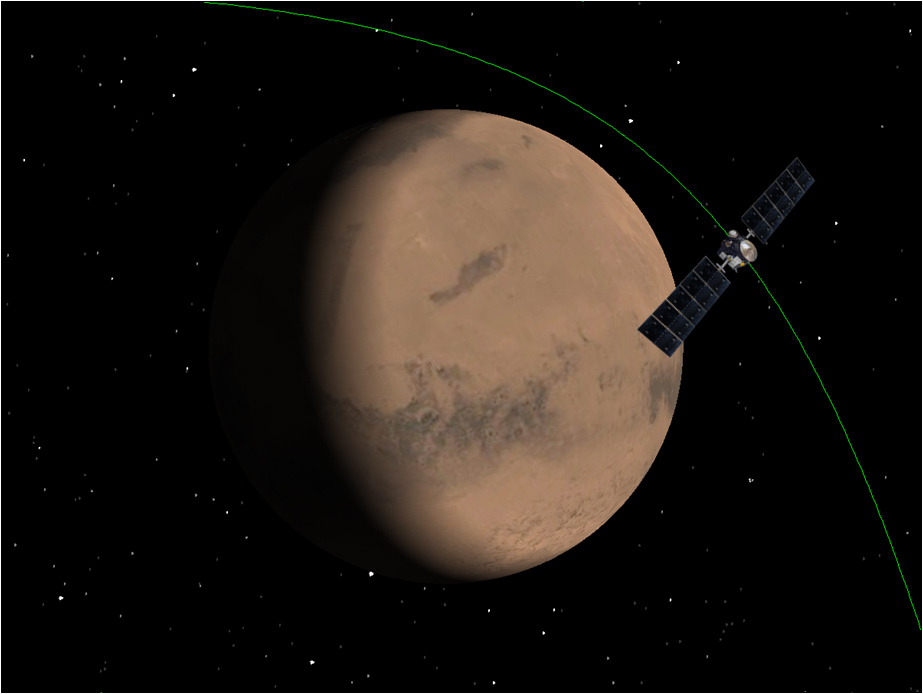 By James Governor on October 14, 2010
Gartner certainly fosters chatter in the "independent" analyst community. How could we not talk about the 900 lb Gorilla? Ever since the Altimeter Group got a gravitational slingshot from Forrester one of the topics under discussion is the Star Analyst firm, and whether a big firm can be one. Can larger firms celebrate their analysts […]
Posted in Trends & Concepts | Tagged Altimeter Group, analystbusiness, Burton, gartner, redmonk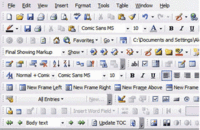 By John Taschek on October 14, 2010
Back in 1989 give or take a year or so, there were two competing DOS-based graphical operating systems and neither one of them was Windows. They were WIMPs, which was the common name for what was eventually called a GUI and is now not called anything by anyone except an…
Posted in Technology / Software | Tagged Cloud Computing, Facebook, salesforce.com, Web/Tech, Weblogs, WIMP, windows