Archives by date
You are browsing the site archives by date.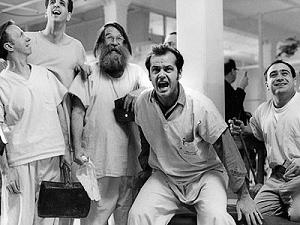 By Phil Fersht on October 18, 2010
According to HfS analyst Esteban Herrera, he's seen weeping, object-throwing, suicide threats, uncontrollable roll-on-the-floor laughter, walk-outs both staged and unplanned, and even a handstand…
Posted in Business | Tagged BPO, IT Outsourcing / IT Services, Outsourcing Research, Sourcing Best Practises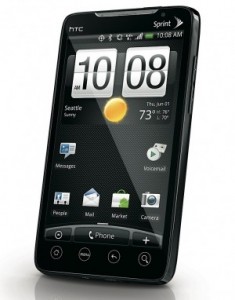 By Jeff Nolan on October 18, 2010
Back in July I dumped my iPhone for a new Evo from Sprint. I have enjoyed the phone (yeah the battery life sucks) and services (LOVE the mobile hotspot functionality!) however there has been a single persistent problem that has been causing me grief and it's time for Sprint to step up and fix it. […]
Posted in Technology / Software | Tagged android, evo, htc evo, sprint, Technical support, Uncategorized | 15 Responses

By Jeff Nolan on October 18, 2010
I've been thinking a lot lately about crowdsourcing and whether or not the benefits suggested by proponents are overstated. It's not that crowdsourcing doesn't have value, the problem I have with it when applied to generalized questions is that the result often mirrors the conventional wisdom on any given subject. It's not surprising, we are […]
Posted in Business, Featured Posts | Tagged Conventional wisdom, Crowdsourcing, diversification, Enterprise Irregulars, google | 1 Response

By Denis Pombriant on October 18, 2010
Update: Sam Grobart of the New York Times called to say that he had no prior knowledge of Anshu Sharma's very similar blog post before he wrote his.  He seems like an upstanding guy and I am inclined to believe him.  As I write below, you can't expect to have infinite rights to a story […]
Posted in Featured Posts, Trends & Concepts | Tagged Charlie Parker, CRM, Current Affairs, Enterprise Irregulars, George Gershwin, New York Times, NYT, technology | 1 Response

By Phil Wainewright on October 18, 2010
Buyers of cloud and SaaS are often stumped because they don't know what questions they should be asking. The industry has a responsibility to help buyers out with a common template that everyone can use to evaluate cloud services.
Posted in Trends & Concepts | 2 Responses

By Jason Busch on October 18, 2010
File this one under the post Cold-War Spend Management files. Apparently, the Ruskies have developed an incredibly fearsome and threatening technology that can strike panic into the hearts of defense analysts relying on satellite …
Posted in Technology / Software | Tagged Cold-War, Military budget, Russia, Spend Management, Surface-to-air missile | 2 Responses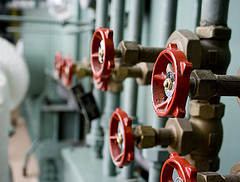 By Tom Raftery on October 18, 2010
I attended an IBM Analysts day last week in London where IBM briefed us on a number of announcements in the Smart buildings space. Why do we need smart buildings in the first place? What problem are they solving? Well, according to IBM, worldwide, buildings consume 42% of all electricity generated and by 2025 they […]
Posted in Trends & Concepts | Tagged autodesk, Cisco, Eaton, energy efficiency, energy reduction, ESS, Honeywell Building Solutions, ibm, Johnson Controls, sap, schneider electric, Siemens Building Technologies Division, smart buildings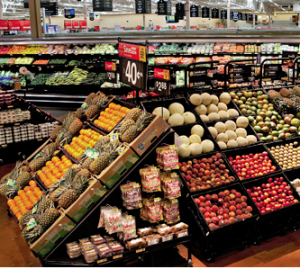 By Jason Busch on October 18, 2010
Last Friday, Spend Matters opined on a number of total cost and environmental implications of this announcement from Walmart suggesting that the retail giant is going to move towards a greater embrace of local sourcing for fresh p…
Posted in Business | Tagged China, supply chain, Wal-Mart