Archives by date
You are browsing the site archives by date.

By Evangelos Simoudis on October 19, 2010
A few days ago I was hosting a foreign government delegation visiting our area in an effort to understand Silicon Valley's ecosystem and economic development model, and use it as a template for creating or improving their own innovation-driven economies.  Many countries but also US regions send such delegations here.  Over the course of three […]
Posted in Trends & Concepts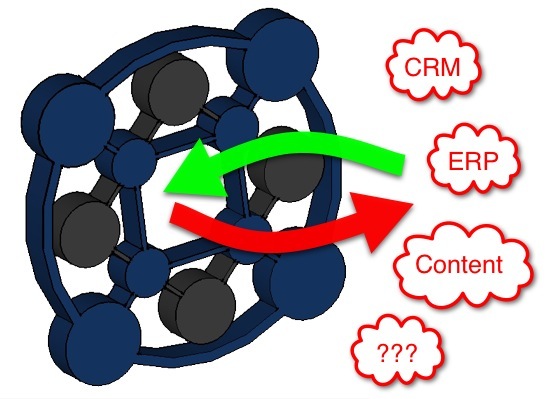 By Michael Fauscette on October 19, 2010
I think there is a strong potential for activity streams to become the new user interface / experience for most workers. The concept of bringing together people, content, data and applications in a people-centric, user configurable stream is very powerful….
Posted in Technology / Software | Tagged activity stream, e2.0, embedded social, Facebook, Social, Social network, Socialcast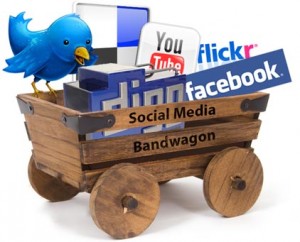 By Bob Warfield on October 19, 2010
1.  Social built on email and message board traffic.  Perhaps Notes started this frolic, or was it IRC?  Both still soldier on quietly in their corners while forums won the day.  Xobni and others want to go back to the future. 2.  Social built on documents.  Wikis, in other words.  Blogs also get a run […]
Posted in Technology / Software | Tagged Flickr, linkedin, Online Communities, Social, Social network, user interface, Web 2.0, YELP, YouTube | 3 Responses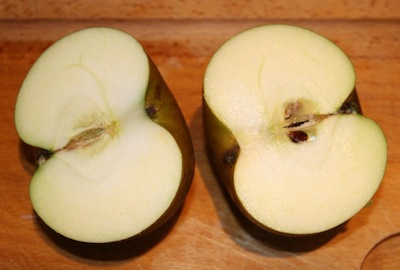 By Sig Rinde on October 19, 2010
Or how SAP chooses stability over change. Sounds smart on the surface until you start to think: Change is the only possible path to survival, stability can only be temporary, that's a law of nature. Now back from yet another…
Posted in Featured Posts, Technology / Software | Tagged enterprise software, innovation, sap, strategy, Thingamy | 4 Responses

By James Governor on October 19, 2010
I noticed an interesting quote today in the press release about MarkLogic 4.2 "MarkLogic 4.2 further cements MarkLogic's commitment to the developer community," said Mike Brevoort, enterprise web practice lead, Avalon Consulting, LLC. "There is a continued shift in developers using Apple's Mac OS X so having the Mac build is key as it allows […]
Posted in Technology / Software | Tagged autodesk, developers, iPad, Mac, MarkLogic, sap