Archives by date
You are browsing the site archives by date.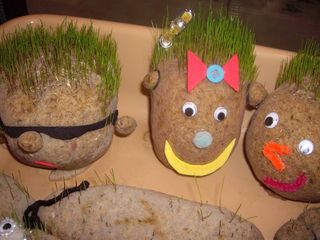 By John Taschek on November 8, 2010
Dateline: Sydney Sydney is an amazing city, much like most Western large cities in many ways and much different too. The CloudBlog team decided to check on how Sydney perceives cloud computing – extremely well it seems. Within a half dozen meetings and one keynote from CloudBlogger Peter Coffee it…
Posted in Technology / Software | Tagged Cloud Computing, data center, salesforce.com, Sydney, Web/Tech, Weblogs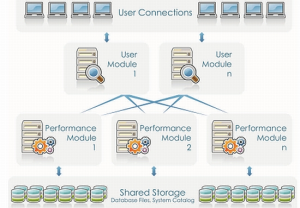 By Merv Adrian on November 8, 2010
Calpont, rapidly emerging as yet another contender in the ADBMS sweepstakes, has announced version 2.0 of InfiniDB, its columnar MPP offering over shared storage. The value proposition hits now-familiar themes: high-performance query, fast data loading, data compression, and parallelized user defined functions (UDFs), all of which are becoming key checkoff capabilities. InfiniDB also hits hard […]
Posted in Featured Posts, Technology / Software | Tagged ADBMS, BBBT, Calpont, column stores, columnar, community edition, correlated subquery, data compression, data load, DDL, distributed query, EMC, failover, Greenplum, ibm, Industry Trends, InfiniDB, mapreduce, microsoft, MPP, mySQL, OEM, Open source, oracle, partitioning, Percona, pricing, sap, shared nothing, shared storage, SQL, storage engine, Sybase, Teradata, UDF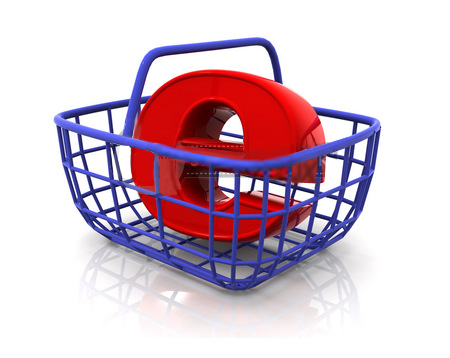 By Michael Fauscette on November 8, 2010
In the late 1990's sticking an "e" in front of anything was just the cool thing to do…eCRM, eProcurement, and particularly popular eCommerce. As the web moved from static to transactional eCommerce became an important business model, taking brick and mortar retailing online with technologies like eCatalogs and online shopping carts. Internet powerhouses like Amazon, […]
Posted in Business, Featured Posts | 2 Responses
By Phil Wainewright on November 8, 2010
Forgive the pun, but Rockmelt and Seesmic are both omens of a tectonic shift that will shake up today's browsers and replace them with a new generation. But what will that new generation look like?
Posted in Featured Posts, Technology / Software | Tagged HTML5, Internet Explorer, Marc Andreessen, RockMelt, seesmic, Social Media, Web browser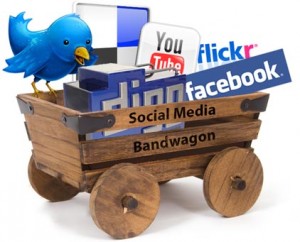 By Phil Wainewright on November 8, 2010
Most businesses today are wondering how social media can help them be more successful. Perhaps they should be using tools such as Facebook and Twitter to interact with customers? Or maybe they ought to set up their own collaboration and…
Posted in Featured Posts, Trends & Concepts | Tagged collaboration, socialmedia, socialnetworking | 1 Response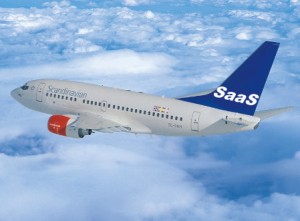 By Zoli Erdos on November 8, 2010
Fellow Enterprise Irregular Evangelos Simoudis is definitely worth following.  As an active Venture Capitalist he often focuses on his portfolio experience – but through that micro-lense gives us an overview of the market, "The State of SaaS" per se, confirming / contradicting based on real life, real companies what many of us see as trends. […]
Posted in Business | Tagged benchmarking, collaboration, Humor, iaas, Insight as a Service, Just for fun, SaaS | 1 Response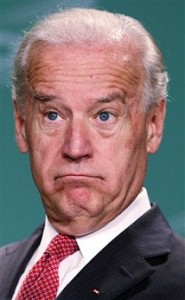 By Phil Fersht on November 8, 2010
Benchmarking is a misused and misunderstood tool in outsourcing. Almost everybody's contract has a provision for benchmarking, and in almost all cases is drives the wrong behavior for both parties
Posted in Business | Tagged BPO, Captives and Shared Services Strategies, IT Outsourcing / IT Services, Outsourcing Advisors, Outsourcing Research, Sourcing Best Practises, The Future of Outsourcing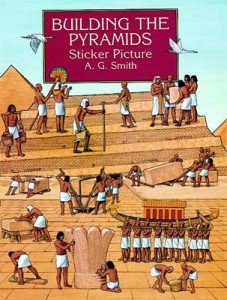 By Naomi Bloom on November 8, 2010
Of the many reasons cited for outsourcing one or more HRM business processes as well as for making investments in HRM software, none is more susceptible to marketing hype than that outsourcing providers and software vendors deliver "best" practices in HRM.  The best HRM software, "out of the box," may certainly deliver some good practices in […]
Posted in Featured Posts, Technology / Software, Trends & Concepts | Tagged "Killer" HRMDS Scenarios, BPO, Business Outcomes, Debunking/Calling Out, HR Tech, HRM Software, HRMDS, HRO, Strategic HRM | 1 Response