Archives by date
You are browsing the site archives by date.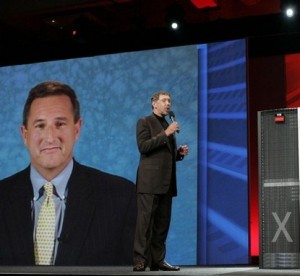 By Merv Adrian on November 11, 2010
The Exadata marketing story is unrelenting, and Oracle backed it with plenty of happy customers for analysts to query at Open World this year. The stories were compelling; I'll mention a few below. In the analyst pitch, we were shown a couple of dozen logos – good for a still relatively new high-end, long sales […]
Posted in Featured Posts, Technology / Software | Tagged ADBMS, compression, data compression, Exadata, gigabit ethernet, Industry Trends, Infiniband, Larry Ellison, microsoft, oracle, PDW, PMML, POC, rack, sales, sap, SAS, SOA, SQL Server, storage server, Teradata, XEON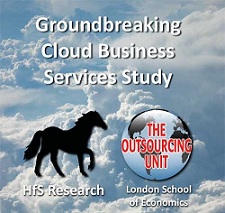 By Phil Fersht on November 11, 2010
The Cloud Business Services study we just conducted, in conjunction with the Outsourcing Unit at the London School of Economics, has served up some contrasting concerns that business executives are having versus their IT counterparts: its impact on wo…
Posted in Business, Featured Posts | Tagged Chief information officer, Cloud Computing, Innovation in Outsourcing, IT Outsourcing / IT Services, London School Economics, Outsourcing, Outsourcing Research, research, SaaS, Sourcing Best Practises, The Future of Outsourcing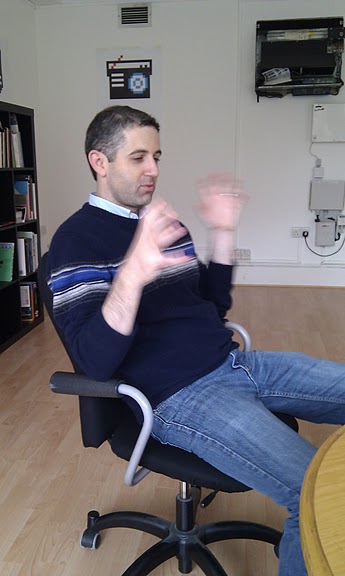 By James Governor on November 11, 2010
Tweet Last Friday Jason Huggins aka @hugs popped into the office to talk about Sauce Labs, a business set up to commercialise the Selenium open source testing framework. Jason is outstanding company- he was showing off arduino-powered 3d plastic gizmos before he even sat down (if you're looking for a local 3d lazer-cutting shop in […]
Posted in Technology / Software | Tagged @hugs, Ajax, DSL, google, selenium, testing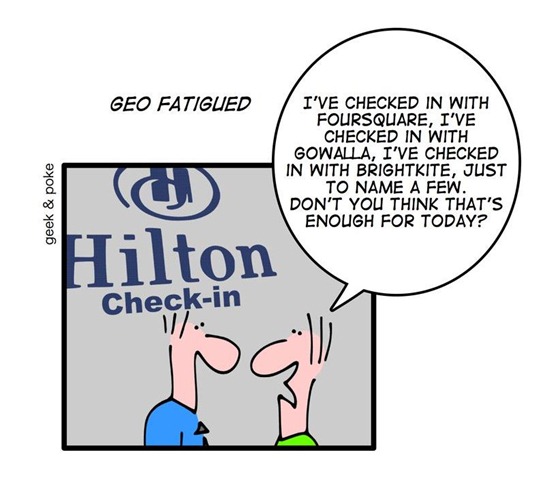 By Jeff Nolan on November 11, 2010
Danny Sullivan wrote up a piece on Foursquare that perfectly encapsulates the issue I have with Foursquare (and their ilk) these days… summed up as "really, who gives a shit?". I have really made an effort to apply myself to FourSquare and have accumulated a handful of mayorships and a dozen badges in the process… […]
Posted in Trends & Concepts | Tagged Foursquare, Location-based service, Uncategorized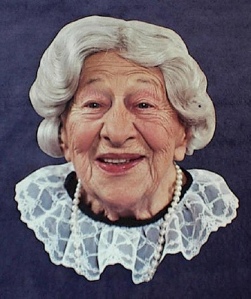 By Bob Warfield on November 11, 2010
After reading Dennis Howlett's piece, "Enterprise 2.0 is beyond a crock.  It's dead," and Andrew McAfee's counterpoint, "Social Business is Past Retirement Age," I found myself in the surprising position of agreeing with Dennis that E2.0 is dead.  I'm not suprised because of any issue with Dennis, I've been reading and enjoying his work for […]
Posted in Featured Posts, Technology / Software, Trends & Concepts | Tagged enterprise software, marketing, strategy, user interface, Web 2.0 | 16 Responses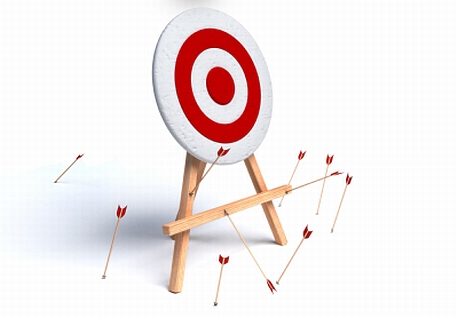 By Michael Krigsman on November 11, 2010
Retailer Lumber Liquidators announced disappointing earnings due to "reduced productivity" associated with its SAP implementation. Here's what really happened.
Posted in Business | Tagged erp, Retail, sap, SAP Implementation | 1 Response

By Denis Pombriant on November 11, 2010
"… organizations are becoming more social but perhaps the right application hasn't come along yet to enable a CEO to be more social in a professional setting."
Posted in Trends & Concepts | Tagged apple, ballmer, benioff, CEO, chatter, CRM, Dell, ellison, Facebook, google, microsoft, oracle, salesforce.com, schmidt, Social, Steve Jobs, technology, Twitter | 4 Responses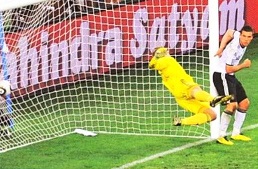 By Phil Fersht on November 11, 2010
While the rest of the outsourcing world has been carrying on through challenging times, the most challenged of its citizens, Mahindra Satyam, has been quietly rebuilding a global business under the charismatic and candid leadership of Atul Kunwar.
Posted in Business | Tagged Industry-specific Outsourcing, IT Outsourcing / IT Services, IT service management, Mahindra Satyam, Outsourcing, Outsourcing Vendors, Satyam | 1 Response

By Phil Wainewright on November 11, 2010
In the BBC's long-running cult sci-fi series Dr Who, the titular character 'regenerates' into a new body once the old one becomes worn out or damaged. It's a narrative sleight-of-hand that allows the show's producers to refresh the character each…
Posted in Featured Posts, Trends & Concepts | Tagged andrewmcafee, collaboration, enterprise20, socialcomputing | 5 Responses

By Vinnie Mirchandani on November 11, 2010
A couple of weeks ago I highlighted how mainstream media like the New York Times, Fortune etc write overwhelmingly and fawningly about Apple, Google, Facebook and other consumer tech and largely ignore enterprise tech. One exceptional journalist I identified was Steve Lohr at the New York Times. He often tackles complex tech topics and enterprise […]
Posted in Business | Tagged apple, ibm, New York Times