Archives by date
You are browsing the site archives by date.
By Paul Greenberg on November 23, 2010
Forecast season is upon us. Yeah, yeah, Christmas and Thanksgiving season too, but this is forecast season. Did you ever think about the etymology of forecast? I think this is broken down the following way.  Fore – as in comes to the front.  Cast as in wizardry and witchcraft and casting a spell – in […]
Posted in Business, Featured Posts, Technology / Software | 1 Response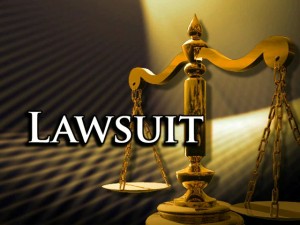 By R "Ray" Wang on November 23, 2010
The recently announced jury award of $1.3B to Oracle marks the end of a tumultuous public trial on intellectual property (IP) theft.  Fellow Constellation Research Board of Adviser, Dennis Howlett provided commentary on the award stating, "The jury were given the choice of making an award based upon a fair market value license or lost […]
Posted in Business, Featured Posts | Tagged Lawsuit, Léo Apotheker, News Analysis, oracle, R "Ray" Wang;, sap, tomorrow now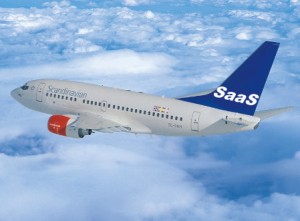 By Zoli Erdos on November 23, 2010
Today's big news is that HP may be dropping Siebel CRM now owned by Oracle in favor of Salesforce.com. It's a bit unfortunate that this is presented in the context of personal ego wars – unfortunate, but understandable,  considering that Oracle has been on a warpath with HP ever since former CEO Hurd got ousted, […]
Posted in Business, Featured Posts | Tagged application software, cloud economics, CRM, Hewlett-Packard, hp, oracle, SaaS, salesforce.com, sap, siebel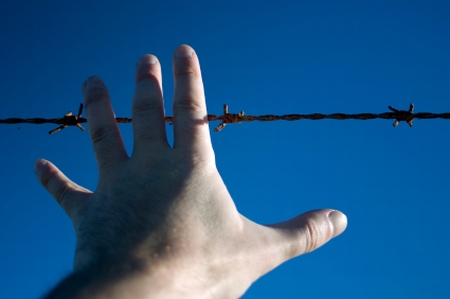 By Michael Krigsman on November 23, 2010
Social CRM offers a different set of challenges from those associated with ordinary IT or CRM projects. Consider these three points.
Posted in Technology / Software | Tagged Customer, DNA, social business, Social CRM

By Brian Sommer on November 23, 2010
This is the first in a series of posts of all too common questions I get re: cloud applications. This one looks at whether great cloud/SaaS applications exist for manufacturers.
Posted in Featured Posts, Technology / Software | Tagged Business ByDesign, Enterprise resource planning, erp, Manufacturing, netsuite, Plex Systems, sap, software as a service | 2 Responses

By Esteban Kolsky on November 23, 2010
Following the series of asking vendors with Social Business credentials their thoughts on Social Business – Lithium is next.  Want to read the previous ones? Oracle, Attensity, Fuze Digital, Moxie Software, SAP, GetSatisfaction, and RightNow Technologies are already posted. Question 1 Where is the Social world going to be in 12 months? 24 months? Consumers will suffer from Social […]
Posted in Trends & Concepts | Tagged Customer Experience

By Jeff Nolan on November 23, 2010
The SEC fulfilled their obligation under the Frank-Dodd financial reform bill and defined what venture capital is. Represents itself to investors as being a venture capital fund. Only invests in equity securities of private operating companies to provide primarily operating or business expansion capital (not to buy out other investors), U.S. Treasury securities with a […]
Posted in Business | Tagged government, investment, private equity, regulations, SEC, Venture Capital