Archives by date
You are browsing the site archives by date.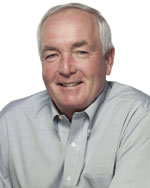 By Phil Wainewright on November 29, 2010
Listen to the second part of my conversation with Bruce Richardson, chief strategy officer at enterprise application vendor Infor, and former head of research at analyst firm AMR. In part one, we discussed Why Enterprises Move ERP to the Cloud….
Posted in Featured Posts, Technology / Software | Tagged analytics, cloudcomputing, erp, Infor, integration, Manufacturing, softwareasaservice | 1 Response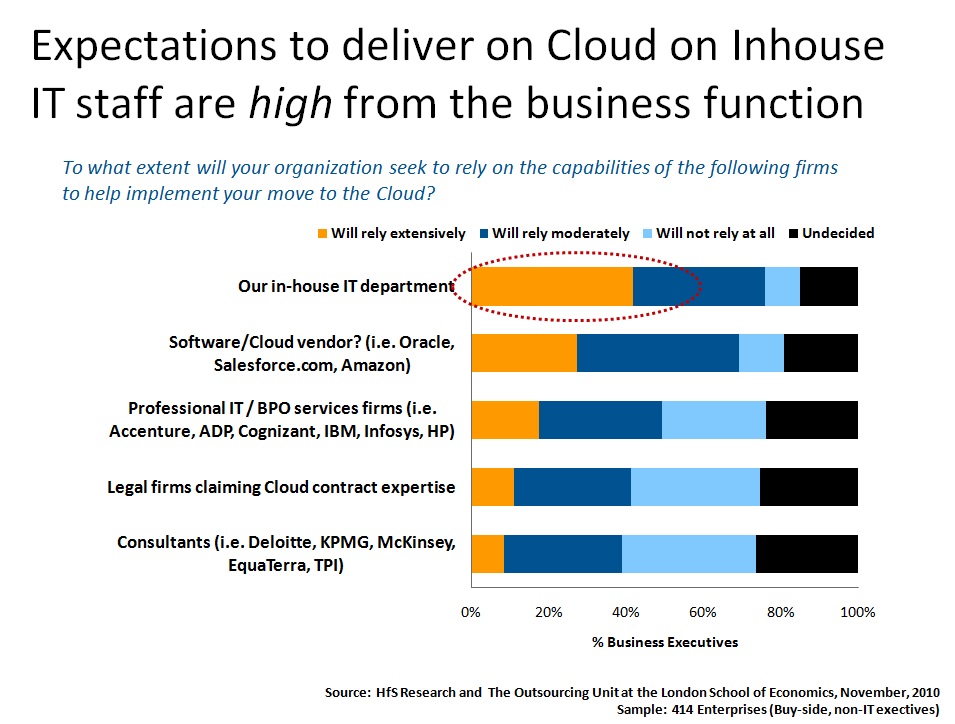 By Phil Fersht on November 29, 2010
Savvy CIOs are developing themselves into Cloud-enablers by honing their sourcing and service integration skills. Our Cloud Business Services study, conducted in conjunction with the Outsourcing Unit at the London School of Economics, contrasts many …
Posted in Business, Featured Posts | Tagged BPO, Captives and Shared Services Strategies, Cloud Computing, EI, Enterprise Irregulars, Innovation in Outsourcing, IT Outsourcing / IT Services, Outsourcing Research, SaaS, Sourcing Best Practises, The Future of Outsourcing, The Industry Speaks

By Evangelos Simoudis on November 28, 2010
In 1996, while I was running IBM's BI solutions organization, one of my groups developed the Surfaid web analytics solution.  Surfaid, one of the first such solutions, was later acquired by Coremetrics (that was in turn recently acquired by IBM and made part of its marketing automation solution).  Later on Omniture dominated the high-end web […]
Posted in Featured Posts, Technology / Software | Tagged Business Intelligence & Data Warehousing, CoreMetrics, E-Commerce, ibm, SaaS, Web analytics | 2 Responses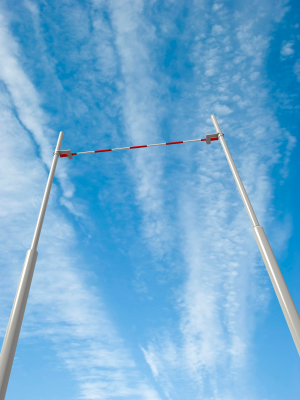 By Michael Fauscette on November 28, 2010
The dynamics of community are changing expectations. Exposure to higher community standards has always tended to raise individual standards, offline or on. Today though, with the widespread use of social networks and proliferation of social media outlets the collective voice…
Posted in Trends & Concepts | Tagged Customer, e2.0, employee, empower, engaged, network, partner, SCRM, Social, social business, supplier | 1 Response

By Merv Adrian on November 28, 2010
Over the past two years, Cloudera has demonstrated the power of surrounding emerging open source software with support services, expertise and its own IP. The firm has  racked up over 30 customers since its founding in late 2008, and emerged as the leading source of Apache Hadoop. Cloudera's recent C round of financing brought its […]
Posted in Business | Tagged ADBMS, Big Data, Cassandra, Cloudera, crippleware, failover, Flume, hadoop, Industry Trends, Informatica, key-value store, mapreduce, Membase, memcached, MongoDB, mySQL, NoSQL, OLTP, Open source, RDBMS, Riak, Sqoop, SSD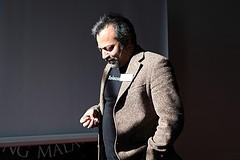 By Phil Wainewright on November 28, 2010
Image by Lars Plougmann via Flickr The appointment of JP Rangaswami as Salesforce.com's first chief scientist is an interesting move. Rangaswami is highly regarded as something of a visionary among CIOs and will be a huge asset in taking the company's message out into the European market, where I understand he'll be spending most of […]
Posted in Featured Posts, Technology / Software | Tagged enterprise software, JP Rangaswami, Salesforce Chatter, salesforce.com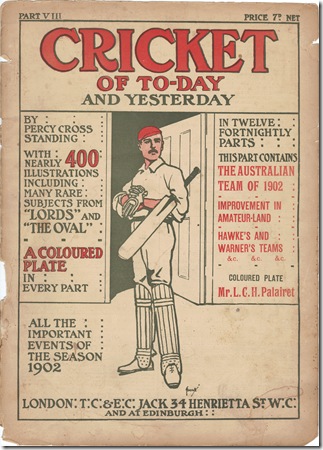 By Thomas Otter on November 28, 2010
Regular readers will know that I'm a cricket fan. Being a cricket fan in Germany is awkward, as unless you con the beeb into thinking your computer isn't in Germany, you can't get decent audio or  video coverage.  This post will not be about the dumbness of DRM, but if the BeeB is reading, I […]
Posted in Trends & Concepts | Tagged cricket, testmatchsofa. web 2.0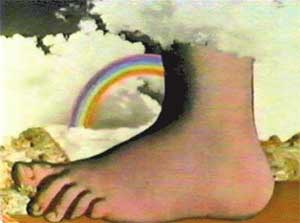 By Phil Fersht on November 27, 2010
Buyers care where their providers are because stability, talent pool, infrastructure and the business and legal environment, determine how successful the relationship is going to be. Central and Eastern Europe is a fragmented region where cost, quality…
Posted in Business, Featured Posts | Tagged BPO, Financial Services Sourcing Strategies, Industry-specific Outsourcing, IT Outsourcing / IT Services, Outsourcing Research, Sourcing Best Practises, Sourcing Locations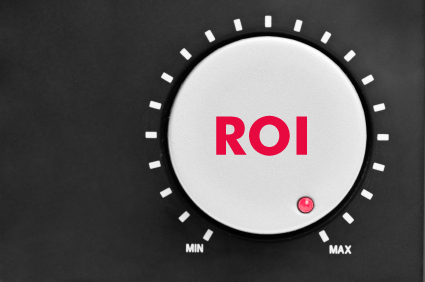 By Michael Fauscette on November 27, 2010
According to the latest IDC Social Business survey approximately 41% of businesses surveyed have already implemented an enterprise social software solution. In a market (social platforms) that is growing ~38% CAGR over the next 5 years, quite a few of…
Posted in Business, Featured Posts | Tagged e2.0, ROI, SCRM, Social, social business, Social Media, value, Web 2.0 | 1 Response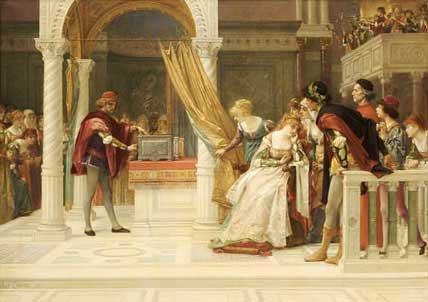 By Thomas Otter on November 27, 2010
Shylock: Most learned judge, a sentence! Come prepare! Portia: Tarry a little, there is something else. This bond doth give thee here no jot of blood; The words expressly are "a pound of flesh." (painting by Alexandre Canbanel. The Merchant of Venice) The jury has decided.  SAP owes Oracle 1.3 Billion dollars.  I'll leave others […]
Posted in Business | Tagged copyright, gartner, IT Related, judgement, Law, oracle, sap