Archives by date
You are browsing the site archives by date.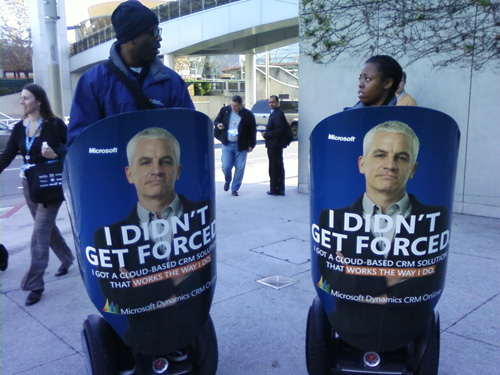 By Zoli Erdos on December 10, 2010
CloudAve readers know I am a fan of edgy marketing.  Now it's time to update my recently compiled inventory of software marketing pranks.  A major show like Salesforce.com's DreamForce would not even be real without some guerilla marketing activity – except the players seemed to have traded places this year.  Guerilla Marketing is normally David's […]
Posted in Business | Tagged conferences, CRM, df10, Dreamforce, edgy marketing, Marc Benioff, marketing, microsoft, Microsoft Dynamics, salesforce.com, Software Marketing, zoho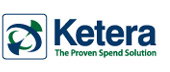 By Jason Busch on December 10, 2010
Last week, Spend Matters covered Rearden Commerce's Acquisition of Ketera in three posts:
Rearden Commerce Acquires Ketera, Creating a New, Broad Spend Management Offering
With Ketera, Will Rearden Prove a Viable P2P Competito…
Posted in Business | Tagged Ariba, Coupa, Ketera, Rearden Commerce, spend analysis, supply chain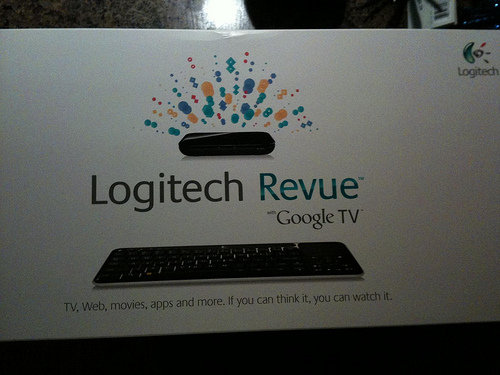 By Michael Coté on December 10, 2010
If you've ever wanted to browse the web on your TV you should get a Logitech Revue, one of the Google TV boxes available on the market. Other than that, it's a bit of a bust for myself.
Posted in Technology / Software | Tagged android, Gadgets, google tv, GoogleTV, iPhone, Logitech, Logitech Revue, Netflix, Reviews, RIA, The New Thing, The Roku Player, Video on demand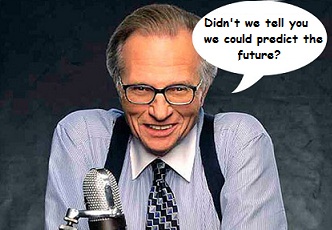 By Phil Fersht on December 10, 2010
And here we are, like clockwork,  jumping on the tackiest, lamest marketing exercise every analyst, consultant, CEO, and wannabe thought-leader always persists in doing… because you are supposed to gasp "Wow – they are predicting the future!" Firstly, on behalf of HfS, I would like to personally apologize for jumping on the predictions sausage-factory (like we […]
Posted in Featured Posts, Trends & Concepts | Tagged 2011 Predictions, Absolutely Meaningless Comedy, BPO, Cloud Computing, Confusing Outsourcing Information, Current Affairs, Engineering & Supply Chain Outsourcing, Enterprise Irregulars, IT Outsourcing / IT Services, Outsourcing Advisors, Outsourcing and Politics, Outsourcing Research, procurement, The Future of Outsourcing

By Jeff Nolan on December 10, 2010
Plans and pricing changes at Get Satisfaction as part of a continual effort to optimize the goto market strategy for web based selling.
Posted in Business, Featured Posts | Tagged freemium, Get Satisfaction, price hike, pricing
By Sandy Kemsley on December 10, 2010
Back in May, I wrote about a cool new cloud-based service called RAVEN Cloud, which translated natural language text into process maps. As I wrote then: You start out either with one of the standard text examples or by entering your own text to describe the process; you can use some basic text formatting to […]
Posted in Technology / Software | Tagged BPA, BPM, Business process management, Cloud, modeling

By Jason Busch on December 10, 2010
My wife and I welcomed the latest addition to our family last Friday evening, a happy and healthy little boy. Since this is the third time around, I'd like to think we've learned a thing or two about infant parenting (and how to a…
Posted in Trends & Concepts | Tagged Business, Diaper, Infant, Strategic sourcing