Archives by date
You are browsing the site archives by date.

By Josh Greenbaum on December 13, 2010
Larry Ellison makes no bones about it, he's willing and able to compete to the death, or at least to the near death, with any and all who stand in his way. So, despite the billions of dollars in joints sales between Oracle and SAP, HP, and IBM, Ellison has been directly, and at times, […]
Posted in Business, Featured Posts, Technology / Software | Tagged Charles Phillips, Hewlett-Packard, ibm, Infor, Larry Ellison, microsoft, Microsoft Dynamics, oracle, salesforce.com, sap | 7 Responses
By Bob Warfield on December 13, 2010
Two of my fellow Enterprise Irregulars, Michael Krigsman and Naomi Bloom recently published dynamite posts that got me thinking.  Michael's post asks whether Salesforce (and by extension, the rest of the Cloud world) can retain its youthful Mojo, or whether they will, "sacrifice customer delight to features, functions, process, and conformity for its own sake […]
Posted in Technology / Software | Tagged Asuret, Cloud, Complexity Debt, Enterprise Irregulars, Legacy Debt, strategy, technical debt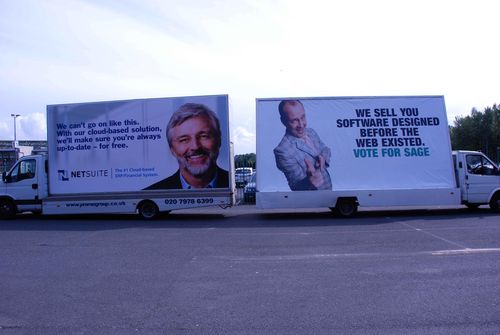 By Vinnie Mirchandani on December 13, 2010
In the last week, you have read plenty about salesforce and its Dreamforce event and SAP and its influencer event. NetSuite had a small gathering for a few of us in town for those big events. And while that event got little ink, frankly it deserves plenty for momentum at the company. NetSuite has managed […]
Posted in Business | Tagged Cloud Computing, df10, Dreamforce, financialforce.com, netsuite, SaaS, Sage, sap, software as a service, workday | 1 Response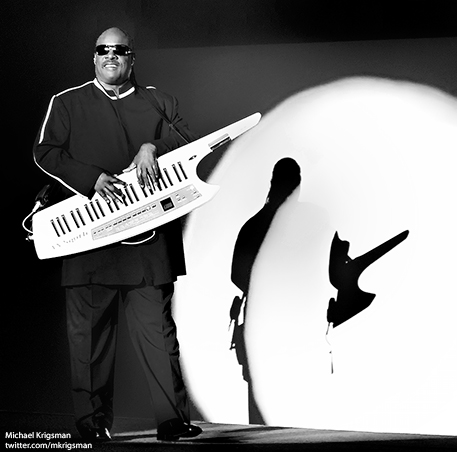 By Michael Krigsman on December 13, 2010
This past week, three events took place that will unexpectedly transform the boring world of enterprise software into an exciting, competitive, and fun place. Part 1 tells starts the story.
Posted in Featured Posts, Technology / Software | Tagged Business ByDesign, Cloud Computing, enterprise software, erp, Marc Benioff, SaaS, salesforce.com, sap, SAP ByD | 5 Responses

By Josh Greenbaum on December 13, 2010
While the reigning crown prince of on-demand held court at Dreamforce last week, a pretender to the throne threw down the gauntlet and made its first full-court, concerted press into the future perfect of the enterprise software market. Day two of SAP's analyst summit was an all-day marathon of product roadmaps, demos, and discussions that […]
Posted in Featured Posts, Technology / Software | Tagged Business ByDesign, erp, Microsoft Dynamics, SaaS, SaaS Suite, salesforce.com, sap, SAP ByD, SAP NetWeaver, smb, sme

By Paul Greenberg on December 13, 2010
Marc Benioff is a consummate showman. He is able to get audiences roaring and is fearless on stage about saying what he wants to say and even unafraid of showing his own weaknesses – the safe ones to show at least. Â He is funny and when yo…
Posted in Business, Featured Posts | Tagged Cloud Computing, df10, Dreamforce, Marc Benioff, Salesforce Chatter, salesforce.com | 1 Response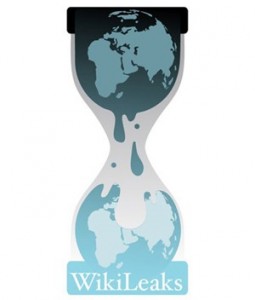 By Thomas Otter on December 13, 2010
Note: This is my personal view. Andrew McAfee has come out quite strongly against  wikileaks and Assange's principles and motives  in particular.  We disagree. However, like Andrew, I'm a fan of computer and political history and I often use ancient quotes to make an argument. This post will be no different, and I may ramble […]
Posted in Trends & Concepts | Tagged Charles Babbage, IT Related, Julian Assange, Libertarianism, life, Wikileaks