Archives by date
You are browsing the site archives by date.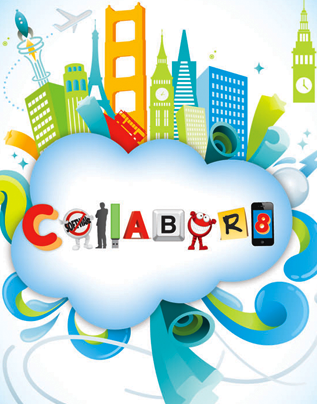 By Evangelos Simoudis on December 14, 2010
Long gone are the days when Dreamforce was a smallish conference devoted to SaaS; the first conference 10 years ago had fewer than 1000 attendees. This year's conference had over 30k attendees (business users, IT users and vendors) almost 70% higher than last year's. The lines in and around the Moscone, the hotel rates and […]
Posted in Featured Posts, Technology / Software | Tagged Cloud Computing, df10, Dreamforce, heroku, microsoft, Red Hat, SaaS, salesforce.com, VMware | 2 Responses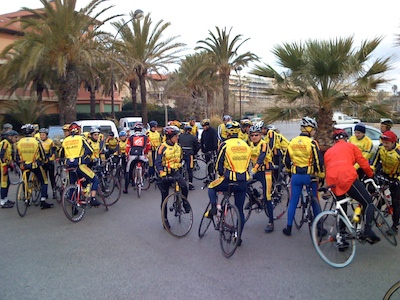 By Sig Rinde on December 14, 2010
As a vendor or SI you can approach the delivery of enterprise software in two ways: The good old and safe way; accept the premises, scope their processes and ways, then deliver something that makes the existing more efficient. Do not accept the premises, revisit their strategy and (re)model their business, then supply Software as […]
Posted in Trends & Concepts | Tagged Business Model, enterprise software, SaaBM, software as a business model, strategy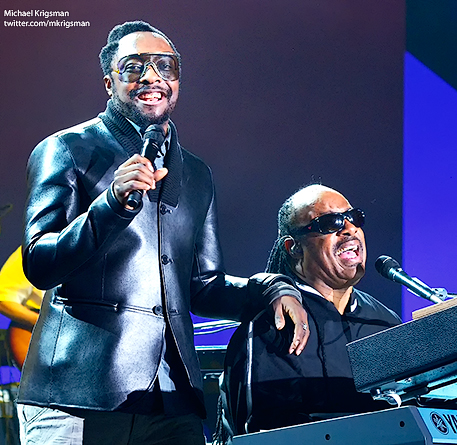 By Michael Krigsman on December 14, 2010
Part one of this post establishes the premise that cloud-computing has reinvigorated enterprise software and describes the importance of feelgood mojo in creating a sense of customer delight. Related: Sexy enterprise software, part one: Salesforce.com gets its mojo As I explained in Part One, three events last week foreshadow the renewal of enterprise software as an […]
Posted in Business, Featured Posts | Tagged Business ByDesign, ByD, CRM, df10, dreamfoce, enterprise software, erp, netsuite, salesforce.com, sap, tco, workday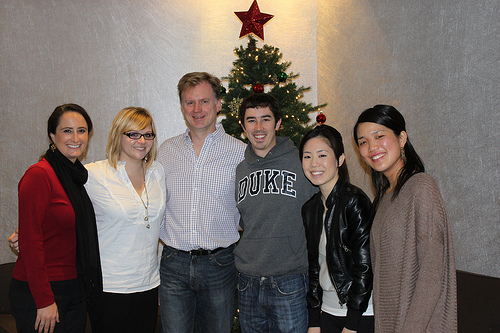 By Chris Selland on December 14, 2010
A brief overview of my trip to Dreamforce last week.
Posted in Business | Tagged Cloud Computing, CRM, df10, Dreamforce, getsatisfaction, salesforce, salesforce.com | 1 Response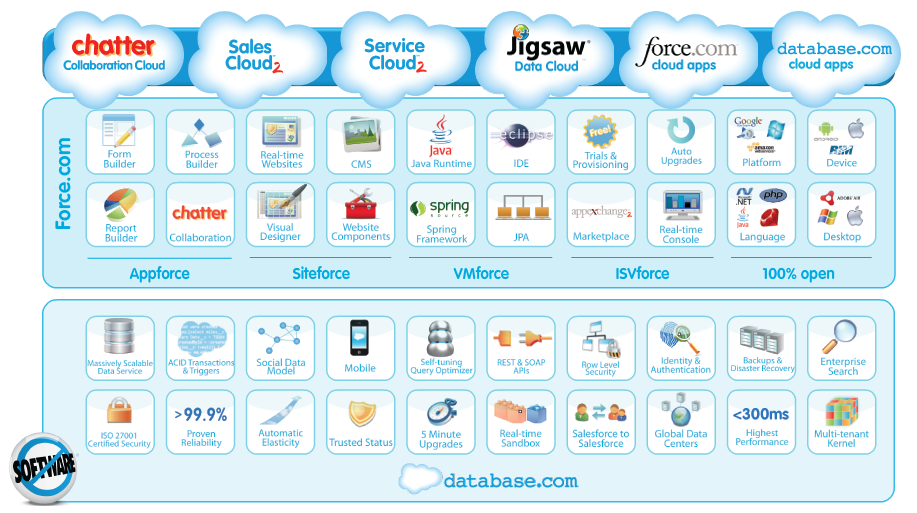 By Paul Greenberg on December 14, 2010
Yesterday, I covered the lessons of Dreamforce 2010 from what it revealed about salesforce.com's going forward strategies, products, vision and other sundries.  Concluded that there was some very good stuff. Today we head into the messaging and final thoughts and other resources you might want to read. The Messaging….Not As Clear This was mixed. Even […]
Posted in Business, Featured Posts, Technology / Software | Tagged CRM, df10, Dreamforce, Marc Benioff, microsoft, netsuite, salesforce.com, sap, workday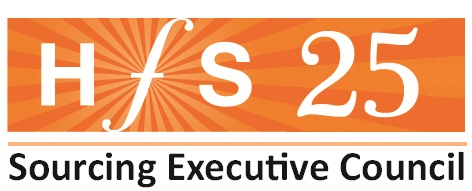 By Phil Fersht on December 14, 2010
We're delighted to announce the official unveiling of the "HfS 25" – a collection of 25 sourcing leaders working with us behind closed doors with us to help define our industry, the like of which hasn't been done before. HfS Research is pulling together an intimate forum for the leading minds who live and breathe […]
Posted in Business | Tagged BPO, Captives and Shared Services Strategies, Enterprise Irregulars, HfS 25, Horses for Sources company news, IT Outsourcing / IT Services, Outsourcing Events, Outsourcing Research, social networking, Sourcing Best Practises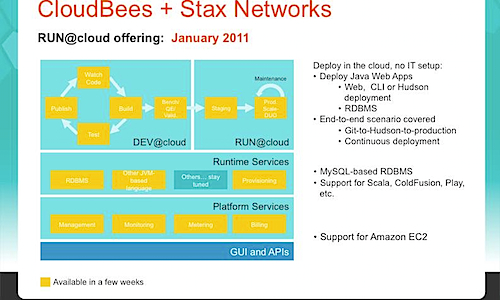 By Michael Coté on December 14, 2010
CloudBees has purchased Stax Networks (see their write-up) to build out their ambitions to become the leading Java PaaS. Thus far, CloudBees has been known as the Hudson in the cloud company, running the continuous build tool in the cloud (on Amazon) for it's beta users. Doing a build in the cloud is one thing, […]
Posted in Technology / Software | Tagged ALM, Brief Notes, Cloud, Cloud Computing, CloudBees, Development Tools, Java, PaaS, Stax Networks, tasktop, VMware

By Denis Pombriant on December 14, 2010
At last week's Dreamforce conference in San Francisco, Beagle Research founder Denis Pombriant was interviewed by Salesforce Vice President, John Taschek on DreamforceLIVE.  Here's the video (running time 11:14):
Posted in Business | Tagged CRM, df10, Dreamforce, Pombriant, taschek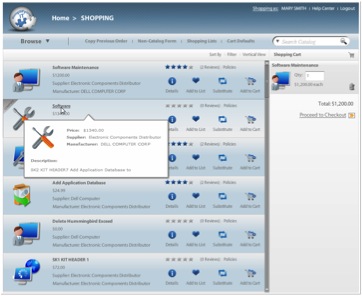 By Jason Busch on December 14, 2010
In the first post in this series, I introduced Simplifying IT and their SBx product, which either re-skins and improves the functional capability of SAP SRM or can serve as an (inferior) replacement for SRM, sitting directly on to…
Posted in Technology / Software | Tagged sap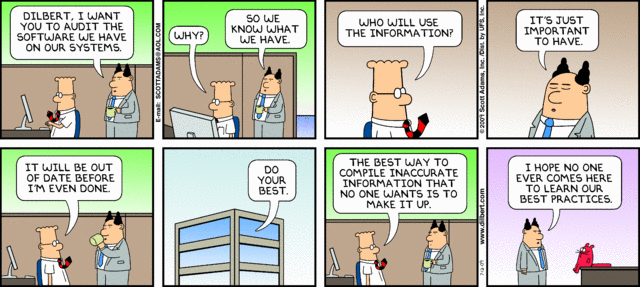 By R "Ray" Wang on December 14, 2010
Reduction Of Shelfware Remains A Key Pillar In Legacy Optimization Strategies Shelfware (i.e. purchased software, not deployed, but incurring annual maintenance fees) is one of the biggest drains on operational expenses for enterprises.  In the latest Software Insider survey, 57% of global enterprises own more software licenses than deployed.  With average maintenance fees hovering above […]
Posted in Business | Tagged Apps Strategy, back maintenance fees, business value, contract negotiations, contract strategy, enterprise applications, enterprise apps, Enterprise apps strategy, procurement, R "Ray" Wang;, R "Ray" Wang;, rwang0, sap, shelfware, Third Party Maintenance, vendor events, vendor strategy