Archives by date
You are browsing the site archives by date.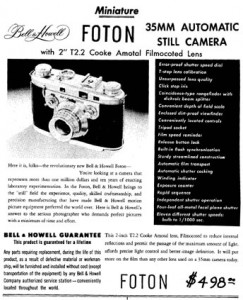 By Naomi Bloom on December 24, 2010
Bloom's Camera Catalogue Circa 1950 On Christmas Eve, my Dad's retail camera shop closed early, and we knew we'd have him with us all that next day.  Really just with us, even if he was too tired for much conversation after working the very long hours of the retail Christmas season.  New Year's Day was for […]
Posted in Featured Posts, Trends & Concepts | Tagged Aging, Christmas, Holiday Thoughts, Jack Bloom Memories

By Michael Krigsman on December 24, 2010
Less than 24 hours after receiving heated criticism from analysts, ERP vendor, Infor, canceled a controversial customer referral program.
Posted in Business | Tagged anonymity, Infor, paid referral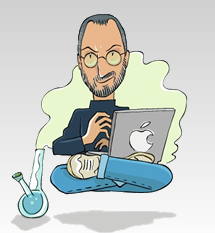 By Zoli Erdos on December 24, 2010
Online impersonators could be fined up to $1,000 and/or up to one year in jail according to California Senate Bill 1411, which Governor Schwarzenegger has just signed into law.   The new law is  meant to protect victims of cyberbullying, malicious impersonation – says  Senator Joe Simitian, the Bill's author on his homepage: "E-personation," said Simitian, […]
Posted in Trends & Concepts | Tagged California, Facebook, Fake Steve Jobs, free speech, FSJ, Law, parody, satire