Archives by date
You are browsing the site archives by date.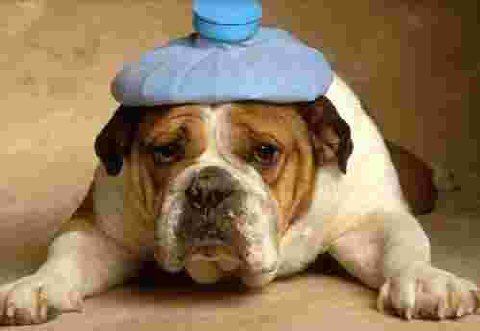 By Chris Selland on January 7, 2011
Among the social media cognescenti, Paul Gillin stands out for his clear thinking, and for asking the questions that need to be asked. Great piece on the Social 'hangover' – which echoes numerous conversations I've had with clients and other companies over the past few months. As I mentioned in my comments, I question whether […]
Posted in Trends & Concepts | Tagged internetnews, making, marketing, Paul Gillin, quoted, social marketing hangover, Social Media, Uncategorized | 1 Response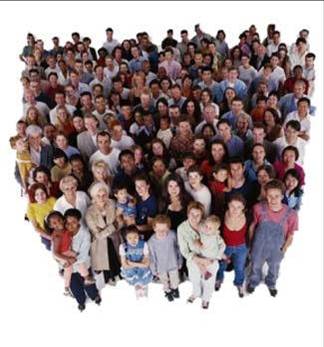 By Chris Selland on January 7, 2011
'Influence' is a hot topic these days and rightfully so – but I've become a firm believer that influence is less and less about individual experts and more in highly-participative community environments.
Posted in Trends & Concepts | Tagged Communities, CRM, Focus, influencers, Klout, Market research, PeerIndex | 3 Responses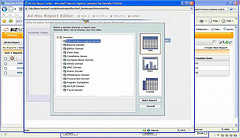 By Sandy Kemsley on January 7, 2011
Wow, has it really been a month since I last blogged? A couple of weeks vacation, general year-end busyness and a few non-work side projects have kept me quiet, but it's time to get back at it. I have a few partially-finished product briefings sitting around, and thought it best to get them out before […]
Posted in Technology / Software | Tagged BI, BPM, Business process management, Handysoft, Jaspersoft, mashups, modeling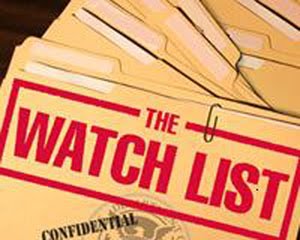 By Paul Greenberg on January 7, 2011
To Recap the Season So Far: The Yankees didn't make it to the World Series. The (NY) Giants didn't make it to the playoffs.  I'm tempted to not let any company in a city that beat the Yankees (Dallas) or the Giants (Green Bay?. Ahhh, but I like the Packers) not make the Watchlist but […]
Posted in Featured Posts, Technology / Software | Tagged Attensity, CRM Watchlist, ibm, INgage, Jive, Kickaps, lithium, netsuite, Nimble, Radian6, salesforce.com, sap, World Series, Yankees | 1 Response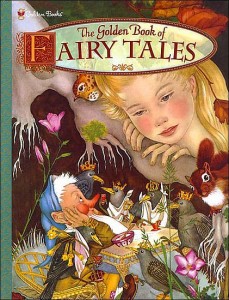 By Naomi Bloom on January 7, 2011
"Fairy Tales May Come True, It Could Happen To You" There was a ton of consolidation in the HRM software and services market during 2010, and 2011 is off to a roaring start with SumTotal's acquisition of GeoLearning.  There's a lot more to come, and speculation is already rampant about: which LMS vendor SuccessFactors and/or Peopleclick Authoria […]
Posted in Business, Featured Posts | Tagged Debunking/Calling Out, enterprise software, Fairy Tales, HRM, Human resources, M&A, M&A/PE/Ownership Changes, Mergers & Acquisitions, software as a service | 3 Responses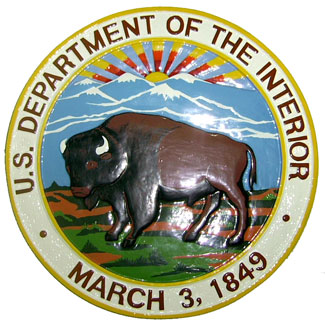 By Michael Fauscette on January 7, 2011
If you weren't paying close attention you might have missed this ruling on Monday, I mean it was the first day back after the holiday break. It's worth taking a quick look though, as I think it could have some…
Posted in Business, Featured Posts | Tagged Cloud Computing, General Services Administration, google, microsoft, United States Department of the Interior | 1 Response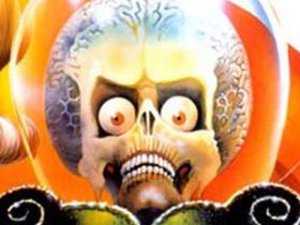 By Bob Warfield on January 7, 2011
Okay, this is just a little creepy.  I'm sure I'm late to the party, but I just noticed this.  I was looking at a Dell laptop, and suddenly a good friend's name popped out at me. Seems he had clicked a Facebook "Like" button on the same product along with 646 others.  Of course Dell […]
Posted in Business | Tagged advertising, Dell, Facebook, Facebook Like, Facebook Privacy, Privacy, Social Advertising, social networking | 1 Response