Archives by date
You are browsing the site archives by date.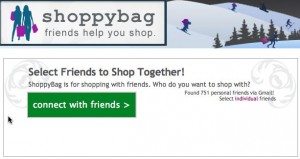 By Jeff Nolan on January 12, 2011
I finally got tagged in enough photos on Shoppybag to give it a try… here's the problem, their user experience leaves so many unanswered questions that I simply gave up. The signup process is pretty straightforward until the 2nd step and it is an entirely self inflicted wound. I fought back my initial hesitance about […]
Posted in Technology / Software | Tagged Shoppybag, ui, User Experience, user interface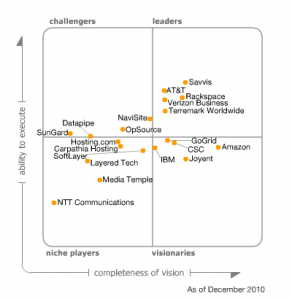 By Bob Warfield on January 12, 2011
There is a bit of a joust on between Gartner, GigaOm, and likely others over the recent Gartner Magic Quadrant for Cloud Infrastructure.  The Internet loves a good fight! Gartner launched their magic quadrant with some fanfare on December 22.  Immediately after the holidays, on January 4, GigaOm's Derrick Harris threw down the gauntlet by […]
Posted in Featured Posts, Technology / Software | Tagged Amazon Web Services, analysts, aws, Cloud, data center, gartner, Industry analyst, Magic Quadrant, SaaS, service, strategy | 6 Responses

By Jeff Nolan on January 12, 2011
e have been doing a lot of work with videos for marketing purposes, which is a new area for me. Couple of things I have learned: 1) Short is better. 2) Video engagement metrics are evolving but in general web site visitors really like video content. 3) Generalize as much as possible because changing existing […]
Posted in Trends & Concepts | Tagged getsatisfaction, marketing, Marketing and Advertising, media, Video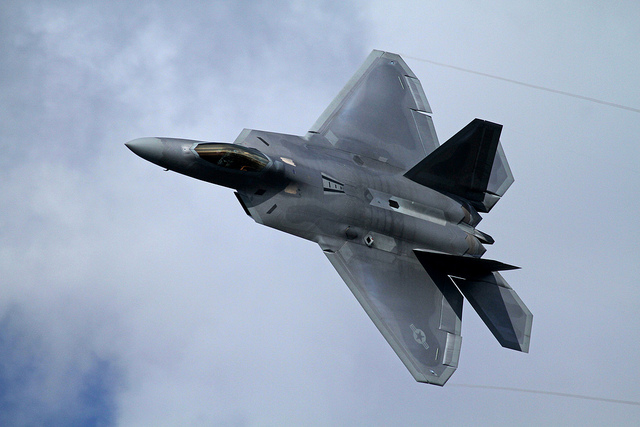 By Tom Raftery on January 12, 2011
When you hear the name Lockheed Martin – you don't immediately think "Ah, now there's a Green company" – they are after all, among the very largest defence contractors in the world. In 2008 70% of Lockheed Martin's revenues came from military sales. However, after a recent discussion with Dr David Constable, Lockheed Martin's VP […]
Posted in Trends & Concepts | Tagged Carbon Disclosure Project, Carbon emissions, dr david constable, leed certification, lockheed martin, Sustainability, US Army Environmental Command, waste to landfill, water footprint

By Jason Busch on January 12, 2011
Note: This article was reposted due to a formatting error.
For all Spend Matters readers, this YouTube video (click "more" below to see it), showing a Chinese J-20 maiden test flight from earlier today, should be a wake-up call…
Posted in Business | 2 Responses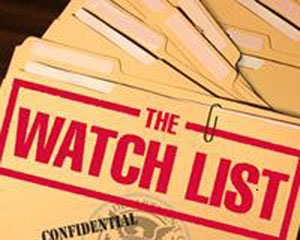 By Paul Greenberg on January 12, 2011
The Recap Again: Why would you speak to me that way Especially when I always said that I Haven't got the words for you All your diction dripping with disdain Through the pain I always tell the truth Oh, damn. You're here. I was listening to Vampire Weekend.  Let me get the headphones off…just a […]
Posted in Featured Posts, Technology / Software | Tagged CRM, CRM Watchlist | 1 Response

By Denis Pombriant on January 12, 2011
We're coming back.  We aren't out of the proverbial woods but we should be on the upswing from the long downturn.  According the Labor Department the U.S. economy added 103,000 jobs in December bringing the unemployment rate down to 9.4 percent.  Jobs are traditionally a lagging indicator so even better. Most importantly this was not […]
Posted in Featured Posts, Technology / Software | Tagged CRM, Employment, recession, salesforce, salesforce.com, technology, video marketing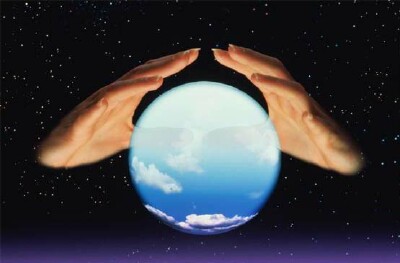 By Michael Fauscette on January 12, 2011
This post is built from our annual IDC group effort to lay out ten predictions. The actual document should be up on IDC.com in a couple of weeks, for those of you who have a subscription anyway, so if you want to learn more about any of the predictions I'd point you there, it has […]
Posted in Featured Posts, Technology / Software | Tagged 2011, 2011 Predictions, appstore, Cloud Computing, collaboration, curation, e2.0, enterprise software, human cloud, idc, networked business, predictions, social business, Social Media, social web, socialytics, Web 2.0 | 1 Response