Archives by date
You are browsing the site archives by date.

By Denis Pombriant on January 18, 2011
There's an interesting and short article by Maxwell Cooter at IT World about cloud computing.  Seems that a survey turned up some CFOs who were eager to reap the financial advantages of the cloud but less than sanguine about potential security issues.  It was fine, in the survey's findings, to send the web site to […]
Posted in Business, Featured Posts | Tagged CFO, Cloud Computing, CRM, economics, salesforce, technology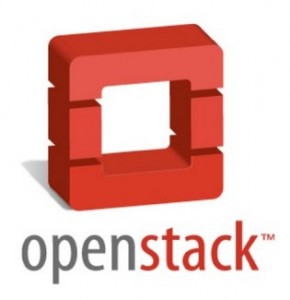 By Michael Coté on January 18, 2011
The open source cloud platform OpenStack has it's first production use outside of the founding partners of Rackspace and NASA. Internap has launched, though still in beta, a cloud storage offering called XIPCloud that uses the OpenStack Object Storage.
Posted in Technology / Software | Tagged Brief Notes, Cloud, cloudcases, Internap, Open source, OpenStack, Rackspace, Storage, Systems Management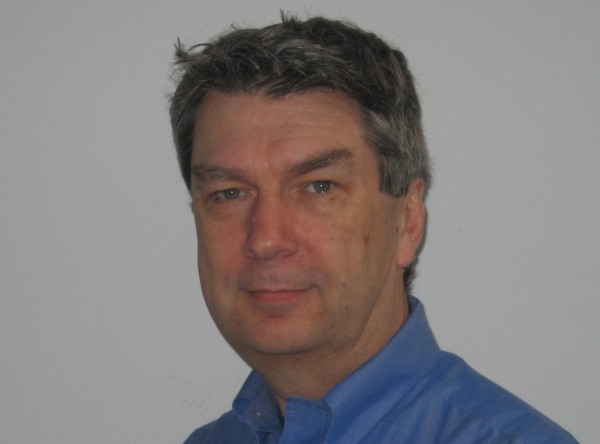 By R "Ray" Wang on January 18, 2011
Westport, Connecticut – January 18, 2011 12:00 PM (GMT -5:00) Eastern Standard Time Constellation Research Inc, a next generation research analyst and advisory firm helping clients navigate emerging and disruptive technologies, announced today that Adrian Bowles has joined as a Vice-President & Principal Analyst. Bowles will focus on technologies and practices that support sustainable business […]
Posted in Business | Tagged Adrian Bowles, and compliance, Atelier Research, Boston College, Clean Tech, Constellation Research, Corporate Social Responsibility, CSR, Drexel University, Energy and carbon management, Giga Information Group, GRC, GTE, ibm, Inc., New Science Associates, NYU, Object Management Group, Press Release, R "Ray" Wang;, R "Ray" Wang;, rwang0, SIG411, SUNY-Binghamton, Sustainability, Yourdon

By Jason Busch on January 18, 2011
I had the chance this week to connect with a fascinating gentleman that I hope to collaborate with in some capacity. This gentleman is pursuing a new type of organization to enable middle market companies to identify, learn and ex…
Posted in Business | Tagged middle market, procurement, Six Sigma, Strategic sourcing