Archives by date
You are browsing the site archives by date.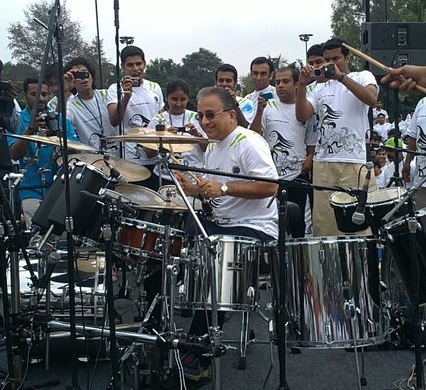 By Phil Fersht on January 27, 2011
You won't see a CEO being removed after achieving a double-digit growth rate too often, but that's just what happened, when Wipro's co-chiefs Suresh Vaswani and Girish Paranjpe stepped down last week
Posted in Business, Featured Posts | Tagged BPO, Cloud Computing, Current Affairs, Enterprise Irregulars, HR Strategy, IT Outsourcing / IT Services, Outsourcing Vendors, Sourcing Best Practises, Suresh Vaswani, The Future of Outsourcing, tk kurien, wipro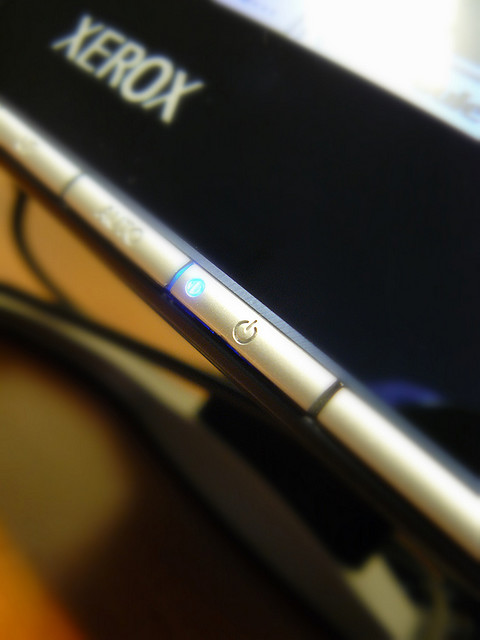 By Tom Raftery on January 27, 2011
I had a phone call recently with Patty Calkins. Patty is Vice President of Environmental Health & Safety for Xerox Corp. I knew Xerox had a good environmental record but until talking to Patty, I had no idea just how good! To put this in context, let's take a quick look at how long they […]
Posted in Trends & Concepts | Tagged Affiliated Computer Systems, biodiversity, Carbon footprint, energy challenge 2012, redd, Sustainability, the nature conservancy, Xerox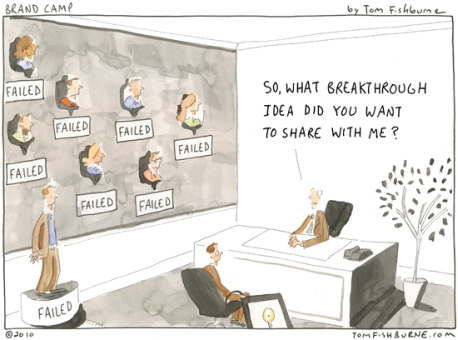 By Michael Krigsman on January 27, 2011
Project participants often hope for success but are too scared to take positive action.
Posted in Featured Posts, Trends & Concepts | Tagged Change Management, fear, Information technology, Organization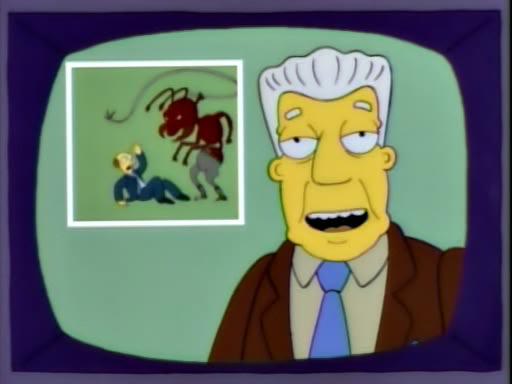 By James Governor on January 27, 2011
At RedMonk we don't think forking is a bad thing. On the contrary it enables innovation through fast iteration and cross fertlisation of technology and ideas. Forking allows for a biological metaphor for systems design. As Stephen explains: Bacteria – viruses too – evolve more quickly than do humans. If you're reading this, that should […]
Posted in Featured Posts, Technology / Software | Tagged android, apple, Dell, Froyo, Gingerbread, google, Honeycomb, iOS, iPad, mobile development, redmonk, Streak, Tablets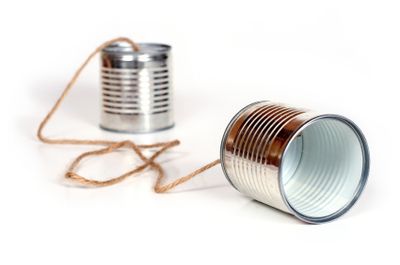 By Sig Rinde on January 27, 2011
Work relies on, no, consists of two things: brains and hands communication Brains and hands: The appropriate and best-possible ability must be available, that's a good start. But what can brains and hands do unless they know what to do?…
Posted in Trends & Concepts | Tagged communication, enterprise software, work | 1 Response

By Denis Pombriant on January 26, 2011
Well, this is interesting.  Today NetSuite announced a Renewal Management offering for its Software Company Edition.  The module is aimed at supporting recurring revenue management, a heretofore ignored need for the growing legion of software as a service companies. The product appears to be NetSuite's answer to solutions from players like Zuora and Aria who […]
Posted in Technology / Software | Tagged Aria, billing, CRM, economics, netsuite, SaaS, software as a service, technology, Zuora | 1 Response

By Evangelos Simoudis on January 26, 2011
Last week my partners and I hosted a meeting of our IT Advisory Board.  This board consists of senior IT executives from Global 2000 companies including CIOs and CTOs.  I will write about the topics discussed in this meeting in a few days, once I had the opportunity to clean up the several pages of […]
Posted in Featured Posts, Technology / Software | Tagged analytics, Business Analytics, business intelligence, Business Intelligence & Data Warehousing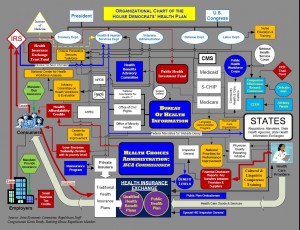 By Naomi Bloom on January 26, 2011
GOP View Of Obama's Health Care Reform Bill This post is one in a series I've been writing about the preferred architectural behaviors for great HRM software, to include HRM SaaS InFullBloom (but many are equally important for single tenant HRM software regardless of how it's licensed/subscribed and installed/hosted).  I posted the  introduction to this series […]
Posted in Featured Posts, Technology / Software | Tagged Business rule, disruptive technologies, HRM Software, Human resource management, Human resources, Preferred Behaviors, SaaS, software as a service

By Denis Pombriant on January 26, 2011
Microsoft did some smart things last week when it announced its Dynamics CRM Online service.  Most of the headlines will focus on the teaser rate or introductory pricing of only $34 per seat-month for 12 months.  Until June, users of Oracle CRM On-Demand and Salesforce who switch will have an added inducement of up to […]
Posted in Featured Posts, Technology / Software | Tagged CRM, Gianforte, microsoft, Microsoft Dynamics, Microsoft Dynamics CRM Online, SFA, technology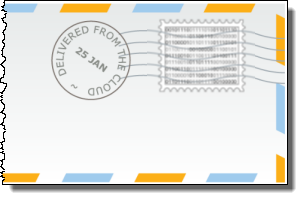 By Bob Warfield on January 25, 2011
Amazon has announced yet another web service, this time a Bulk E-Mailing Service.  I love the Amazon strategy of supplying a powerful PaaS (Platform as a Service) one service at a time.  In fact, doing a PaaS this way was one of my key recommendations in, "Sell the Condiments not the Sandwiches."  I'm generally a huge […]
Posted in Featured Posts, Technology / Software | Tagged Cloud, strategy | 4 Responses