Archives by date
You are browsing the site archives by date.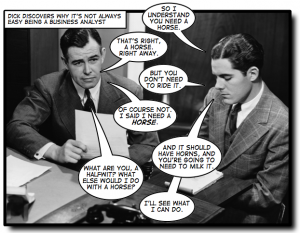 By Naomi Bloom on February 4, 2011
A Business Analyst's Work Is Never Done As many of you know, I've worked extensively with HRM product strategy/product management leaders as they envision and then specify the capabilities of their HRM software products and related outsourcing services.  But as our industry has moved from Victorian novel specifications to object model-based expressions of desired functionality, […]
Posted in Featured Posts, Trends & Concepts | Tagged best practices, HRM Software, KSAOCs, Models/Modeling

By Jason Busch on February 4, 2011
Editor's Note: this rant is in part based on a forthcoming detailed analysis by Spend Matters looking at the evolution of supplier networks and where networks of the future may take us next.
In the early days of e-procurement,…
Posted in Business, Featured Posts | Tagged Aravo Solutions, Ariba, Electronic Data Interchange, Open standard, Purchase order, services, supplier networks, supply chain | 1 Response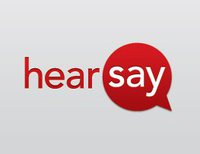 By Michael Fauscette on February 4, 2011
I had the chance to catch up with author and entrepreneur Clara Shih last week about her new project, Hearsay Social. Clara, the author of the well know and best-selling book "The Facebook Era" and ex-Google and salesforce.com executive, had been working in stealth mode on a new project to help companies manage social marketing […]
Posted in Technology / Software | Tagged Marketing Automation, SaaS, SCRM, Sequoia Capital, Social, social business, Social Media, socialytics, Technology / Software | 1 Response

By Zoli Erdos on February 4, 2011
Nothing to read here … click to see the cartoon.

Posted in Technology / Software | Tagged Dilbert, enterprise software, Humor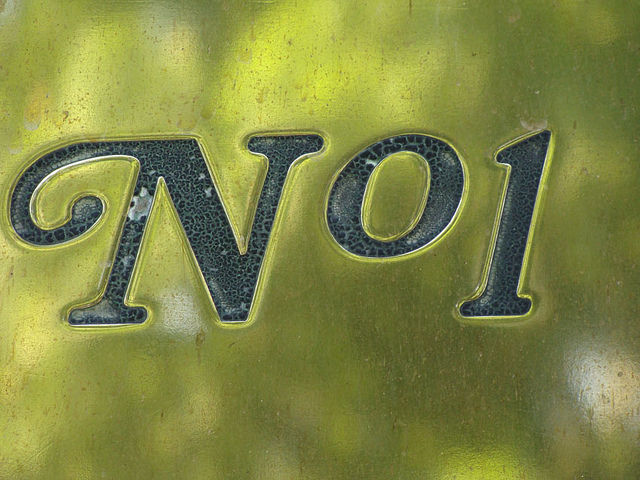 By Tom Raftery on February 4, 2011
And here is a round-up of this week's Green numbers… Europe's Energy Member States of the European Union have agreed on targets aimed at reducing greenhouse gas emissions by cutting energy consumption by 20% and increasing the share of renewables in the energy mix to 20% by 2020. The 'Europe's Energy' project gives users a […]
Posted in Business | Tagged arctic oscillation, arctic sea ice, cleantech, climate change, distributech, Energy, energy efficiency, europe, fuel prices, global warming, GreenNumbers, nsidc, petrol, smart grid, utilities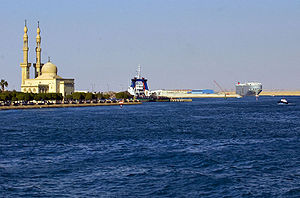 By Jason Busch on February 4, 2011
Like many in the US, I've watched intently as the protests and events in Egypt, Jordan, Tunisia and other North African and Middle Eastern countries have unfolded in recent weeks. The optimist in me hopes that the demonstrations a…
Posted in Business | Tagged Africa, instability, Mediterranean Sea, Middle East, Suez Canal, supply chain