Archives by date
You are browsing the site archives by date.

By Jeff Nolan on March 31, 2011
Okay so it's not as mass market as the Like button is, but Google's attempt to embrace social interactions is a better start than people are giving them credit for. I agree with Louis, this is a hint at a future rather than a capability they are ready to lead with today. Google can use […]
Posted in Technology / Software | Tagged Facebook, google, like button, search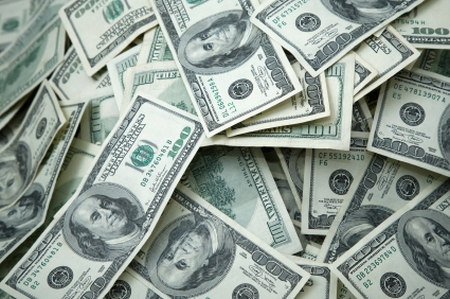 By Michael Krigsman on March 31, 2011
Marin County's ongoing lawsuit against Deloitte Consulting and SAP represents a milestone in the analysis and history of IT project failures.
Posted in Business, Featured Posts | Tagged Consulting, deloitte, Deloitte Consulting, erp, ERP Implementation, Lawsuit, Marin County, Marin County California, marinsap, Project Failure, sap, si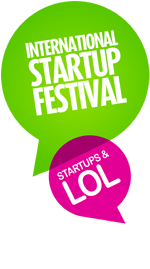 By Jevon MacDonald on March 31, 2011
I know that David just posted about the upcoming Startup Festival, but I thought I would add my own thoughts: I have definitely been getting the feeling that the whole "startup conference" format is getting a little stale. The same formats in the same cities with most of the same speakers. The real benefit of […]
Posted in Business | Tagged Canada, conferences, Entrepreneurship, events, Montreal, Quebec, StartupNorth, startups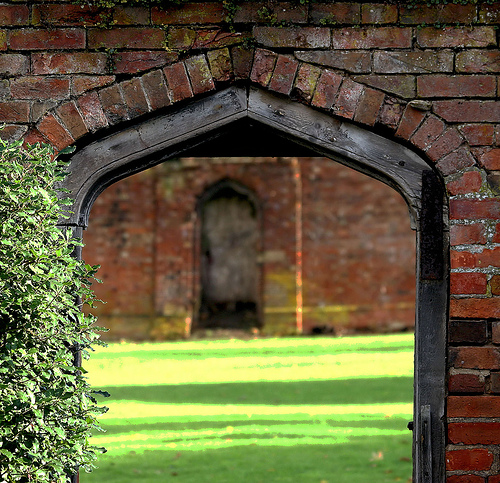 By Denis Pombriant on March 31, 2011
by  recursion_see_recursion The New York Times began its digital subscription service about a week ago.  While occasional readers will be able to continue reading a limited number of articles per month (20), the paper is phasing out its free for all approach to on line publishing, about time too.  Home delivery subscribers will get digital […]
Posted in Business | Tagged apple, Boston Globe, Current Affairs, New York Times, Subscription business model, technology, The Times, walled garden, Zuora

By Denis Pombriant on March 31, 2011
What a difference a decade makes.  The New York Times reported on Wednesday that Microsoft will file antitrust charges against Google in Brussels today.  Just about a decade ago circumstances were reversed as Microsoft was the 800-pound gorilla in the operating system world.  Today Google is the monster of search and all things related to […]
Posted in Business | Tagged antitrust, Brussels, CRM, Current Affairs, google, Lawsuit, microsoft, Monopoly, NY Times, technology, YouTube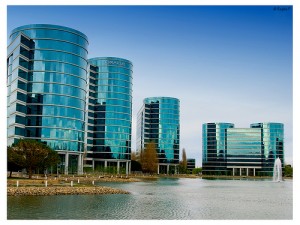 By Jason Busch on March 31, 2011
This post is part of a Spend Matters series looking at Ariba Supplier Network alternatives. We will cover each Ariba supplier network alternative in a series of three-part posts beginning with the provider's basic background in th…
Posted in Technology / Software | Tagged Ariba, oracle, Oracle E-Business Suite, QuickBooks, sap, Transcepta