Archives by date
You are browsing the site archives by date.

By David Terrar on April 29, 2011
Careful with that spelling (for some reason I preferred it to Canute or Kanute).  Here is my premise.  I think, like Clay Shirky, that we are living in a period of transformation rivalling the changes in society triggered by the printing press, the telegraph, the telephone, photography, film, television, or the start of the Internet […]
Posted in Business, Trends & Concepts | Tagged 2.0 Adoption Council, Altimeter Group, Dachis Group, Dennis Howlett, Enterprise 2.0, Enterprise 2.0 Conference, ibm, social business, Social Business Summit, Social Enterprise, Web 2.0

By Brian Sommer on April 29, 2011
Dr Pepper (full disclosure – my favorite beverage) had an ad campaign for years claiming their carbonated drink was "so misunderstood".  Over the years, I've encountered a number of technology and services firms whose reputation or brand stood for one thing but the company was actually something else altogether. NorthgateArinso (NGA) is somewhat in that camp. […]
Posted in Featured Posts, Technology / Software | Tagged business process outsourcing, Convergys, Enterprise resource planning, HCM, HR, HRM, Human resource management, ibm, Northgare Arinso, PeopleSoft, sap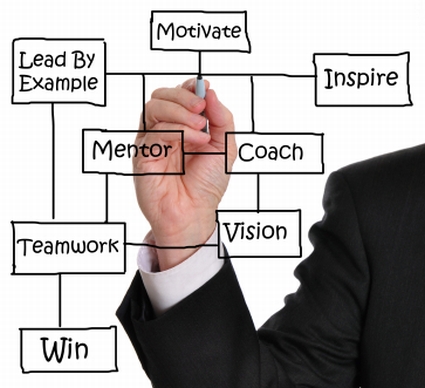 By Michael Krigsman on April 29, 2011
Mentors are top industry practitioners that SAP cultivates into an identifiable and coherent group. This is their story.
Posted in Business | 1 Response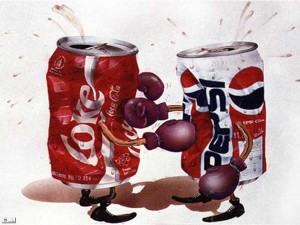 By Denis Pombriant on April 29, 2011
Oracle scored points in its ongoing battle with Salesforce.com for primacy in the CRM world.  Personally, I am not sure it matters much because the two companies' approaches to CRM are so different.  Coke or Pepsi?  Harley-Davidson or Honda?  Who knows?  At the end of the day, it's about helping a customer realize a vision […]
Posted in Business | Tagged CRM, Honda, marketing, oracle, pepsi, siebel, sony ericsson

By Jason Busch on April 29, 2011
Earlier this week, Infor announced it was acquiring Lawson, a slumping ERP provider with very limited procurement capabilities relative to SAP and Oracle, let alone best-of-breed procurement vendors. Given Infor's furious acquisit…
Posted in Business | Tagged Infor, Infor Global Solutions, Lawson, procurement, Supplier relationship management, supply chain

By Vinnie Mirchandani on April 29, 2011
In the early 90s I did some work with a multi-national which had SAP at its home country, J.D. Edwards on AS/400 in major country subs, Platinum on LANs in smaller markets and spreadsheets in even smaller markets. Not ideal, but broadband and talent costs justified the tiered strategy. In the 2000s, with telecommunications better […]
Posted in Technology / Software | Tagged Enterprise resource planning, erp, JD Edwards, netsuite, sap, software as a service, Tiered ERP, two-tier ERP | 1 Response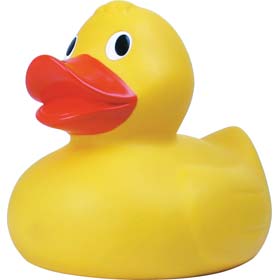 By Naomi Bloom on April 29, 2011
If It Looks Like A Duck… I've long since put to rest the whole multi-tenancy debate around SaaS.  If it isn't multi-tenant, then it isn't SaaS.  You can host/subscribe single tenant software, and with piles of virtualization and other techniques for optimizing data center/operations costs, you may be able to approximate the operations costs […]
Posted in Featured Posts, Technology / Software | Tagged best practices, BPO, Cloud Computing, Debunking/Calling Out, HRM Software, HRM/IT Intersection, multitenancy, Preferred Architectural Behaviors, SaaS, sap, software as a service, workday | 1 Response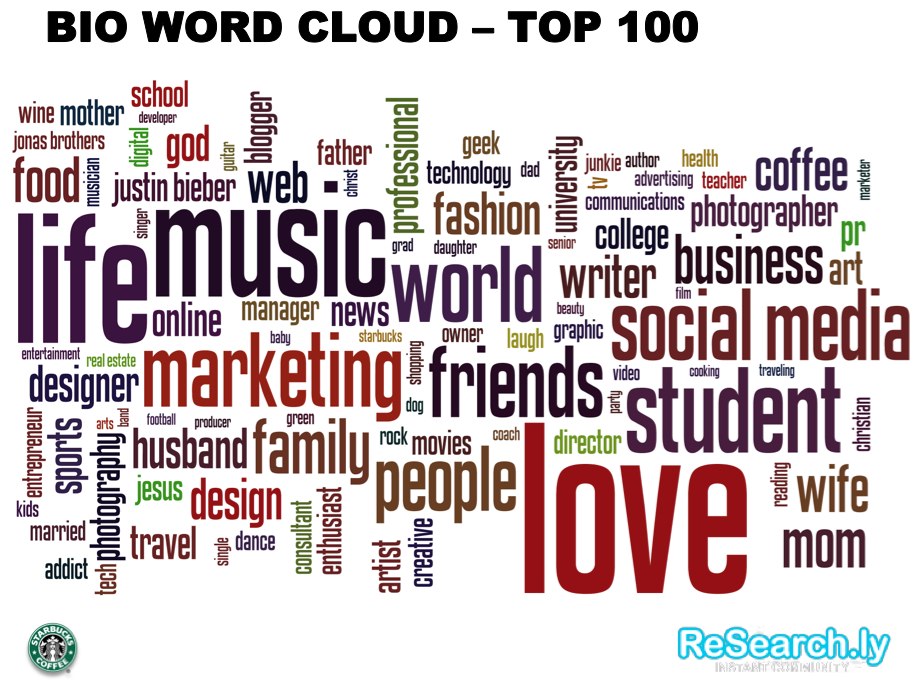 By Jeff Nolan on April 28, 2011
For several years now we have become comfortable with the computer science notion that a graph maps our people connections. The concept of social graph has moved from arcane geek speek to that of mainstream concept, thanks largely to Facebook but certainly not exclusively because of Facebook. In the U.S. alone more people have social […]
Posted in Featured Posts, Trends & Concepts | Tagged Uncategorized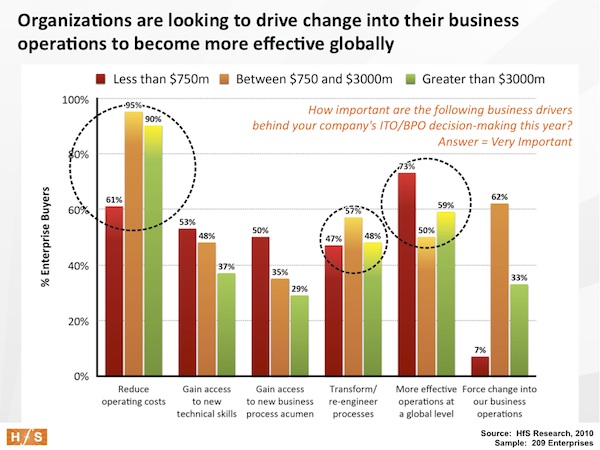 By Phil Fersht on April 28, 2011
Most people still claim they really outsource to save money – of course that's an immediate benefit, but you wouldn't even be considering it, if you had operations in place that were really good.
Posted in Business, Featured Posts | Tagged BPO, Current Affairs, Engineering & Supply Chain Outsourcing, Enterprise Irregulars, HR Outsourcing, HR Strategy, IT Outsourcing / IT Services, Outsourcing and Politics, Phil Fersht, procurement, Sourcing Best Practises, Sourcing Change Management | 1 Response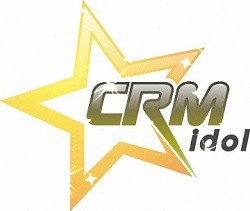 By Paul Greenberg on April 28, 2011
If you haven't heard, we launched CRM Idol 2011 as of Monday – this past one that is.  What is both lovely and surprising is the amazing response we've gotten from all involved – the potential contestants, the media, the vendors, the influencers – the entire ecosystem that's risen in support of helping some of […]
Posted in Featured Posts, Technology / Software | Tagged CRMIDOL