Archives by date
You are browsing the site archives by date.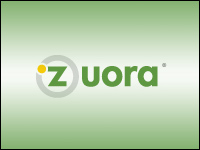 By Denis Pombriant on April 6, 2011
Zuora and Salesforce.com announced today a new offering that highlights the strengths of each company and delivers new functionality to the telecommunications industry.  Zuora for the Communications Industry is a solution based on the Force.com platform that handles billing, payments and customer care for telco and related industries' customers. This makes a lot of sense […]
Posted in Featured Posts, Technology / Software | Tagged CRM, Intuit, Marc Benioff, Radian6, salesforce.com, Service Cloud, subscription economy, technology, Tien Tzuo, Zuora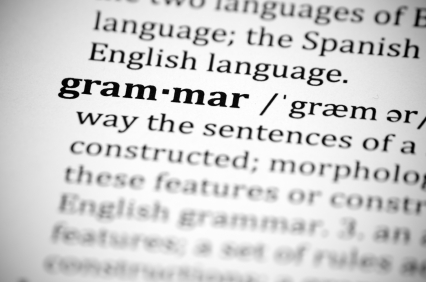 By Sig Rinde on April 6, 2011
Practical use of Information Technology seems to follow the same maturity trajectory as languages. But being a young phenomena IT still has a way to go: It has the words in place, i.e. the data model is often precise enough,…
Posted in Trends & Concepts | Tagged brp, enterprise software, Facebook, linkedin, Noun, social business, Social Media, social software, Twitter

By Brian Sommer on April 6, 2011
My cell phone is dying but I'm hoping my new device will connect with businesses in ways never before possible. Will software vendors see the new opportunity or will they continue to view cell phones as phones and not as business process change agents?
Posted in Technology / Software | Tagged Appirio, erp, iPad, iPhone, mobility, salesforce.com, Sybase

By Brian Sommer on April 6, 2011
Is your software firm growing at an acceptable rate? Why can't it grow more? Check out this expert interview into the dynamics of growing a great software company and getting the liquidity event you've dreamed of.
Posted in Business | Tagged Entrepreneur, small business, startups, Technology / Software

By Michael Krigsman on April 6, 2011
Greed and blame play a profoundly important, and deeply negative, role on IT projects. The best CIOs skillfully re-direct stakeholders in a positive direction.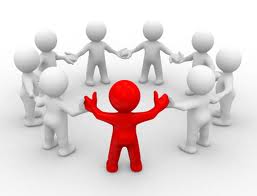 By Michael Fauscette on April 6, 2011
I grew up with the concept that knowledge is power and that hoarding knowledge could lead to a strong power base in an organization. That's not an unusual view from the recent past and fits a hierarchical structure inside a…
Posted in Business, Featured Posts | Tagged Culture, e2.0, knowledge, share, social collaboration, Social Media, trust, Web 2.0 | 1 Response