Archives by date
You are browsing the site archives by date.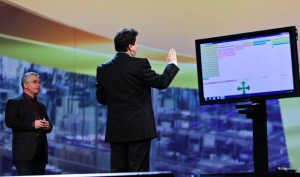 By Josh Greenbaum on April 15, 2011
I've just come back the Microsoft Dynamics' Convergence conference, where the news about Dynamics' progress in the enterprise software space can be summed up in the following manner: The company's two flagship products, AX and Dynamics CRM, have reached a functional level that basically places them on par with the best of their respective categories. […]
Posted in Featured Posts, Technology / Software | Tagged Business ByDesign, CRM, erp, microsoft, Microsoft Dynamics, ms dynamics, SaaS, salesforce.com, sap, Uncategorized | 2 Responses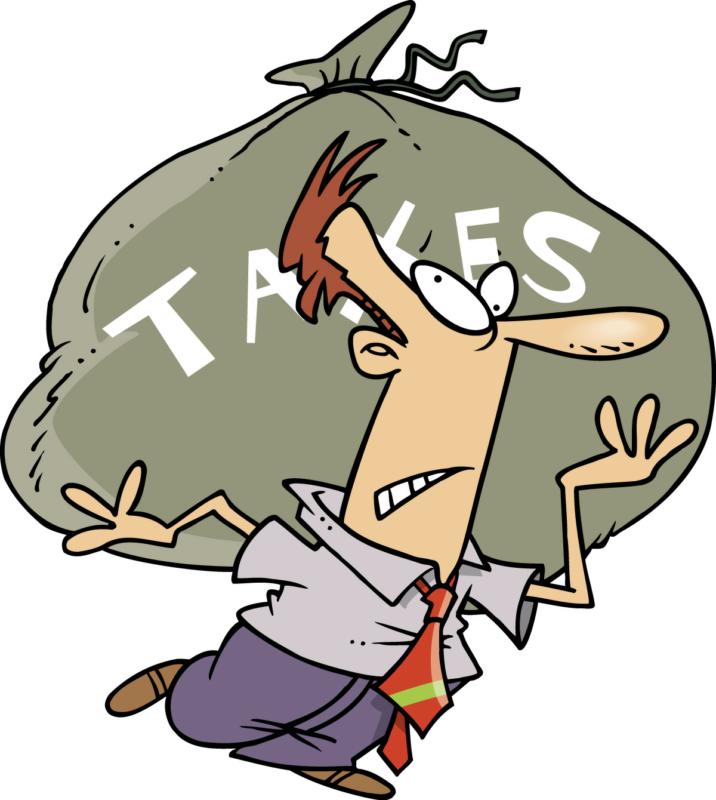 By Dennis Moore on April 15, 2011
Tax day. Meh. Some highlights of the first half of April: Marin County tries using racketeering charges against Deloitte and SAP. Do Marin County residents realize their paid employees are wasting their money this way? And after wasting so much money with an ill-advised ERP project?!? Larry Page takes over CEO role at Google, shakes […]
Posted in Business, Technology / Software, Trends & Concepts | Tagged Amazon.com, apple, C3, Cisco, Cloud, Dell, Epicor, google, hadoop, hp, ibm, Infor, Larry Ellison, Lawson, Marc Benioff, microsoft, Microsoft Azure, mySQL, news, NoSQL, oracle, Patent, PeopleSoft, salesforce.com, sap, Steve Ballmer, VMware, workday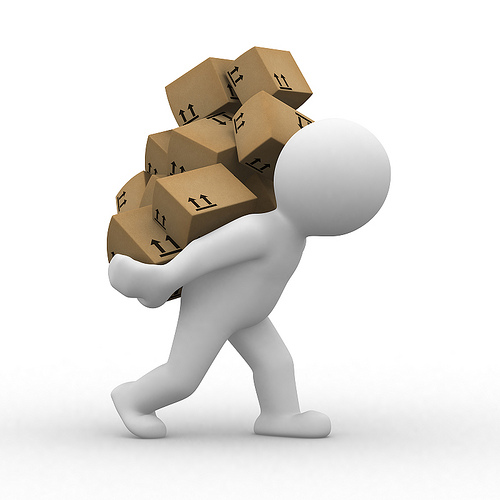 By Michael Krigsman on April 15, 2011
As high rates of IT project failure continue unabated, CIOs should examine alternative approaches to pure time and materials implementation contracts.
Posted in Business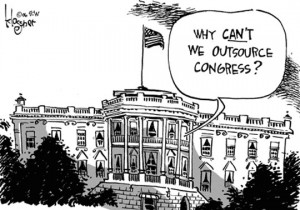 By Naomi Bloom on April 15, 2011
Before Bill Kutik has a chance to tease me about the intensity (aka length and depth) of this post, be forewarned that there is serious "how to" material below. Every organization outsources parts of HRM, almost no matter how your define outsourcing.  From using 3rd parties to do background checking or COBRA administration (both of […]
Posted in Business, Featured Posts | Tagged BPO, business process outsourcing, HRO, Human resource management, Human resources, Outsourcing