Archives by date
You are browsing the site archives by date.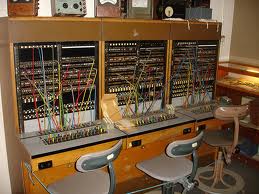 By Michael Fauscette on April 16, 2011
There's a pretty good argument that a big part of the social business transformation is simply using new and more effective ways to communicate. In fact that's really one of the fundamental advances that accompanied the adoption of the Internet….
Posted in Business | Tagged activity stream, collaboration, communication, e2.0, email, im, project management, socbiz, social business, work execution