Archives by date
You are browsing the site archives by date.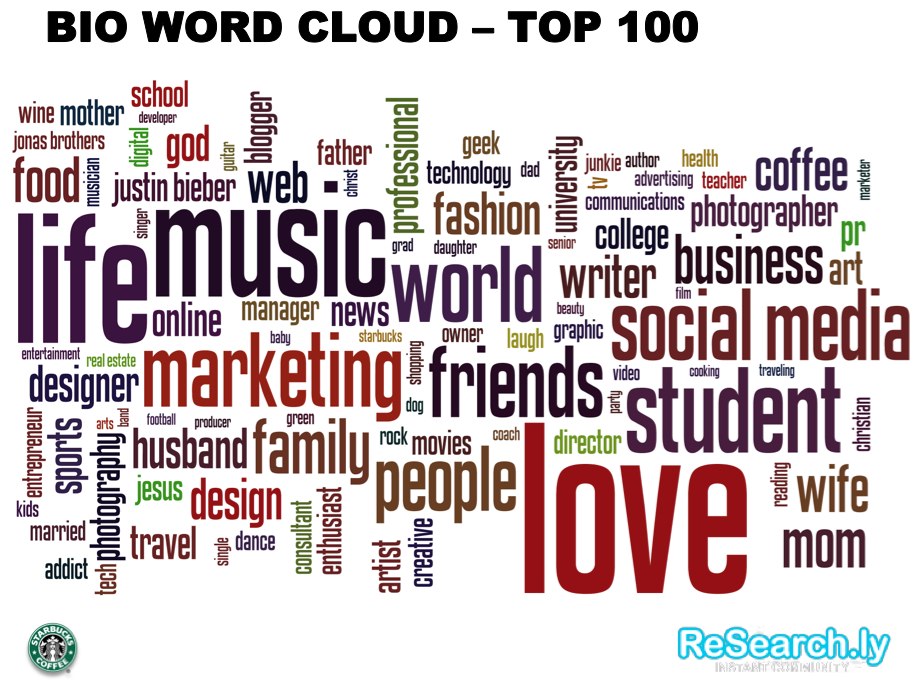 By Jeff Nolan on April 28, 2011
For several years now we have become comfortable with the computer science notion that a graph maps our people connections. The concept of social graph has moved from arcane geek speek to that of mainstream concept, thanks largely to Facebook but certainly not exclusively because of Facebook. In the U.S. alone more people have social […]
Posted in Featured Posts, Trends & Concepts | Tagged Uncategorized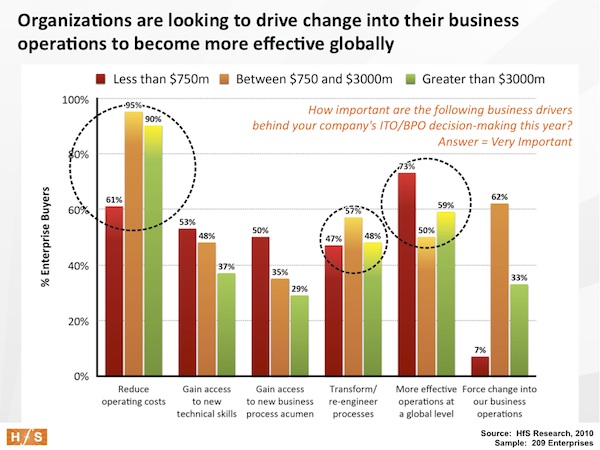 By Phil Fersht on April 28, 2011
Most people still claim they really outsource to save money – of course that's an immediate benefit, but you wouldn't even be considering it, if you had operations in place that were really good.
Posted in Business, Featured Posts | Tagged BPO, Current Affairs, Engineering & Supply Chain Outsourcing, Enterprise Irregulars, HR Outsourcing, HR Strategy, IT Outsourcing / IT Services, Outsourcing and Politics, Phil Fersht, procurement, Sourcing Best Practises, Sourcing Change Management | 1 Response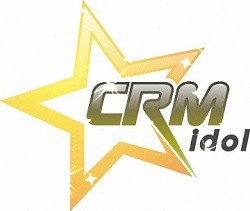 By Paul Greenberg on April 28, 2011
If you haven't heard, we launched CRM Idol 2011 as of Monday – this past one that is.  What is both lovely and surprising is the amazing response we've gotten from all involved – the potential contestants, the media, the vendors, the influencers – the entire ecosystem that's risen in support of helping some of […]
Posted in Featured Posts, Technology / Software | Tagged CRMIDOL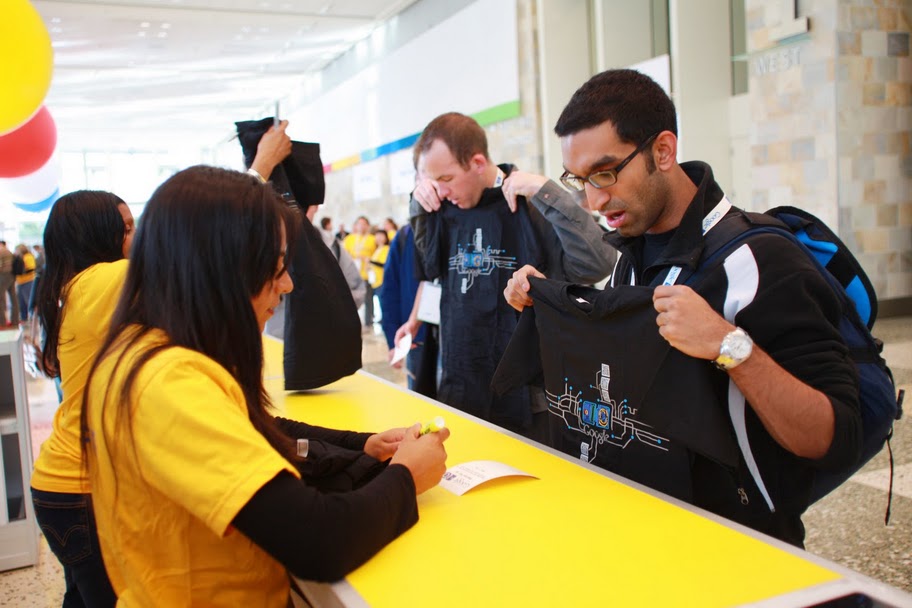 By James Governor on April 28, 2011
I have been giving a fair bit of thought lately to app developer segmentation. Considering how much money is poured into developer relations, its surprising just how little solid segmentation work has been done in terms of understanding developer roles or personae. I am currently working on a project for a client, and began some […]
Posted in Trends & Concepts | Tagged Coders, developer relations, developers, Independent software vendor, PDC, PHP, Programming, Rails, segmentation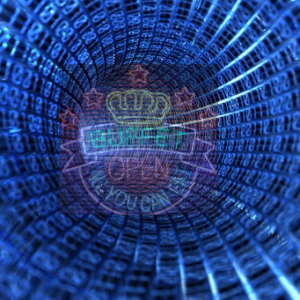 By Jeff Nolan on April 28, 2011
Yesterday at the Pervasive Software Metamorphosis event I spoke on a panel hosted by the esteemed Ray Wang and on this panel, which was for an audience of journalists and analysts, we talked about the cloud and big data. Here's my take on a range of topics we discussed: 1) Amazon Out(r)age It happened and we […]
Posted in Technology / Software | Tagged Amazon EC2, Big Data, Cloud Computing, Database, Ray Wang, Uncategorized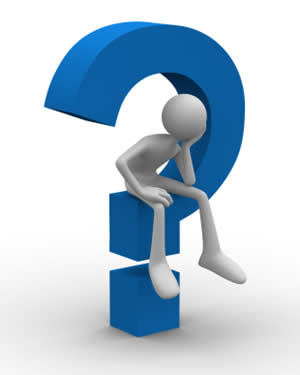 By Sandy Kemsley on April 28, 2011
Janelle Hill of Gartner gave a short presentation on selecting a BPMS. Some of her points: The coolest BPMS may not be appropriate. Take advantage of the model-driven development environment that is appropriate for your business people rather than just what's the most fun for the developers. A typical feature-function evaluation may not be the […]
Posted in Technology / Software | Tagged BPM, BPM11, Business process management, gartner, modeling

By Jevon MacDonald on April 28, 2011
On the heels of yesterday's acquisition of Tungle, BMC Software has announced today that they have acquired Montreal's Coradiant, which was co-founded by Year One Labs partner Alistair Croll. We are happy that Montreal has managed to win something in the last few days. The price is currently undisclosed, but the back of the napkin calculation tells […]
Posted in Business | Tagged BMC, Canada, Coradiant, Entrepreneurship, Exits, Montreal, Quebec, startups

By Evangelos Simoudis on April 28, 2011
Back in January I had read some reports indicating that after a strong 4Q10, the US economy was showing the signs of a slowdown.  During January and February in particular businesses slowed their investment activities.  These sobering reports were counterbalanced with more upbeat reports that small and larger enterprises continue their switch to SaaS solutions […]
Posted in Business | Tagged Cloud Computing, SaaS, startups, Venture Capital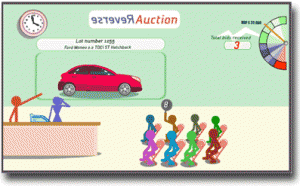 By Jason Busch on April 28, 2011
This morning, we're excited to announce the publication of a new Spend Matters and MetalMiner Perspective, A Personal Lesson: Reaching the Limits of Reverse Auctions and Strategic Sourcing — When Collaborative and Quantitative Ap…
Posted in Business | Tagged Manufacturing, Perfect competition, research study, resource management, Reverse auction, Strategic sourcing