Archives by date
You are browsing the site archives by date.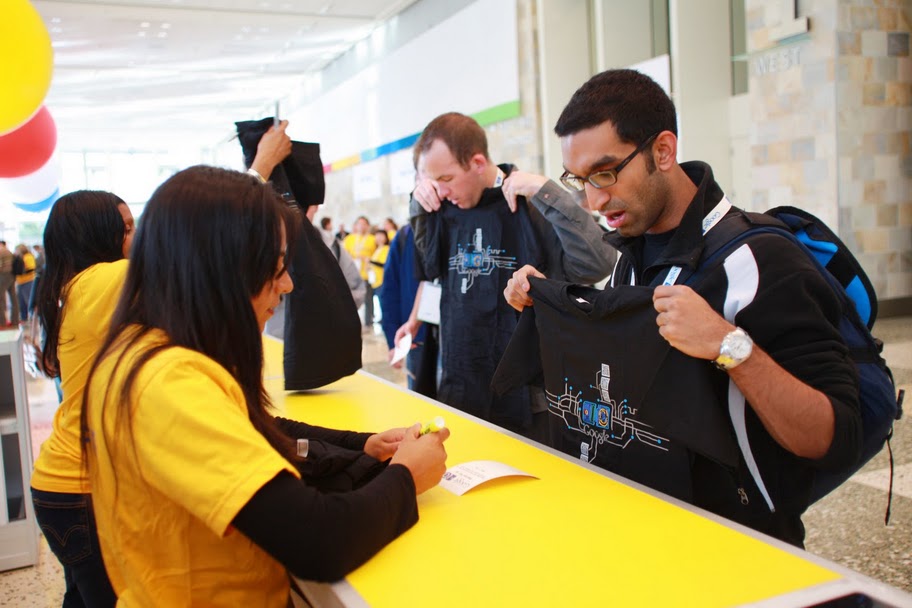 By James Governor on April 28, 2011
I have been giving a fair bit of thought lately to app developer segmentation. Considering how much money is poured into developer relations, its surprising just how little solid segmentation work has been done in terms of understanding developer roles or personae. I am currently working on a project for a client, and began some […]
Posted in Trends & Concepts | Tagged Coders, developer relations, developers, Independent software vendor, PDC, PHP, Programming, Rails, segmentation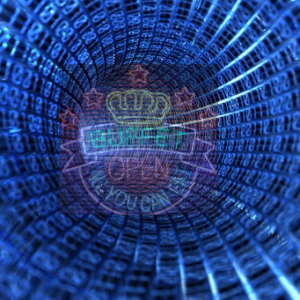 By Jeff Nolan on April 28, 2011
Yesterday at the Pervasive Software Metamorphosis event I spoke on a panel hosted by the esteemed Ray Wang and on this panel, which was for an audience of journalists and analysts, we talked about the cloud and big data. Here's my take on a range of topics we discussed: 1) Amazon Out(r)age It happened and we […]
Posted in Technology / Software | Tagged Amazon EC2, Big Data, Cloud Computing, Database, Ray Wang, Uncategorized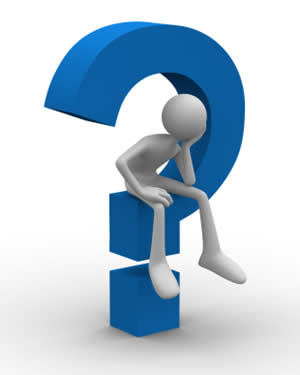 By Sandy Kemsley on April 28, 2011
Janelle Hill of Gartner gave a short presentation on selecting a BPMS. Some of her points: The coolest BPMS may not be appropriate. Take advantage of the model-driven development environment that is appropriate for your business people rather than just what's the most fun for the developers. A typical feature-function evaluation may not be the […]
Posted in Technology / Software | Tagged BPM, BPM11, Business process management, gartner, modeling

By Jevon MacDonald on April 28, 2011
On the heels of yesterday's acquisition of Tungle, BMC Software has announced today that they have acquired Montreal's Coradiant, which was co-founded by Year One Labs partner Alistair Croll. We are happy that Montreal has managed to win something in the last few days. The price is currently undisclosed, but the back of the napkin calculation tells […]
Posted in Business | Tagged BMC, Canada, Coradiant, Entrepreneurship, Exits, Montreal, Quebec, startups

By Evangelos Simoudis on April 28, 2011
Back in January I had read some reports indicating that after a strong 4Q10, the US economy was showing the signs of a slowdown.  During January and February in particular businesses slowed their investment activities.  These sobering reports were counterbalanced with more upbeat reports that small and larger enterprises continue their switch to SaaS solutions […]
Posted in Business | Tagged Cloud Computing, SaaS, startups, Venture Capital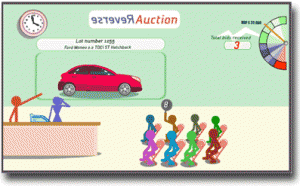 By Jason Busch on April 28, 2011
This morning, we're excited to announce the publication of a new Spend Matters and MetalMiner Perspective, A Personal Lesson: Reaching the Limits of Reverse Auctions and Strategic Sourcing — When Collaborative and Quantitative Ap…
Posted in Business | Tagged Manufacturing, Perfect competition, research study, resource management, Reverse auction, Strategic sourcing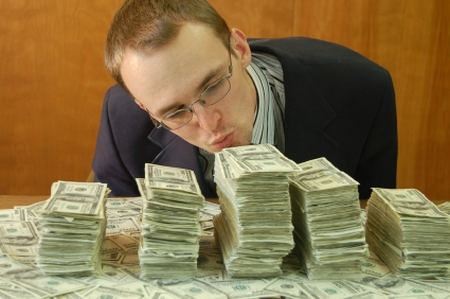 By Michael Krigsman on April 27, 2011
Even when a large project fails, external consultants can walk away with huge fees. It's sad.
Posted in Business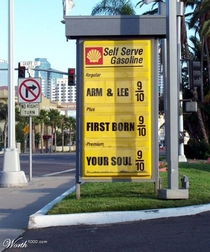 By Denis Pombriant on April 27, 2011
I hate to sound like Dr. Doom and Gloom but have you paid attention to the cost of gasoline lately?  Of course you have.  It's sickening to watch as prices resume their inexorable climb.  The last time we saw prices spike was the last time the economy was in decent shape — right before the […]
Posted in Technology / Software | Tagged CRM, economics, Energy, IEA, technology, UCS, Unified Communications

By Josh Greenbaum on April 26, 2011
It's been a little more than a month since HP's new CEO, Léo Apotheker, stood up in front of financial and industry analysts and laid bare his plans for the new HP he inherited from the muck and mire of Mark Hurd's untimely departure. In that month the economy has continued its recovery, and HP's […]
Posted in Business, Featured Posts | Tagged Hewlett-Packard, hp, ibm, Léo Apotheker, Mark Hurd, strategy, turnaround, Uncategorized | 2 Responses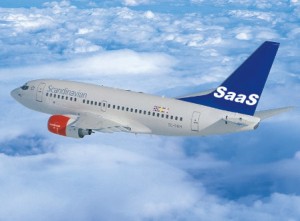 By Phil Wainewright on April 26, 2011
The chart in Larry Dignan's blog post end of last week reporting Forrester's projection for a $241 billion cloud computing market by 2020 clearly shows the relative market shares for SaaS, PaaS and IaaS. It's a graphic reminder that, if an enterprise is focusing on the infrastructure layer to build its cloud strategy, then it's […]
Posted in Featured Posts, Technology / Software | Tagged Best practice, Cloud Computing, Forrester Research, market share, multitenancy, SaaS | 1 Response