Archives by date
You are browsing the site archives by date.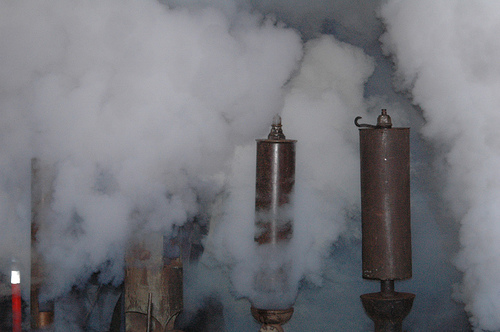 By Dennis Moore on May 10, 2011
There have been a spate of news stories in the IT press covering the state of IT hiring. Once a quarter or so, I look at the job posts in Dice.com across many different keywords – a useful proxy for the IT hiring market at least for the U. S. Three months ago, IT hiring […]
Posted in Business, Featured Posts | Tagged hiring, job market, jobs, news, recovery | 8 Responses

By Jason Busch on May 10, 2011
Spend Matters' sister site MetalMiner just offered the latest round in its examination looking at the battle between steel and aluminum as the future metal of choice in the automotive industry. In many ways, this debate is a proxy…
Posted in Technology / Software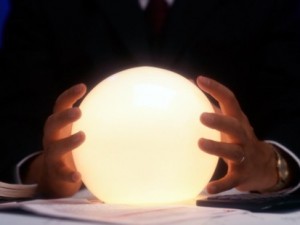 By Anshu Sharma on May 10, 2011
Yes, after 5 years of being a big fan of cloud computing. I admit defeat. I am, as of today, changing my worldview. Cloud Computing is no longer the future. And that's the bad news.
But the good news is that Cloud Computing is now an accepted reality …
Posted in Featured Posts, Technology / Software | Tagged Amazon Web Services, CIO, cloudcomputing, heroku, SaaS, software as a service | 6 Responses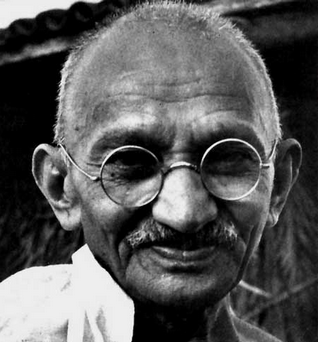 By Paul Greenberg on May 10, 2011
Note: I wrote this sitting at the Toronto airport about a month ago. I had just spent the day before on one of the best panels I ever sat on at the launch of Microsoft Dynamics CRM 2011 in Canada. Not only was it run by Frank Falcone, Microsoft's CRM lead in Canada and a rising […]
Posted in Featured Posts, Trends & Concepts | Tagged infleuncers, vendor influencers | 1 Response