Archives by date
You are browsing the site archives by date.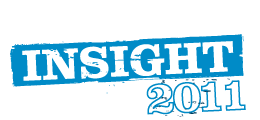 By Michael Fauscette on May 19, 2011
The Spring 2011 user conference season is finally winding down and for me basically ended last week as I attended my fourth Deltek Insight user conference. Deltek, a company on a multi-year journey of transformation from a sleepy family run…
Posted in Business | Tagged Cloud, Deltek, erp, govcon, Insight, Professional Services, Project, SaaS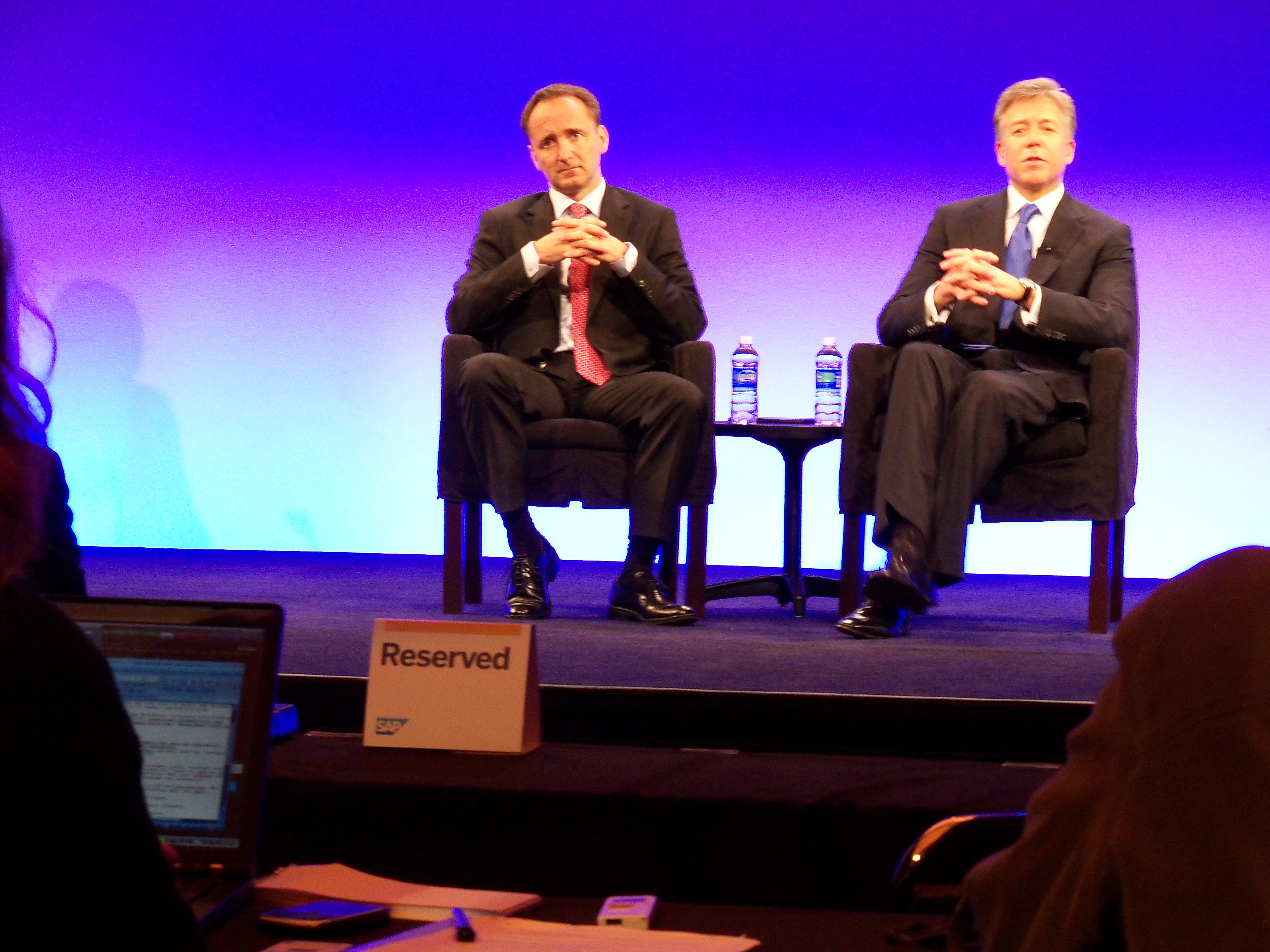 By Brian Sommer on May 19, 2011
The ERP space is starting to change. It might actually start to reflect the business changes and change velocity your firm deals with daily. But not all vendors see these phenomena. Here's a look at two who might.
Posted in Business, Featured Posts, Technology / Software | Tagged Cloud Computing, enterprise software, erp, SaaS, SaaS ERP, sap, sapphirenow, workday | 4 Responses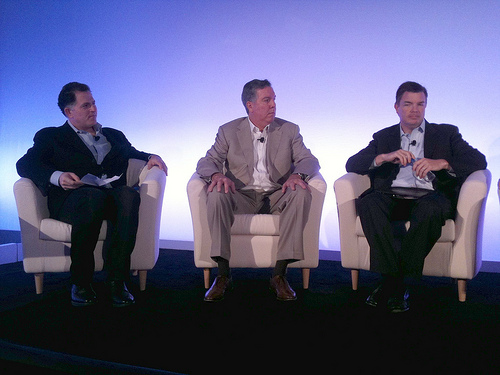 By Michael Coté on May 19, 2011
Dell held an analyst event in Austin a couple weeks ago (titled "Services and Solutions for the Virtual Era", or SSVE), coming out strong with its message of transformation and growth via an expansion in the general "enterprise IT" space. This was primarily based on two, traditionally non-Dell lines of business. The Growth Plan Our […]
Posted in Business, Featured Posts | Tagged conferences, Dell, enterprise software, ideas, marketing, Quick Analysis, SSVE, Systems Management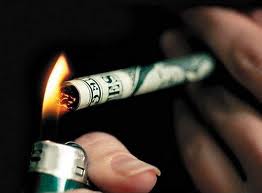 By Bob Warfield on May 19, 2011
It's official, the current Bubble has begun with LinkedIn's IPO.  It was declared the most expensive stock in America even before doubling which means its now clearly way past Bubble territory.  Exciting stuff! LinkedIn's PE is 62 times Apple's, 50 times Google's, but less than 4 times Salesforce.com's.  Wow, AAPL and GOOG look like Value […]
Posted in Business, Featured Posts | Tagged bootstrapping, Bubble, buuble 2.0, Facebook, google, Initial public offering, IPO, linkedin, stock market | 1 Response