Archives by date
You are browsing the site archives by date.

By Maggie Fox on May 26, 2011
Since 2007 I have had the pleasure of participating in SAP's Influencer Program. This group of digital influencers are invited to attend events like SAPPHIRENOW (SAP's huge annual ecosystem conference – think MacWorld, but SAP) and TechEd (smaller, regional events with a more geeky bent) to see new products, speak 1:1 with senior executives and […]
Posted in Business, Featured Posts | Tagged Blog, Enterprise 2.0, sapphirenow, Women Leaders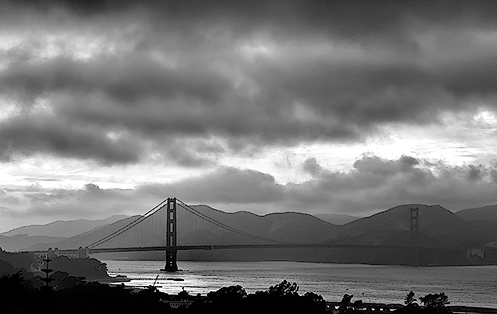 By Michael Krigsman on May 26, 2011
I take many photographs and post them online, often on Twitpic. People like the photos and often request that I post more. Twitpic works well because it's flexible, easy to use, and integrates with major Twitter clients. Despite my respect for Twitpic and its obvious value, I will no longer use the service due to […]
Posted in Technology / Software | Tagged photo sharing, tos, twitpic

By Phil Fersht on May 26, 2011
It's hard to be CSC. A perennial subject of acquisition chatter, it has built in poison pills in the form of gnarly government contracts with lots of limitations on who can own them and what can be done with them. This represents a disproportionate part of their revenue when compared to their competitors.
Posted in Business | Tagged Cloud Computing, csc, Current Affairs, Enterprise Irregulars, Healthcare and Outsourcing, IT Outsourcing / IT Services, Outsourcing Vendors, The Future of Outsourcing