Archives by date
You are browsing the site archives by date.

By Evangelos Simoudis on May 24, 2011
Last October I wrote about emerging data analytic services that could be offered under the term Insight as a Service.  More recently Mark Suster wrote about the need for data as a service, and Gordon Ritter in his post added his thoughts on Insight as a Service.  In my post I had proposed three types […]
Posted in Featured Posts, Trends & Concepts | Tagged Cloud Computing, data market, data marketplace, SaaS | 1 Response

By Josh Greenbaum on May 24, 2011
Coming down from the dais after a panel discussion on mobility, I was approached by an attendee with the following story. He was on the IT staff at a Fortune 500 company that was a wall-to-wall Oracle shop, and his boss, the CIO, had sent him to Sapphire with the following mission: make sure that […]
Posted in Featured Posts, Technology / Software | Tagged erp, OpenWorld, oracle, sap, sapphirenow, Uncategorized | 4 Responses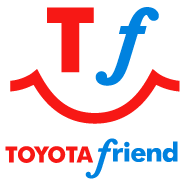 By Zoli Erdos on May 23, 2011
Today's big news is Salesforce Teaming up with Toyota to create a private social network where you can befriend your car and it will "tweet" you when it's thirsty, need a checkup etc..etc..etc – see the details from @Krishnan's post.  The opportunities are really endless – more on that later.   I have to get something […]
Posted in Featured Posts, Technology / Software | Tagged activity stream, application software, cars, chatter, Duet, google, Just for fun, netsuite, Salesforce Chatter, salesforce.com, Social network, tibbr, Tibco, Toyota, Twitter, unstructured data | 1 Response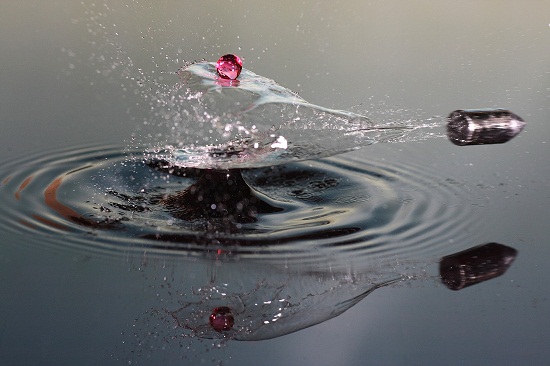 By Bob Warfield on May 23, 2011
The incredible valuation of the LinkedIn IPO can only be interpreted as one signal:  the Bubble Clock has started ticking.  So long as it continues to run, we will live in a reality distortion where valuations are insanely high, capital is cheap, and smart businesses can leverage that to hyper growth.  When it stops, we're […]
Posted in Business, Featured Posts | Tagged Bubble, Entrepreneurship, google, Initial public offering, IPO, linkedin, startups, strategy, venture, Venture Capital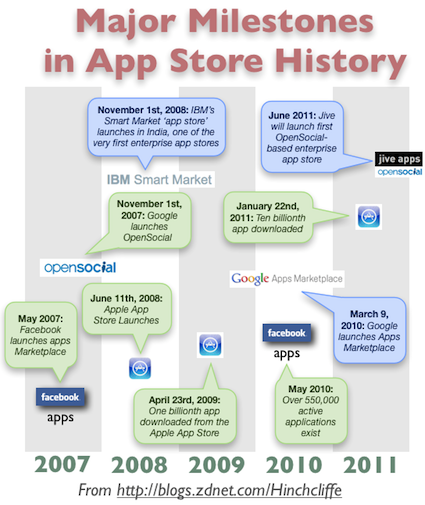 By Dion Hinchcliffe on May 23, 2011
App stores have thrived beyond all expectation in the consumer space over the last several years (as a primary example, Apple shipped its ten billionth app earlier this year through its market-leading, though proprietary, App Store.) A current rush to adapt this successful new distribution model for software to the enterprise has met a decidedly muted […]
Posted in Featured Posts, Technology / Software | 1 Response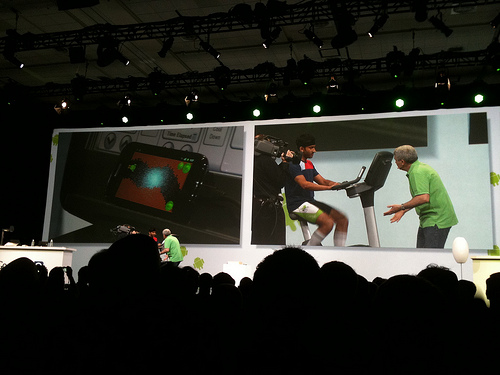 By Michael Coté on May 23, 2011
At the recent Google I/O 2011, the search giant unleashed itself into almost every nook and cranny of IT, consumer and "enterprise." This positions them against pretty much every vendor out there, and with their billions in money from advertising, they're like a wealthy but aloof giant that seems to have unlimited resources, just waiting […]
Posted in Technology / Software | Tagged app engine, chrome, Chromebook, Cloud, conferences, developer relations, devrel, google, io2011, Programming, samsung, Trip Report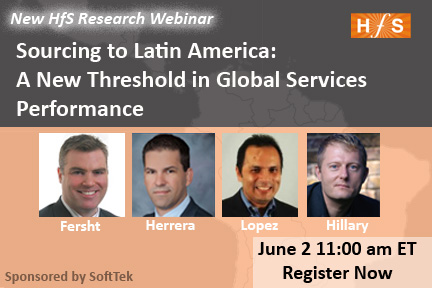 By Phil Fersht on May 22, 2011
Join us for a Webinar on June 2 at 11:00 am ET If you follow us closely, you've probably already read our research study on the Latin American global sourcing industry, The Latin America Sourcing Landscape in 2011: How Latin America Powers Global Services Delivery. After that taste of the study, we're sure you'll want more. […]
Posted in Business | Tagged Beni Lopez, BPO, Captives and Shared Services Strategies, Current Affairs, Engineering & Supply Chain Outsourcing, Enterprise Irregulars, Esteban Herrera, Innovation in Outsourcing, IT Outsourcing / IT Services, Mark Hillary, Outsourcing Research, Outsourcing Vendors, Phil Fersht, procurement, Sourcing Best Practises, Sourcing Locations, The Future of Outsourcing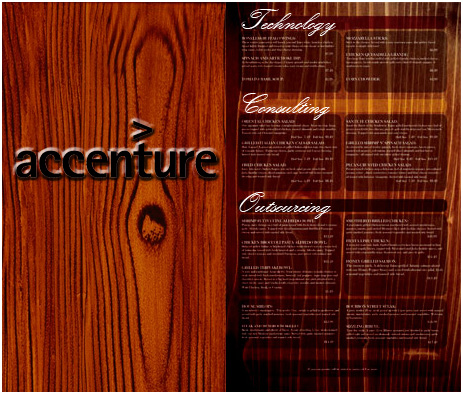 By Phil Fersht on May 22, 2011
When I learned that I could attend Accenture's annual industry analyst event with my fellow HfS Research colleagues, I was intrigued.
Posted in Business | Tagged BPO, Cloud Computing, Current Affairs, Enterprise Irregulars, Financial Services Sourcing Strategies, Healthcare and Outsourcing, HR Outsourcing, HR Strategy, Industry-specific Outsourcing, Innovation in Outsourcing, IT Outsourcing / IT Services, michael salvino, Outsourcing Research, Outsourcing Vendors, Phil Fersht, SaaS, Sourcing Best Practises, The Future of Outsourcing, tony filippone | 1 Response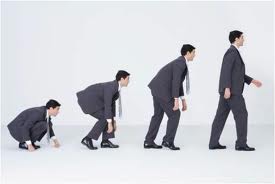 By Michael Fauscette on May 22, 2011
I was flying across the US last week and was really annoyed to find that my flight didn't have Wifi. I mean really, 6 hours without an Internet connection, how would I get anything done? Of course when I have…
Posted in Business | Tagged CRM, customer service, expectations, SCRM, socbiz, Social, Verizon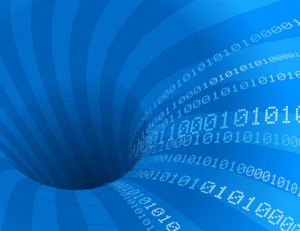 By Brian Sommer on May 20, 2011
I got a couple of feedback items and an a couple of emails re:the prior post on SAP and Workday. One of the questions was on the relative differences in approach that SAP and Workday are using with regard to in-core/memory resident technology. I had a lengthy conversation of this technology with SAP founder Dr. […]
Posted in Featured Posts, Technology / Software | Tagged BOBJ, Data Management, HANA, in-memory database, sap, sapphirenow, workday | 1 Response