Archives by date
You are browsing the site archives by date.

By Vinnie Mirchandani on June 30, 2011
It felt like deja vu all over again. My colleague Brian Sommer invited me to join a couple of other analysts, Katherine Jones and Tom Ryan  to be part of a market intelligence and strategy workshop for the consulting/advisory side of Baker Tilly, one of the largest accounting/advisory firms in the world. Brian did plenty […]
Posted in Business

By Anshu Sharma on June 30, 2011
Yes, we have a new social network and I am a proud profile carrying member of the new elite created by an artificial scarcity of invites. A technique now pretty much a requirement for launching anything new that's social with 2 benefits, the obvious bu…
Posted in Featured Posts, Trends & Concepts | Tagged Culture, entropy, Facebook, google, history, MySpace, Privacy, Social network | 6 Responses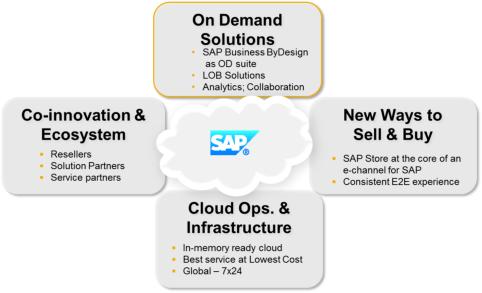 By Phil Wainewright on June 29, 2011
SAP's recipe for success in the cloud was the main course served up for knowledge-hungry ISVs attending this week's EuroCloud Congress 2011 in Luxembourg. In a presentation Tuesday morning (June 28th), Rainer Zinow, who is SAP's product strategy chief for Business ByDesign and the On Demand family of enterprise cloud applications, set out the four […]
Posted in Featured Posts, Technology / Software | Tagged cloudcomputing, erp, SaaS, sap, software as a service | 1 Response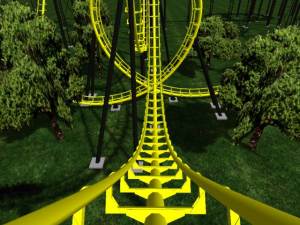 By Bob Warfield on June 29, 2011
Reading about Square's latest $100 million in capital raised at a $1 billion valuation, it's tempting to write another Bubble Story.   While it's undeniable that it would be hard to do that financing in the wake of the recent Sequoia RIP Good Times era, there's something more interesting to think about here. First, let […]
Posted in Business, Featured Posts | Tagged Bubble, mobile payments, paradigm shift, PayPal, small business, square, venture | 2 Responses

By Tom Raftery on June 29, 2011
I had a great chat with SAP's Jeremiah Stone (Senior Director, Sustainability Solution Management) while we were at Sapphire Now in May. Craig Cmehil was good enough to video it for us, so here we are talking about SAP's Sustainability solutions and SAP's move to letting its customers recount their sustainability success stories. Here is […]
Posted in Business | Tagged jeremiah stone, sap, sapphirenow, Solution Management Organization, Sustainability | 1 Response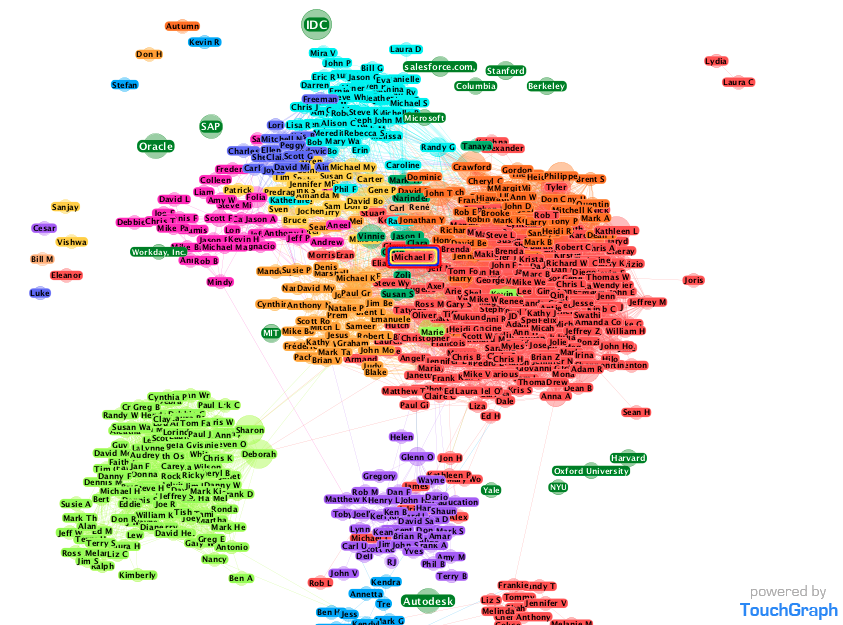 By Michael Fauscette on June 29, 2011
By now you'd pretty much have to live under a rock to be completely ignorant about online social networks, whether you participate in them or not. Earlier this week facebook hit the news again with its ever rising valuation now…
Posted in Featured Posts, Technology / Software | Tagged "private, collaboration, Community, network, security, socbiz, Social

By Jason Busch on June 29, 2011
Basware (one of the most capable invoice automation/electronic invoice presentment payment software providers in the market) recently announced it was entering the AP outsourcing market with a new BPO offering of its own. This mar…
Posted in Business | Tagged basware, BPO, Outsourcing

By Jeff Nolan on June 29, 2011
Companies that obsess about customers invest differently than those companies which do not.
Posted in Business | Tagged CRM, customers, Forrester, Get Satisfaction, Social CRM, Social Media, social networks | 3 Responses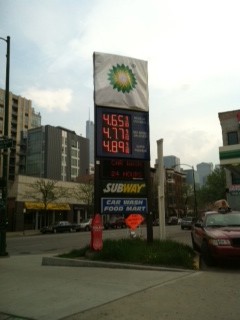 By Denis Pombriant on June 29, 2011
There's a huge difference between the enterprise world and the social media community.  While there are many signs of life on the social side, the rank and file global one thousand seem for the most part to be clueless.  That's not an indictment, just a statement of fact and maybe opportunity. At the Enterprise 2.0 […]
Posted in Featured Posts, Trends & Concepts | Tagged CRM, Current Affairs, economics, IEA, Social

By Jeff Nolan on June 28, 2011
Microsoft is out with Office365 and, well, it's typical Microsoft. Why can't I simply point to a URL and get going in the same way I can with Google? Regardless of what you or I might think about Google's attitude towards our privacy, you have to give them credit for keeping things simple while Microsoft […]
Posted in Featured Posts, Technology / Software | Tagged google, microsoft, Microsoft Office, Microsoft Office 365 | 3 Responses