Archives by date
You are browsing the site archives by date.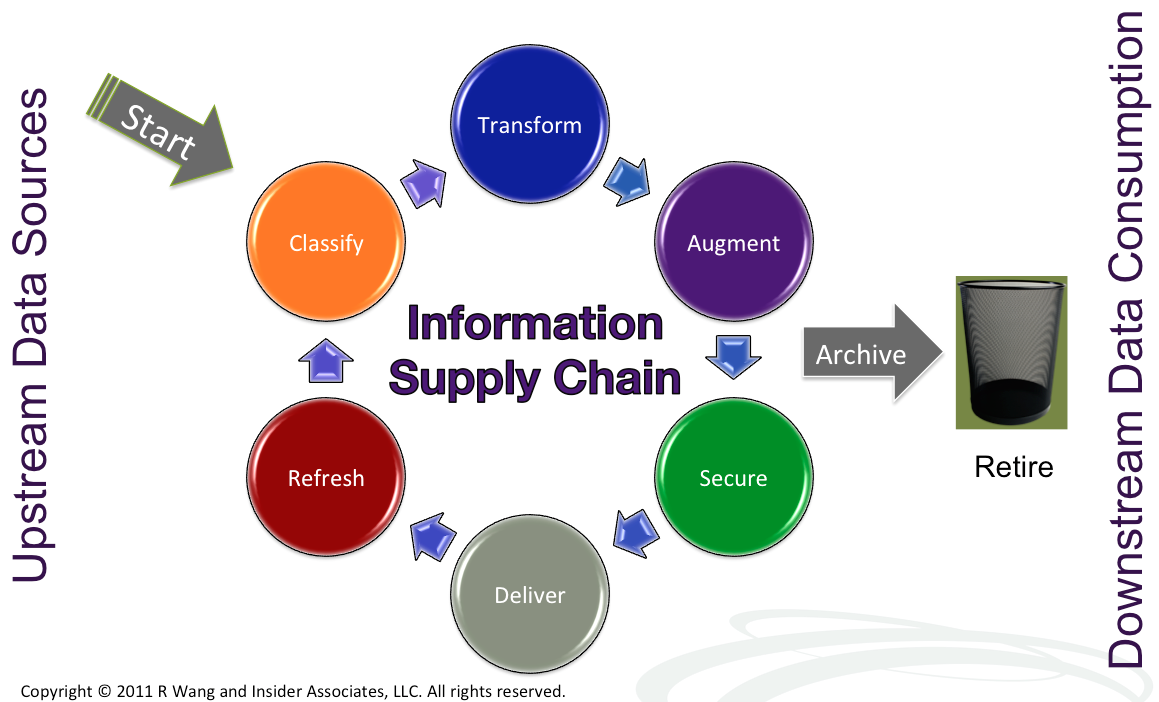 By R "Ray" Wang on June 13, 2011
Big Data Emerges As A Challenge In A World Of Unstructured Data Proliferation Data volumes continue to explode with a proliferation of devices, social media tools, video usage, and emerging forms of both structured and unstructured data.  The rate of data explosion may be occurring faster than Moore's Law.  Organizations now face a significant challenge […]
Posted in Featured Posts, Technology / Software | Tagged Big Data, Cloud, Cloud Computing, cloud integration, enterprise applications, enterprise apps, Enterprise apps strategy, hadoop, Informatica, information supply chain, integration, Map Reduce, master data management, mdm, middleware, middleware platforms, News Analysis, Product Review, R "Ray" Wang;, R "Ray" Wang;, rwang0, social analytics, social business, Social Business Software, social business strategist, Social CRM, Social Media, vendor strategy | 1 Response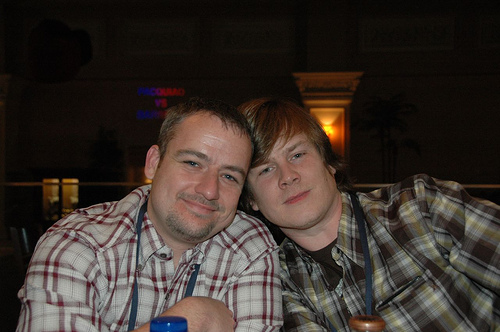 By James Governor on June 13, 2011
Tweet I seem to only want to blog about emails at the moment, which I guess is OK. One of the mails I have in my hopper comes from the SAP Community Network (SCN). It's an invitiation from Chip Rodgers, SCN vp and COO, to a call about a forthcoming platform migration for SCN. Now […]
Posted in Trends & Concepts | Tagged community management, sap, SCN

By Jeff Nolan on June 13, 2011
Customer Lifetime Value (CLV) is an important metric in any SaaS business, it explains the potential for profitability and more directly the extent to which a company should spend to acquire customers, measured as Customer Acquisition Cost (CAC). Custora is a company that provides an analytics platform specific to customer value and survival, which is […]
Posted in Technology / Software | Tagged analytics, Business Model, CLV, Customer Lifetime Value, Custora, SaaS, Uncategorized

By Denis Pombriant on June 13, 2011
Someone recently asked me why collaboration is important in the enterprise.  To be specific, they were asking about the kind of collaboration that products like Yammer and Chatter enable.  This collaboration consists of enabling people to share thoughts, ideas and micro news bits in a social context without the usual institutional overhead of email or […]
Posted in Featured Posts, Trends & Concepts | Tagged chatter, collaboration, CRM, economics, salesforce.com, yammer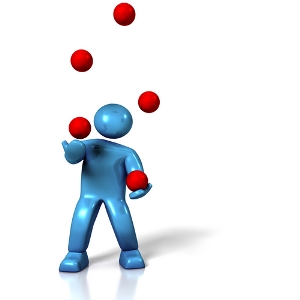 By Jason Busch on June 13, 2011
We've spent a lot of time in the past year — in our Compass research and on the blog itself — examining different providers of supply risk, supplier performance, and supplier information management solutions. But what is the sim…
Posted in Technology / Software | Tagged Risk management, Supply Chain Risk Management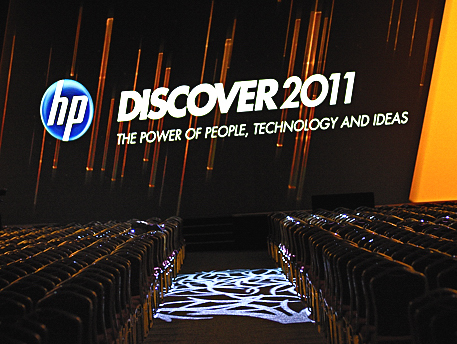 By Michael Krigsman on June 13, 2011
Last week, I attended Hewlett-Packard's user conference, called HP Discover 2011, in Las Vegas; it was an enormous event with 10,000 on-site attendees and 800 conference sessions. At the conference, I explored themes related to business transformation, cloud, and IT success. This post highlights specific products, services, people, and issues that caught my attention. In […]
Posted in Business | Tagged conferences, Hewlett-Packard, HP Disclosure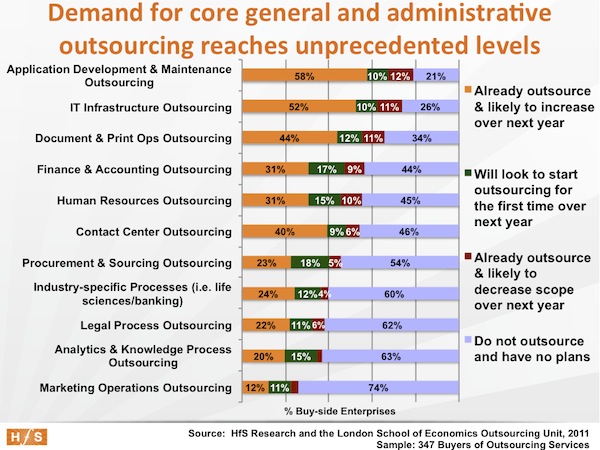 By Phil Fersht on June 13, 2011
HfS Research's "State of Outsourcing 2011" study of 1335 industry stakeholders, conducted with the Outsourcing Unit at the London School of Economics, points to a marked turnaround in outsourcing intentions as global economies reach a period of sustained (albeit limping) recovery. For many organizations today, clearly the short-term counter-recessionary measures have been executed through to fruition, leaving business function leaders under renewed pressure to seek out new operational strategies for driving out cost and improving global effectiveness.
Posted in Business, Featured Posts | Tagged BPO, Captives and Shared Services Strategies, Current Affairs, Engineering & Supply Chain Outsourcing, Enterprise Irregulars, Financial Services Sourcing Strategies, Healthcare and Outsourcing, Industry-specific Outsourcing, IT Outsourcing / IT Services, it Services, ITO, Knowledge Process Outsourcing, Outsourcing Advisors, Outsourcing Research, Phil Fersht, procurement, Sourcing Best Practises, Sourcing Change Management, State of Outsourcing 2011 Study