Archives by date
You are browsing the site archives by date.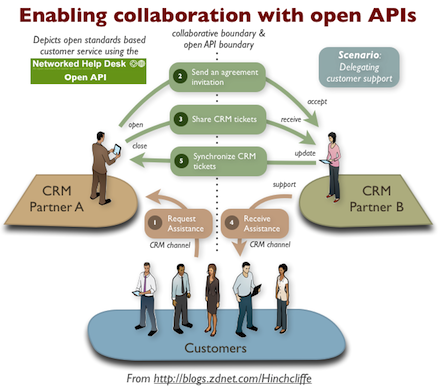 By Dion Hinchcliffe on June 19, 2011
Interoperability between social media sites is something that's so easy and effortless today in the consumer world, that we mostly take it for granted. For example, if you send out a tweet, you can make it automatically appear in your Facebook news feed. Sharing your favorite bits from your photo or video sharing site is […]
Posted in Featured Posts, Technology / Software

By Esteban Kolsky on June 19, 2011
In 2001 I wrote a paper for Gartner introducing Customer Feedback Systems (it is available from Gartner if you are a client, it is under Archive, but easy to find – ping me if you want more details). In that paper I made the point that asking customers how they felt about specific experiences or […]
Posted in Featured Posts, Technology / Software | Tagged Customer Experience, EFM, Enterprise Feedback Management, gartner | 2 Responses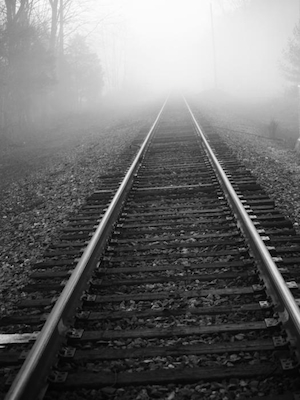 By Phil Fersht on June 19, 2011
Love them or loathe them, analyst firms and their unique individuals stoke the emotions of many who come in regular contact with them. But are thee days of the traditional industry analyst numbered?
Posted in Business, Featured Posts | Tagged BPO, Cloud Computing, Confusing Outsourcing Information, Current Affairs, Enterprise Irregulars, IT Outsourcing / IT Services, Phil Fersht, social networking, Sourcing Change Management, The Future of Outsourcing | 1 Response