Archives by date
You are browsing the site archives by date.

By Jon Reed on September 30, 2011
For those outside SAP, TechEd has always been a bit impenetrable. Being first and foremost a community event, SAP TechEd is the highlight of the SAP conference circuit for those whose idea of a racy night in Vegas is watching fellow coders face off for glory at Demo Jam, even as the contest itself is […]
Posted in Business, Featured Posts, Technology / Software | Tagged Cloud Computing, erp, HANA, mobility, SaaS, sap, SAP AG, SAP Business By Design, SAP TechED, SAP TechEd 2011, SUP, Sybase, Sybase Unwired Platform | 10 Responses

By James Governor on September 30, 2011
I noticed a tweet from Get Satisfaction marketing dude Jeff Nolan recently about the Google advantage – namely speed as a feature = which reminded me of a post of the same name a couple of years ago from my founding partner Stephen O'Grady, which led to me thinking about the performance engineering work Microsoft demonstrated […]
Posted in Technology / Software | Tagged apple, iPhone, microsoft, Windows 7, Windows 8, Windows Vista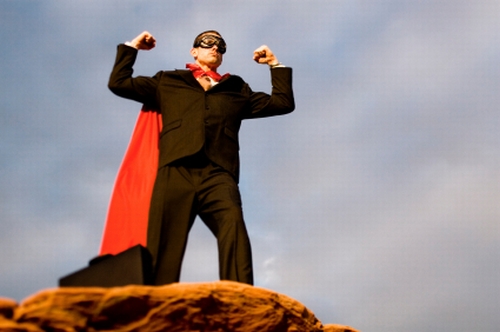 By Michael Krigsman on September 30, 2011
Alignment with lines of business, rather than technology alone, is the key to CIO success.
Posted in Business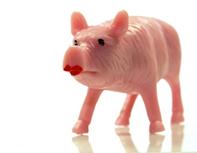 By Jason Corsello on September 30, 2011
Let me preface by saying I'm a SaaS bigot. My SaaS bigotry stems from nearly every vendor that has rushed to plastered a "look at me, I am now SaaS" on their front door (metaphorically speaking of course). Borrowing a phrase from my friend Anshu Sharma of Salesforce.com, "…you can't put a car on a […]
Posted in Technology / Software | Tagged Cornerstone OnDemand, SaaS, talent management | 1 Response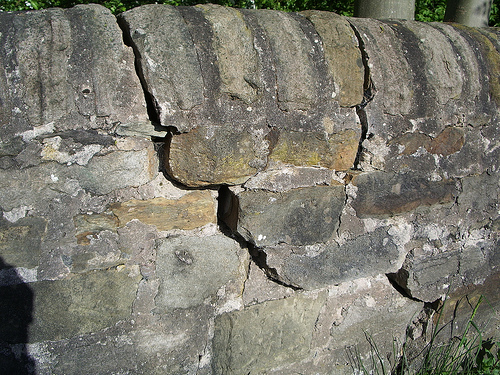 By Phil Wainewright on September 30, 2011
At next week's iPhone 5 launch, we'll marvel at Apple's leadership of the mobile Web. But early adoption of HTML5 and the lesson of history tells us iOS will soon be in decline.
Posted in Business, Featured Posts, Technology / Software | Tagged android, AOL, apple, iPad, iPhone, slideshare, walled garden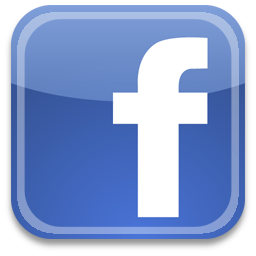 By Michael Fauscette on September 27, 2011
If you want to find something, anything on the web, you "google" it…I mean how ubiquitous has a company become when it's name becomes the verb for a common activity? Now I realize there are other search options, but according…
Posted in Business | Tagged curation, Entertainment, Facebook, google, media, Netflix, network, people-centric, search, spotify | 5 Responses

By Ross Mayfield on September 27, 2011
This morning SlideShare launched a complete rewrite from Flash to HTML5, and a new mobile web app. You would think that as the world's largest social content network, with 60M monthly unique visitors (you too can be unique) this would be a big deal. Here's Liz Gannes from All Things Digital: SlideShare Does Biggest Redesign […]
Posted in Featured Posts, Technology / Software | Tagged Entrepreneurship, mobility | 1 Response

By Denis Pombriant on September 27, 2011
Musings on Oracle OpenWorld October 2 to 6 Oracle OpenWorld won't start until a reception on Sunday night but that won't stop many of us from writing something about Oracle or the event before a word is spoken.  And there are so many things to say. There will be the usual product centric talks and […]
Posted in Business, Featured Posts | Tagged CRM, economics, ellison, Larry Ellison, oracle, Oracle OpenWorld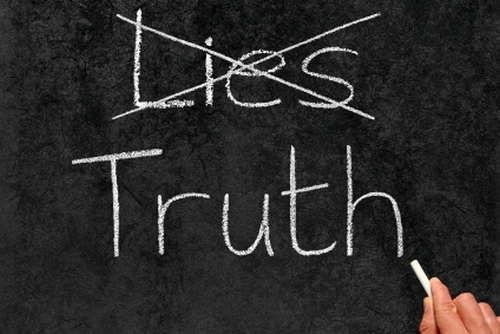 By Michael Krigsman on September 27, 2011
In the last few days, both Facebook and OnStar have come under attack for tracking users who have logged out (Facebook) or unsubscribed (OnStar). Related Posts Facebook and OnStar face similar privacy accusations Facebook denies privacy accusations, shows 'big brother paternalism' Both companies have denied wrongdoing: Facebook claims no problem because it tracks only to […]
Posted in Trends & Concepts | Tagged Cloud Computing, Facebook, OnStar, Privacy, trust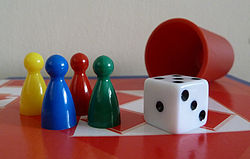 By Sig Rinde on September 27, 2011
Ooh, I love a good disagreemnt, and when my friend JP Rangaswami who's views I respect highly, writes a post that I heartily disagrees with I'm tickled pink! It was his views on Gamification and Dashboards in the enterprise that made me hit the keyboard, because: I see gamification, dashboards and search as signs of […]
Posted in Featured Posts, Technology / Software | Tagged dashboards, enterprise software, gamification, search | 4 Responses