Archives by date
You are browsing the site archives by date.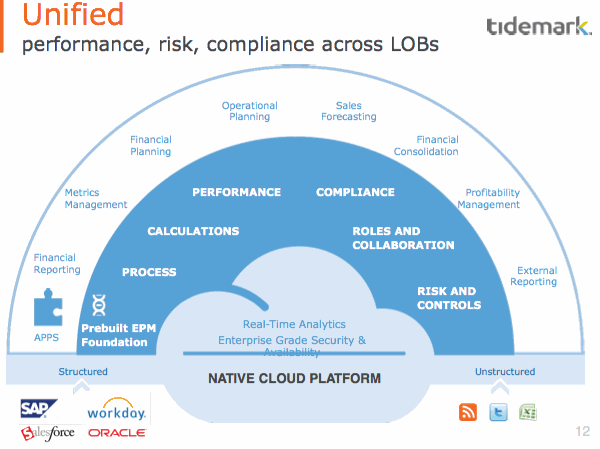 By Sameer Patel on October 20, 2011
Lets cut to the chase: The business intelligence we rely on as enterprises to perform better can suck at times. I remember a famous dot com era business systems accomplishment that was touted up and down silicon valley. I paraphrase but it went something like this: "Cisco has the ability to do a virtual close on […]
Posted in Business | Tagged Collaborative Business Intelligence, Collaborative Organizations, Enterprise and Social Sofware, Measurement and Analytics, mobile enterprise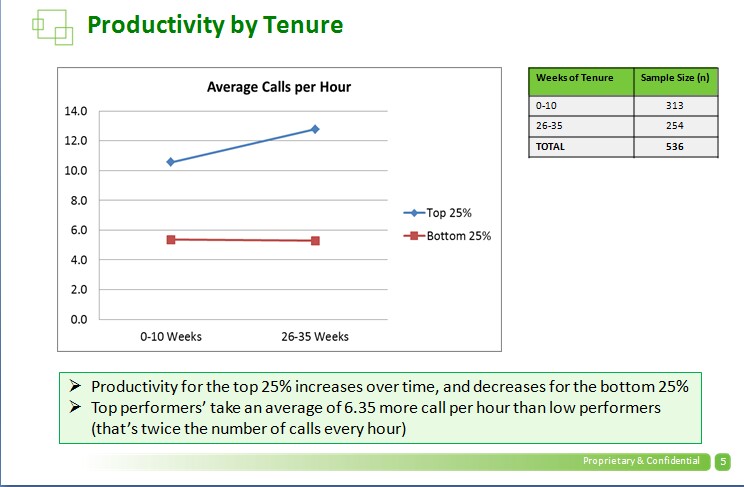 By Brian Sommer on October 20, 2011
So you want to hire great talent but the results have been eluding your firm. The analytics tool you have doesn't seem to deliver any better insights either. Read on to see what a better solution might contain.
Posted in Featured Posts, Technology / Software

By Jason Busch on October 20, 2011
Earlier this week, Oracle announced it had entered into an agreement to buy Endeca. For those in the procurement, supply chain and manufacturing worlds who don't know Endeca, you should. They represent what Spend Matters believes is a …
Posted in Business, Featured Posts, Technology / Software | Tagged Endeca, oracle, supply chain, unstructured data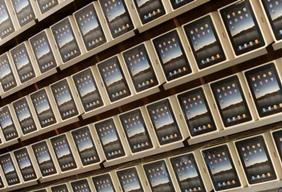 By Jason Corsello on October 20, 2011
I recently read an article suggesting 92% of Fortune 500 companies are either testing or deploying iPads. According to Good Technology, though, 2 industries — Financial Services and High Technology — account for nearly 50% of the Top 100 iPad accounts. Interestingly, Retail, the industry I think could benefit the most from tablets, only accounts […]
Posted in Technology / Software | Tagged iPad | 1 Response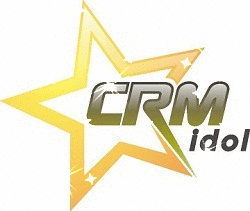 By Paul Greenberg on October 20, 2011
Okay, yesterday we had the first of the two Americas finalists for your perusal. Now the last two. I'd say Slainte but that sounds ridiculous and has something to do with drinking, so I'm not saying it. However, we have two wild and crazy foxes – Stone Cobra and Get Satisfaction.  Stars in their own […]
Posted in Featured Posts, Technology / Software | Tagged CRM Idol, CRMIDOL, customer service, Get Satisfaction, PowerBuilder, salesforce.com, Service Cloud, Stone Cobra | 1 Response