Archives by date
You are browsing the site archives by date.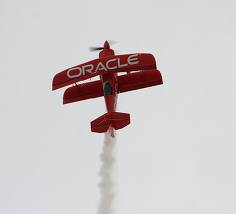 By Michael Fauscette on October 24, 2011
This morning Oracle announced its intent to acquire RightNow Technologies, a SaaS customer service / CRM application vendor for ~$1.5B. The acquisition is positioned to expand Oracle's recently announced Public Cloud offering and signals a shift in focus for Oracle's acquisition strategy. Oracle's Public Cloud offering, up to this announcement, was presumed to be composed […]
Posted in Business, Featured Posts | Tagged acquisition, Cloud, CRM, customer service, oracle, RightNow, SaaS, salesforce.com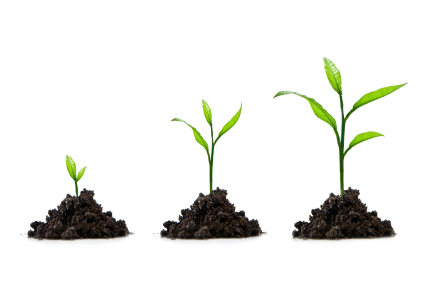 By Michael Krigsman on October 24, 2011
Some observers believe the growing impact of cloud computing is limited to locating servers remotely and asking users to pay for software over time rather upfront. From this limited perspective, cloud computing is a back office function with minor impact on either business processes or end users. This simplistic and narrow view ignores the genuine […]
Posted in Featured Posts, Technology / Software | Tagged business intelligence, Business process, Cloud Computing, TideMark | 1 Response

By Paul Greenberg on October 24, 2011
Okay everyone,  what you see here is the 4 Americas and 3 EMEA finalist videos for CRM Idol 2011. We need you to pick the winner for each. One from America's and one from EMEA. This is a big deal. These contestants have worked long and hard to get to the finals and long and […]
Posted in Featured Posts, Technology / Software | Tagged CRM Idol, CRMIDOL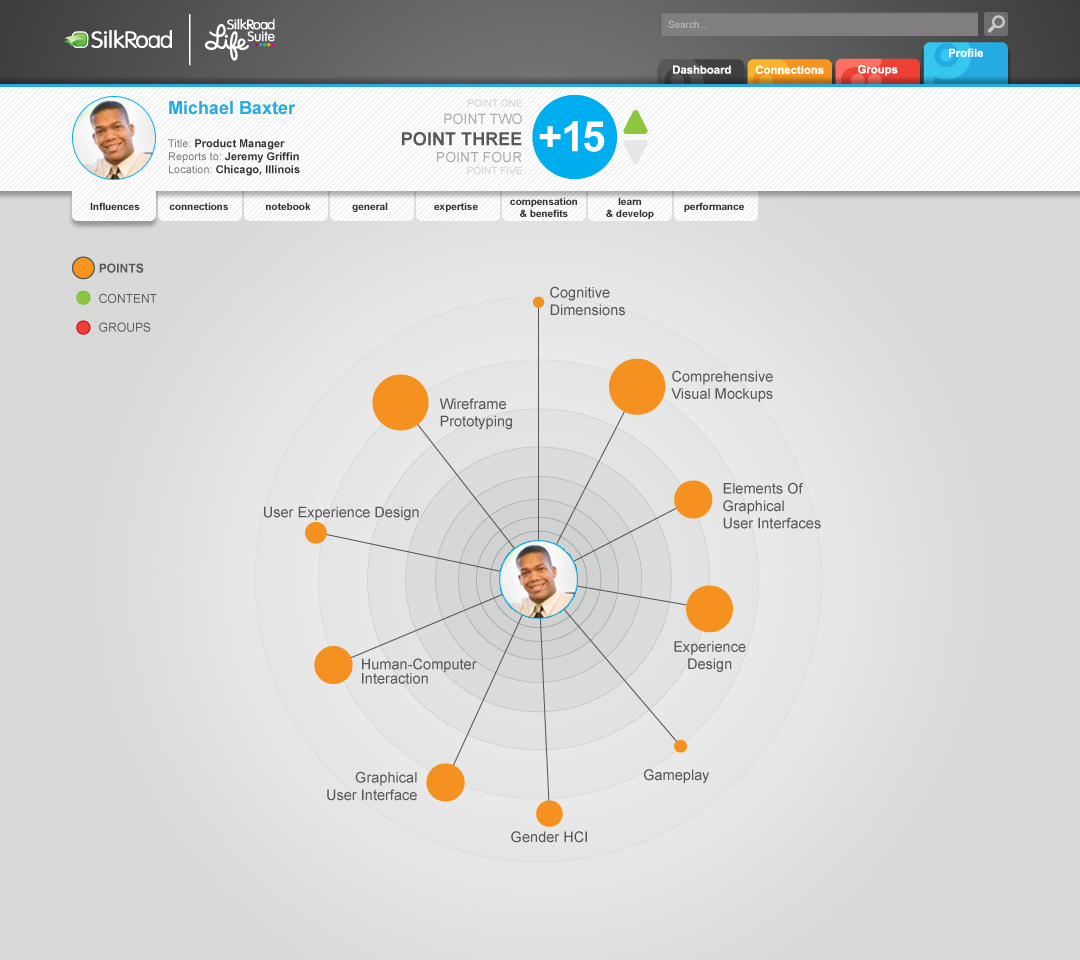 By Brian Sommer on October 24, 2011
If you had to decide which of two employees to keep, wouldn't you want to hang onto the one that many people in your firm depend upon? But how would you know who they are? Read on for a great tool for this and other business value.
Posted in Technology / Software | 1 Response