Archives by date
You are browsing the site archives by date.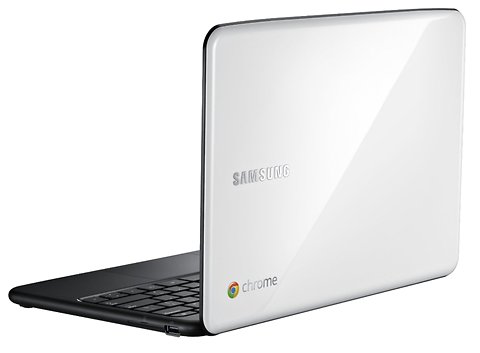 By Chris Selland on November 30, 2011
My son has been using one of my old MacBooks (an Air – lucky kid) for his homework these past few months, but a few weeks ago the logic board died – according to the Genius Bar a ~$500 fix. Since a new MacBook would cost comparable money, and since his need for the laptop […]
Posted in Technology / Software | 1 Response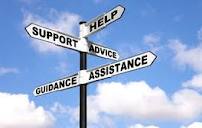 By Michael Fauscette on November 30, 2011
Okay, I'm not the first person to write about this idea, but it has been on my mind lately, so I wanted to share my perspective on what I think is a very important change that is starting to occur for businesses and customers. The social customer is a term that is used quite a […]
Posted in Business, Featured Posts | Tagged Business, Customer, SCRM, service, socbiz, Social, social web

By Brian Sommer on November 29, 2011
Not every software vendor is the same. Some meticulously maintain their products and keep customers delighted with current technology. Others let maintenance lapse until it's almost too late. This technical debt picture gets more woozy when acquisitions, the cloud and other factors enter the picture.
Posted in Featured Posts, Technology / Software | Tagged Cloud Computing, software as a service, technical debt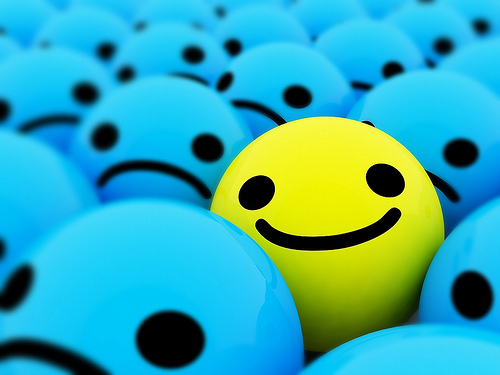 By Sameer Patel on November 29, 2011
TechCrunch quotes a warning of sorts by Venture Capitalist Josh Kopelman who basically says 2012 will be more like a correcting 2008, as opposed to a euphoric 2011. Lots of good for and against arguments on the VC investing front by the likes of Dave McClure and others in the comments on TC. Regardless of […]
Posted in Featured Posts, Trends & Concepts | Tagged Collaborative Business Intelligence, Collaborative Organizations, Customer Interaction and SocialCRM, Enterprise and Social Sofware, Innovation and Crowd-Sourcing, Measurement and Analytics, mobile enterprise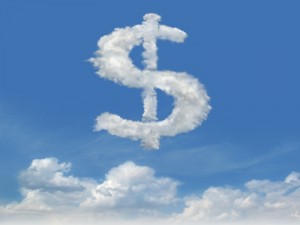 By Denis Pombriant on November 28, 2011
I was hoping to save this idea for either a year-end story or something focusing on the new year but events seem to have a mind of their own.  The story, whenever it would be issued, would go something like this: Enterprises are picking up more cloud computing solutions and as they do there is […]
Posted in Business, Featured Posts | Tagged CRM, economics, legacy software, Marketo, workday, Zuora

By Bob Warfield on November 28, 2011
Got my Kindle Fire a few days ago, eagerly anticipating a morning of shiny new object joy followed by a nice Thanksgiving dinner.  No joy.  My Kindle Fire will not connect to WiFi and it can't do much of anything without it. This is rapidly becoming a known problem.  The Amazon support boards are filled […]
Posted in Technology / Software | Tagged Amazon, Amazon Kindle, SaaS, Wi-Fi | 12 Responses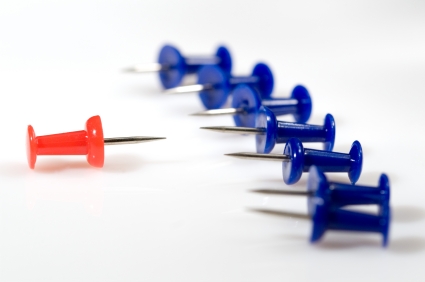 By Michael Krigsman on November 28, 2011
Many organizations mistakenly think project managers are solely responsible for implementation success or failure. On the surface, such myopic and shortsighted views may appear true — if many tasks are late and over-budget, then of course the overall project will also follow suit. However, looking more closely it becomes clear that project management is only […]
Posted in Business, Featured Posts | Tagged project management | 3 Responses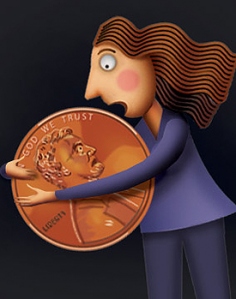 By Bob Warfield on November 27, 2011
Sameer Patel has an interesting post that got me to thinking:  How do you market cheap socially? What got Sameer to post was the following (in his words): Social Times reports that the way to get more "Likes" on Facebook is to offer coupons to satiate the what's-in-it-for-me hunger of an increasingly discriminating social networker. This might […]
Posted in Business, Featured Posts | Tagged SaaS

By Sameer Patel on November 27, 2011
Chalk this up to another example of why Marketing STILL doesn't get social. Social Times reports that the way to get more "Likes" on Facebook is to offer coupons to satiate the what's-in-it-for-me hunger of an increasingly discriminating social networker. This might well be that moment in social media marketing history when we look back and say – "what […]
Posted in Business, Featured Posts | Tagged Customer Interaction and SocialCRM, Facebook, Groupon, marketing, Measurement and Analytics, Social Media | 2 Responses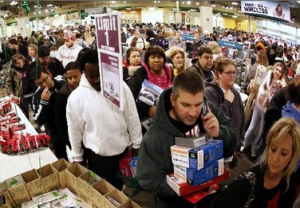 By Susan Scrupski on November 26, 2011
I've never done the Black Friday thing.  Why would any human being subject themselves to that stress and, well, craziness?  Friends of mine tell me they love it.   They're busy scoping out all the best deals, online and offline, well before the big day arrives.  They're like highly skilled commandos when they finally descend upon […]
Posted in Business | Tagged Black Friday, Blog Post, social data analysis, social intelligence | 1 Response