Archives by date
You are browsing the site archives by date.
By Ross Mayfield on November 10, 2011
Its so fun to write oversimplified posts about such-and-such is dead. Not because its true. At best you can point out something is broken and alternatives are rising fast. But I wonder how the people behind the aging technology and…
Posted in Featured Posts, Technology / Software | Tagged search, socialsoftware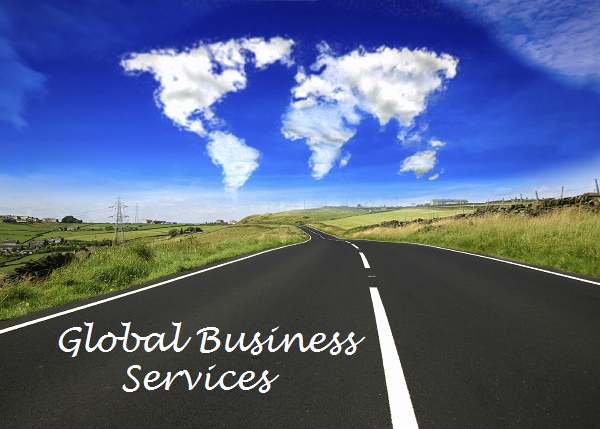 By Phil Fersht on November 10, 2011
So how do you take shared services leaders and blend their expertise with the outsourcing governors? How do you go from fragmented service delivery with multiple points of contact, to a global governance model with a rationalized and centralized administration of third-party service providers?
Posted in Business, Featured Posts | Tagged BPO, Captives and Shared Services Strategies, Enterprise Irregulars, HfS, Innovation in Outsourcing, IT Outsourcing / IT Services, Outsourcing Advisors, Outsourcing Research, PriceWaterhouseCoopers, PWC, Sourcing Best Practises, Sourcing Change Management, The Future of Outsourcing