Archives by date
You are browsing the site archives by date.

By Brian Sommer on November 29, 2011
Not every software vendor is the same. Some meticulously maintain their products and keep customers delighted with current technology. Others let maintenance lapse until it's almost too late. This technical debt picture gets more woozy when acquisitions, the cloud and other factors enter the picture.
Posted in Featured Posts, Technology / Software | Tagged Cloud Computing, software as a service, technical debt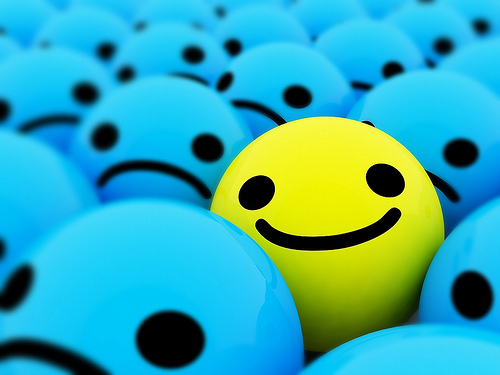 By Sameer Patel on November 29, 2011
TechCrunch quotes a warning of sorts by Venture Capitalist Josh Kopelman who basically says 2012 will be more like a correcting 2008, as opposed to a euphoric 2011. Lots of good for and against arguments on the VC investing front by the likes of Dave McClure and others in the comments on TC. Regardless of […]
Posted in Featured Posts, Trends & Concepts | Tagged Collaborative Business Intelligence, Collaborative Organizations, Customer Interaction and SocialCRM, Enterprise and Social Sofware, Innovation and Crowd-Sourcing, Measurement and Analytics, mobile enterprise