Archives by date
You are browsing the site archives by date.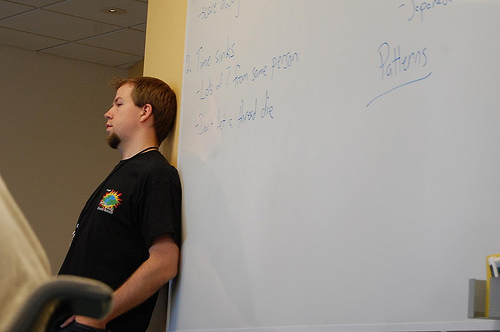 By James Governor on December 1, 2011
So today is Donnie Berkholz' first day as a RedMonk employee. When we started on the search to hire an analyst with deep analytics skills a few months back I had no idea we'd find somebody so good. We had plenty of outstanding candidates throw their hats in the ring, but Donnie has the skillset […]
Posted in Business | Tagged analystbusiness, data, developers, gentoo, mayo, redmonk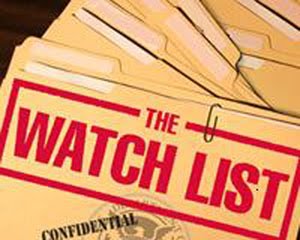 By Paul Greenberg on December 1, 2011
If you remember my original CRM Watchlist 2012 Preseason posts on the vendors and the consultancies, I had an opportunity for those not on the list to request and then submit a questionnaire by November 26.  The idea was that I would review the questionnaire and based on the answers in the questionnaire would add companies that I […]
Posted in Business, Featured Posts, Technology / Software | Tagged CRM Watchlist 2012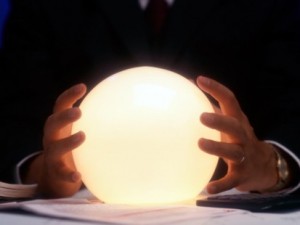 By Jason Busch on December 1, 2011
Please click here for the first post in this series.
In the first post in this series, I set the backdrop for five scenarios that are possible for procurement in the next decade. The first scenario I'll explore in details in today's …
Posted in Business