Archives by date
You are browsing the site archives by date.

By Vinnie Mirchandani on December 21, 2011
In Florida, where I live, we know a thing or two about clouds. We see them in the horizon or on the radar and we reset lawn sprinklers from auto to manual. We think of sedating our beagle, who becomes a baby when he hears thunderclaps. Not every cloud brings rain, though. Last February, Chicago […]
Posted in Business | Tagged microsoft, sap, SuccessFactors | 1 Response

By Denis Pombriant on December 21, 2011
Researchers at MIT have concluded from a research study that the spread of Twitter occurred through traditional social channels.  That might not seem earth shaking because, well, how else would a new social technology spread? As the report notes, "MIT researchers who studied the growth of the newly hatched Twitter from 2006 to 2009 say […]
Posted in Technology / Software | Tagged CRM, Current Affairs, economics, freemium, MIT, research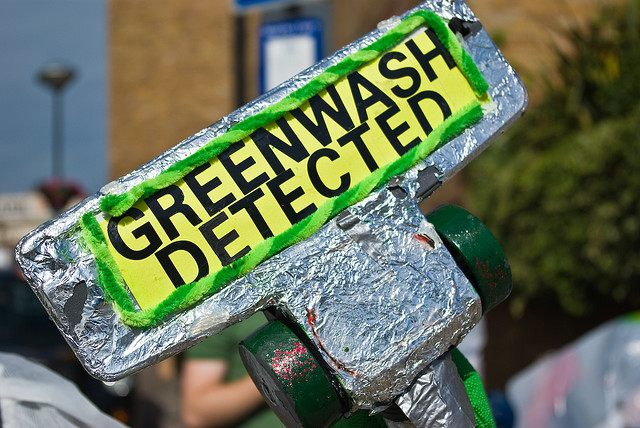 By Tom Raftery on December 21, 2011
Back in July of this year (2011), the Carbon Disclosure Project (CDP), in conjunction with Verdantix, released a report titled Cloud Computing – The IT Solution for the 21st Century [PDF warning] which erroneously claims Cloud Computing is Green. Shortly after it was released, I wrote a long post outlining exactly where the report was […]
Posted in Technology / Software | Tagged AT&T, Carbon Disclosure Project, carbon intensity, cdp, Cloud, Cloud Computing, Cloud Solutions division, co2 emissions, Electricity generation, environmental benefits, green cloud, IT estate, verdantix

By Denis Pombriant on December 21, 2011
Because studentforce is 100% declarative any changes to the force.com platform are changes to studentforce. Got an email from Ed Schlesinger CEO of Studentforce.com, a Force.com application for the higher education market.  Ed's a big believer in the platform and his email reminded me of why the platform is so important.  I quote it here complete. "So, […]
Posted in Technology / Software | Tagged CRM, force.com, Rypple, studentforce | 1 Response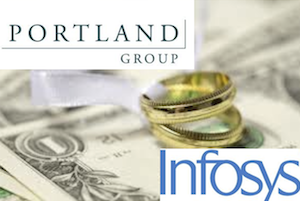 By Phil Fersht on December 21, 2011
InfosysBPO has made its first substantial investment in the sourcing and category management space, picking up the lead Australasian provider Portland Group for $37m.
Posted in Business, Featured Posts | Tagged BPO, Current Affairs, Engineering & Supply Chain Outsourcing, Enterprise Irregulars, fersht, HfS, Infosys, InfosysBPO, Outsourcing Vendors, Portland, procurement, Sourcing Locations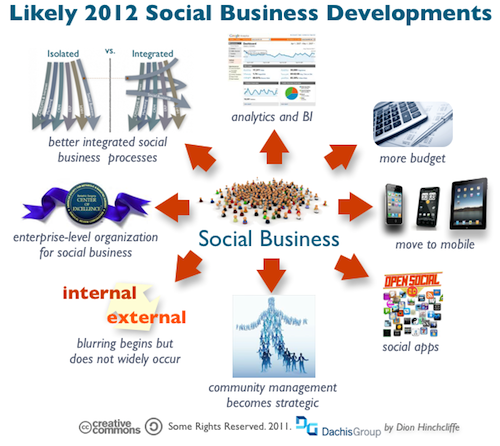 By Dion Hinchcliffe on December 21, 2011
It's that time of year again. Enterprise social media has had an impressive ramp-up in 2011 as well as being well-poised for a banner year in 2012. However, along the way, social business has become a very broad topic indeed, covering a wide range of topics that ranges from social marketing and Social CRM to […]
Posted in Featured Posts, Technology / Software, Trends & Concepts | Tagged 2012 Predictions, Social CRM, social marketing, Social Media

By Michael Krigsman on December 21, 2011
Great interview with Workday Co-CEO, Aneel Bhusri, who discusses cloud, ERP, SAP, Oracle, Salesforce, NetSuite, investing, and other hot topics.
Posted in Business, Featured Posts | Tagged Aneel Bhusri, erp, Larry Ellison, oracle, PeopleSoft, workday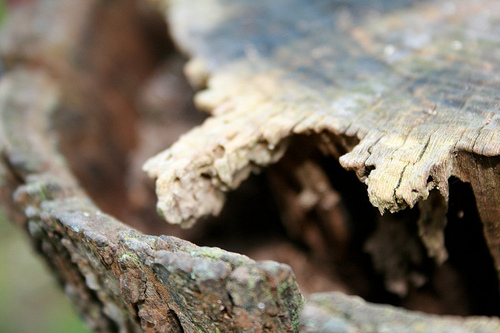 By Craig Cmehil on December 21, 2011
The Cracks are starting to show! I've been gone from the SAP world for awhile now but I doubt I'll ever be completely gone – too much of my blood is still in the veins of the Developer network. So when I saw all the back and forths about the recent "delay" of the relaunch […]
Posted in Technology / Software | Tagged Community, Fail, failure, mistake, sap, Thoughts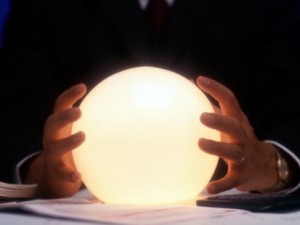 By Jeff Nolan on December 21, 2011
It's the time of year when predictions are thrown out left and right, so in keeping with the spirit I have put together a list of things I would like to see happen in the year ahead. The Business of Social Networks: We have seen a coalescing of business models form around social networks and […]
Posted in Business | Tagged 2012 Predictions, predictions, Uncategorized

By Phil Wainewright on December 21, 2011
It strikes me that the UK's attitude to Europe has a lot in common with many IT people's feelings about cloud computing. Many Brits seem happiest about Europe when it's at arms-length — useful for occasional visits and an important source of business, but not to be trusted closer to home. IT feels the same […]
Posted in Technology / Software | Tagged Cloud Computing, eurocloud, European Union