Archives by date
You are browsing the site archives by date.

By Jason Busch on January 31, 2012
Apple is the Bill Clinton of the high tech industry. On one hand, the bigger-than-life tech giant is put on a pedestal of excellence; a representative example of what is possible when innovation and supply chain brilliance come togethe…
Posted in Business

By Denis Pombriant on January 31, 2012
Call it Karma.  A week after we celebrated the ignominious back down forced on the congressional supporters of PIPA and SOPA and their corporate feeders, The New York Times ran a story about how even, or especially, on the Internet, some things have not improved since Roman days.  Caveat emptor, buyer beware. I call your […]
Posted in Business | Tagged CRM, Current Affairs, economics, VIP Deals | 2 Responses
By John Taschek on January 31, 2012
There's a perception that cloud computing has become a "mature" technology, a perception shared by few but anticipated by most everyone else with the exception of those trying to preserve their self-interests. I don't blame them – each person inherently protects self-interests. They're wrong though. Cloud is not mature. It…
Posted in Featured Posts, Technology / Software | Tagged CERN, Cloud Computing, competition, David Bradshaw, EC, efficiency, European Commission, government, idc, Industry, innovation, Neelie Kroes, public cloud, Public Sector, Web/Tech

By Denis Pombriant on January 31, 2012
Re: Larry Dignan's ZDNet Piece "Apple's supply chain flap: It's really about us" When he died, the cover of the New Yorker had a cartoon of him checking into heaven and St. Peter looking him up on, what else?  An iPad.  So began the mythologization of Steve Jobs. There was a lot to like about […]
Posted in Business | Tagged Apple supply chain, Current Affairs, economics, Foxconn, larry dignan, ZDNet

By Chris Selland on January 30, 2012
Interesting post by David Strom on ReadWriteWeb this past weekend – Blogging Declines Across the Inc. 500. As stated in the UMass Dartmouth study behind the headline: Fifty percent of the 2010 Inc. 500 had a corporate blog, up from 45% in 2009 and 39% in 2008. In this new 2011 study, the use of […]
Posted in Trends & Concepts | Tagged blogging, content marketing, Facebook, Inbound marketing, linkedin, social marketing, Twitter | 2 Responses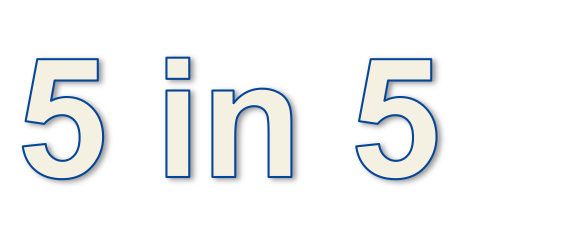 By Michael Fauscette on January 30, 2012
The other day I was pointed to an interesting post on the Software Advice web site called CRM's Next 5 in 5, 5 technologies that will change CRM over the next 5 years. The post was written by CRM analyst…
Posted in Business | Tagged collaboration, context, CRM, gamification, mobile, socbiz, Social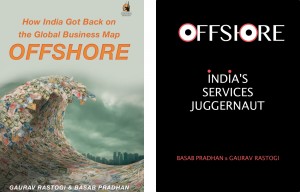 By Basab Pradhan on January 30, 2012
My book on the offshore services industry, co-authored with Gaurav Rastogi, is now out in both print and Kindle versions. In India a print version of the book, published by Penguin, is available in major bookstores and online at Flipkart. In India the book is called Offshore: How India got back on the Global Business […]
Posted in Business | Tagged Offshore Services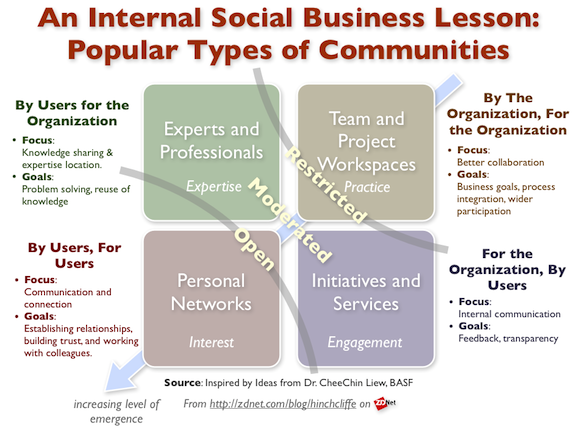 By Dion Hinchcliffe on January 30, 2012
Social business is proving to be a strategic win inside the enterprise firewall. Dion Hinchcliffe highlights some success stories from the trenches.
Posted in Business, Featured Posts

By Sameer Patel on January 30, 2012
Information Week contributing editor Lenny Liebmann and I had a chat at IBM's Lotusphere 2012 / IBMConnect event in Orlando last week. Lenny wanted to dig deeper into Social Business and get into the 'why's' and 'how's'. We talked about a decisive approach to connecting customers, employees and partners and covered a number of topics including: […]
Posted in Business | Tagged Collaborative Organizations, Customer Interaction and SocialCRM, speaking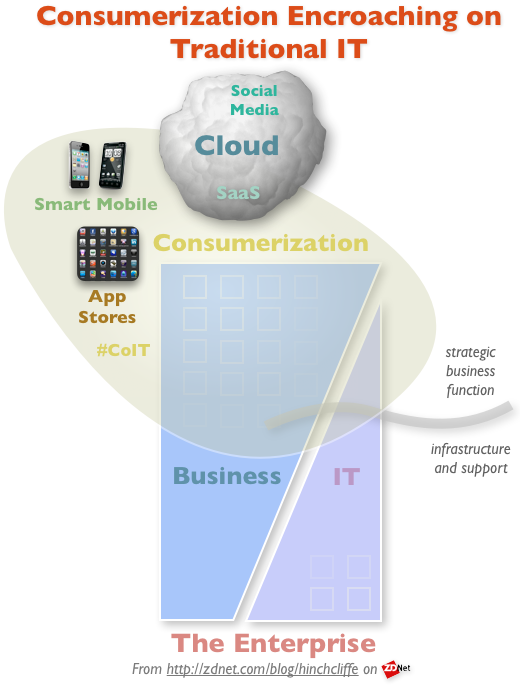 By Dion Hinchcliffe on January 30, 2012
We are not far from a tipping point in IT where the majority of business solutions come from workers and the lines of business via the cloud and newer mobile platforms. While this is a sea change in the way we look at software and data ownership and …
Posted in Featured Posts, Technology / Software | 1 Response